Triple success with this Healthcare Prezi presentation – for global audiences, presenters and editors.
Background
The Prezi format is the perfect tool for presentation scenarios where raw data, presenter interaction and audience engagement are equally important.
As one of the most effective ways to capture the imagination of audiences, a Prezi presentation was the vehicle chosen by Q2Q Communications to help healthcare leader Roche speak to internal audiences at a series of Investigator Meetings across the globe.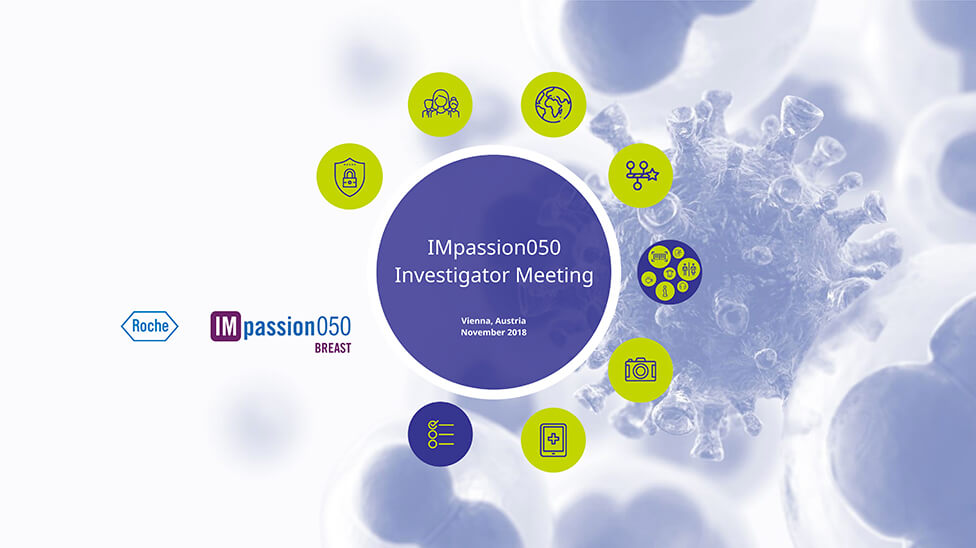 Challenge
To design and build a Prezi presentation that maximised the tool's ability to communicate a large amount of information in imaginative ways, full of energy and movement, being careful not to distract the audience.
The healthcare Prezi presentation also had to be easily editable to allow different in-country presenters to adapt it to their local requirements.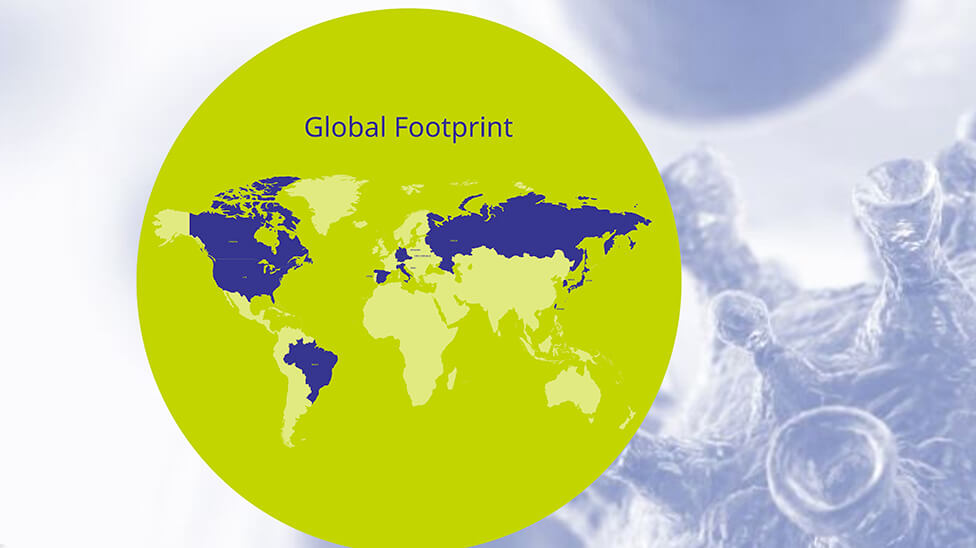 Solution
We created a Prezi presentation that appealed not only to diverse audiences – the new format is fresh, exciting, inspiring, and translates across borders – it's also fully adaptable to different presentation styles, and it's designed and built with the user in mind – easy and quick to update.
"Roche were delighted with the presentation"
We included two types of navigation – clickable hotspots that result in a dynamic yet smooth navigation style, and left and right arrows at the bottom, allowing different presenters to choose their preferred approach, or change it throughout the presentation.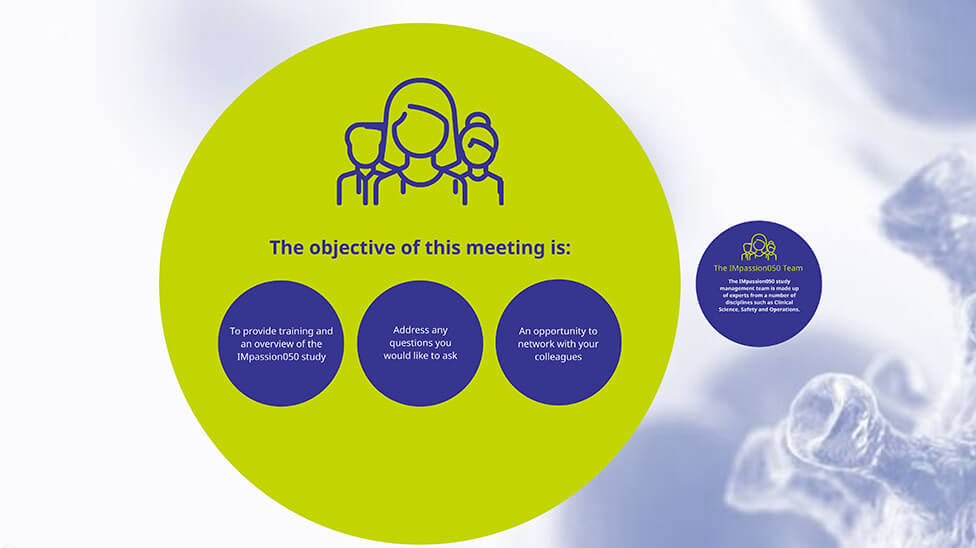 Overall, we kept the design of the Healthcare Prezi presentation clean, light on visuals, to make it easier for both presenters and audience to follow and absorb content throughout delivery.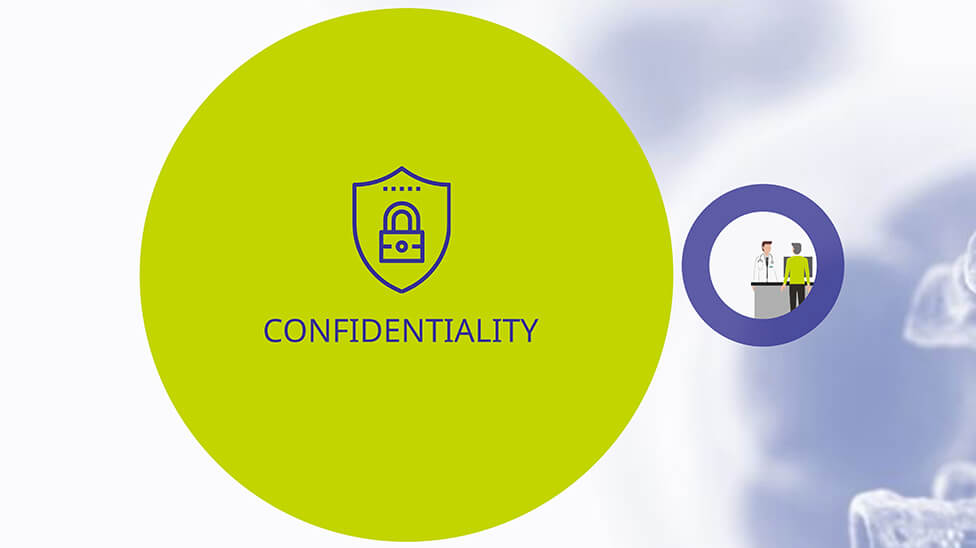 The fuller design approach below was kept to a minimum to avoid overwhelming the audience.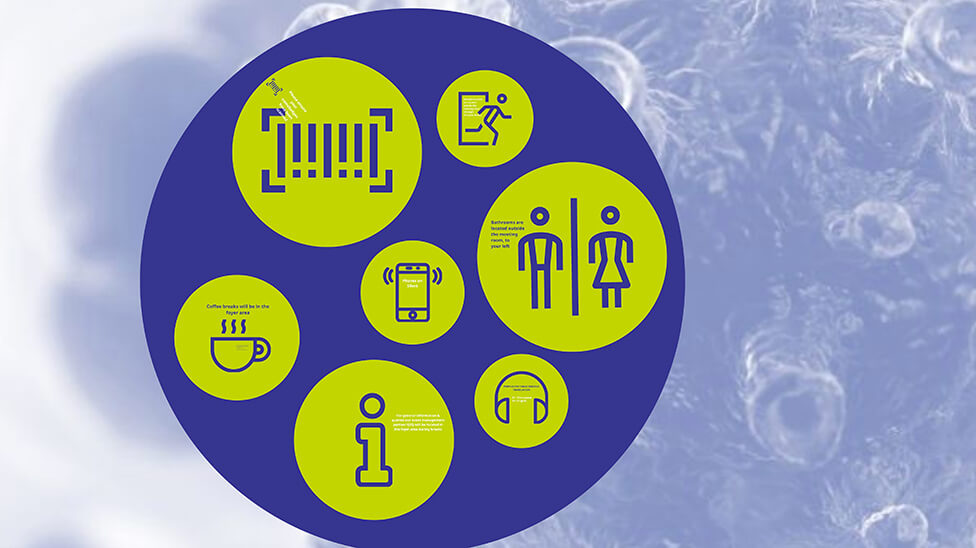 With conferences taking place in different countries, we made sure it was easy to localise the presentation.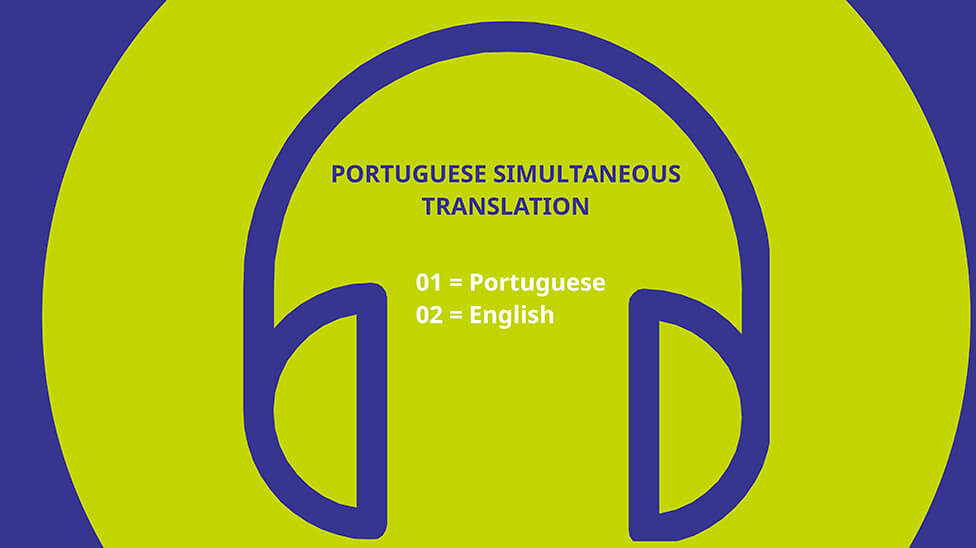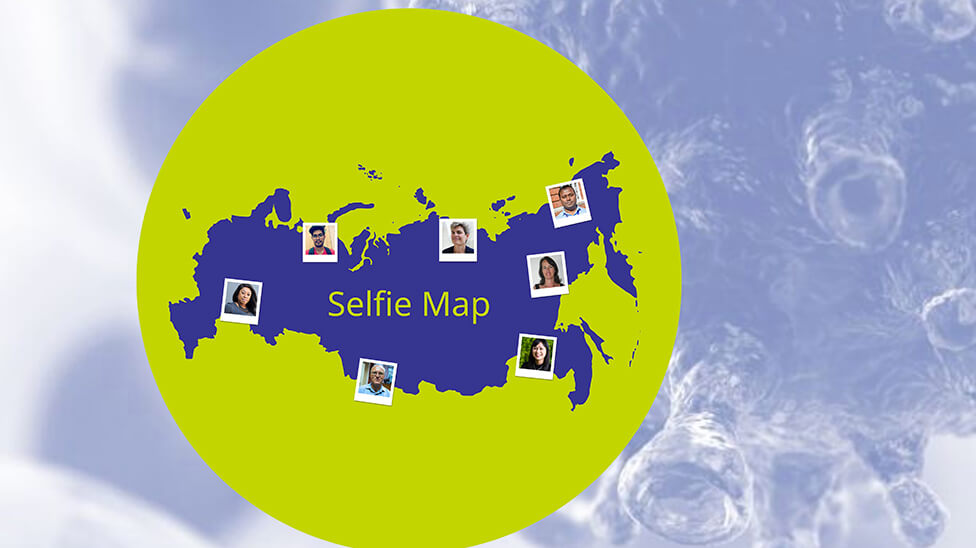 The Prezi presentation helps presenters promote audience interaction.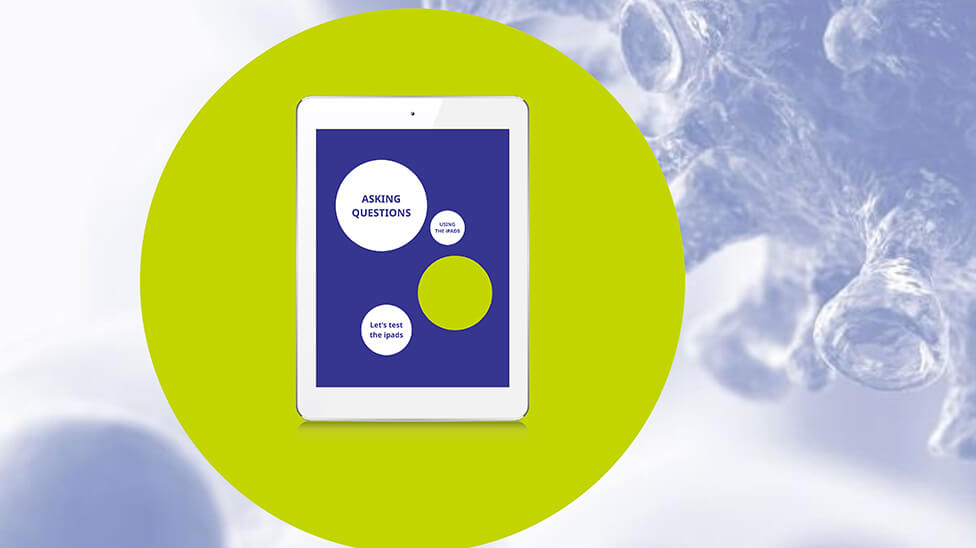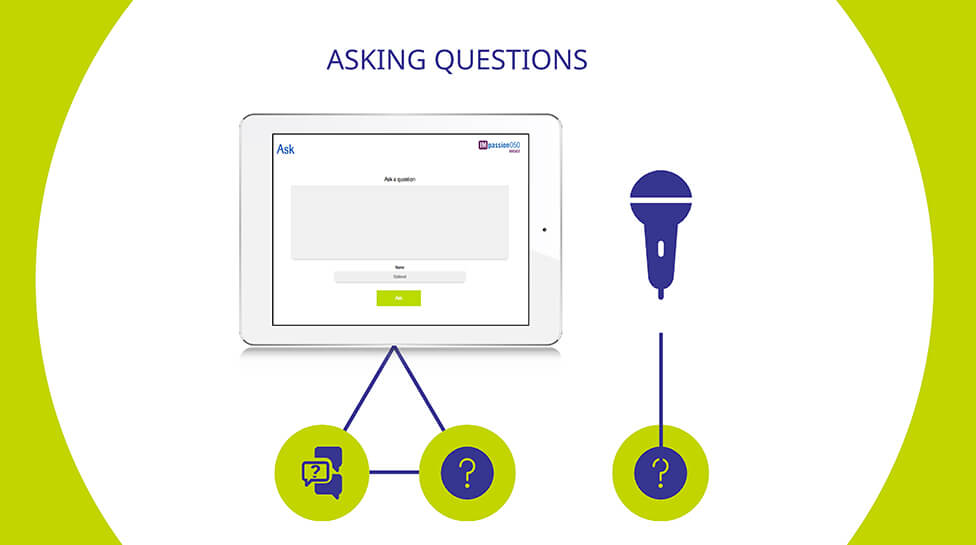 Have a look at other presentation design projects.