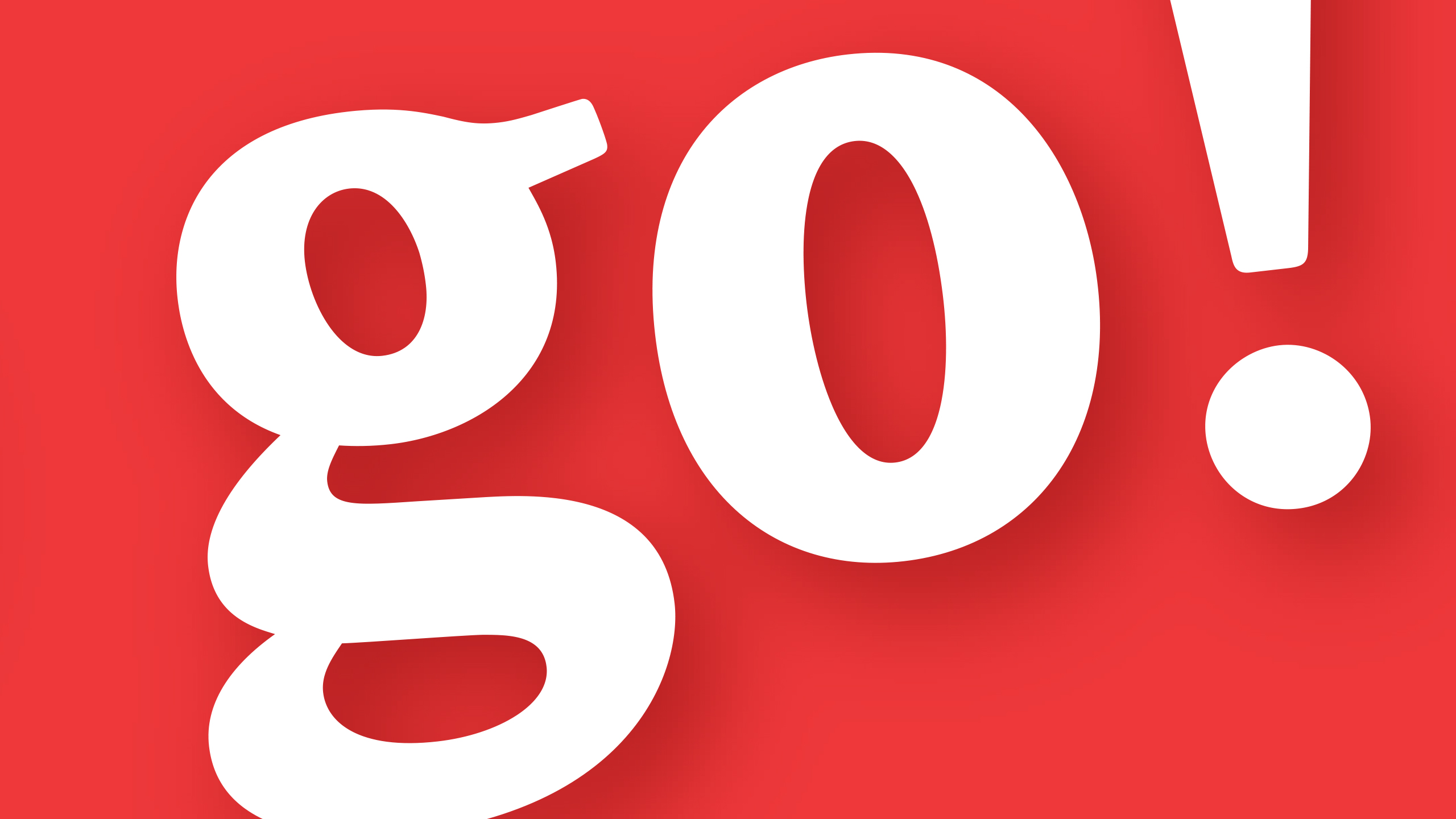 We created a retail logo design that represents 'Furniture Bargains to go' appropriately to its target market and provides longevity and flexibility.
With online sales now accounting for 12% of the UK retail trade (source: Centre for Retail Research, Nottingham) it is crucial that retailers consider this within their branding and marketing, as well as their overall business strategy. As well as targeting the whole of the UK through their online ecommerce website, Furniture Bargains To Go also established four North West based retail outlets, allowing themselves to cater for a variety of purchasers.
The retail logo design was to be used across a wide variety of media and applications, from digital to fascia signage and everything in between. We took this into account when developing concepts – creating a longer rather than square logo meant that the brand looked its best in the two most customer-facing applications – the website and the shop front signage.
The red label icon represents a good deal or sale price, which is the foundation of the business model, so it was essential to communicate this within the retail logo design. A soft-edged, contemporary sans serif typeface denotes a friendly and welcoming business, and the blue-grey colour of the typography maintains a trustworthy and professional impression.