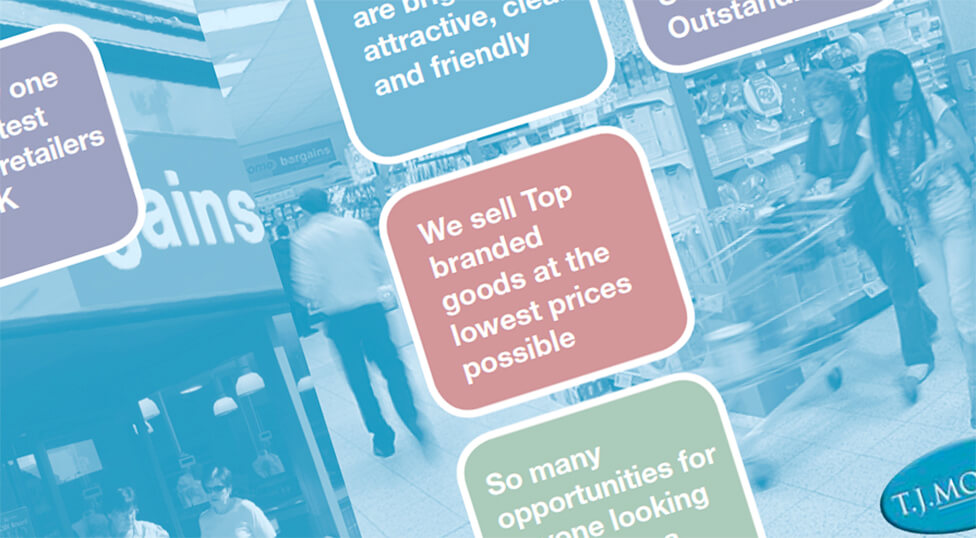 We designed an effective staff manual that helped Home Bargains formalise their processes and procedures.
Background
A staff manual is a useful business tool for any company. It helps improve the consistency of working processes and is an effective communication tool, setting out company rules and statutory or regulatory procedures. Generally, employee handbooks include induction procedures, terms and conditions of employment, basic skills and training, health and safety advice, as well as information on remuneration and reward schemes.
Challenge
Home Bargains were keen to formalise their processes and procedures into a comprehensive and informative staff manual. The new document would have to set a precedent for existing and new employees alike.
Solution
To maximise engagement, we developed a crisp layout with clean typographic hierarchies and custom-drawn illustrations. The cover features the familiar Home Bargains brand style, and shows a variety of store photography – a mixture of photographs of employees interacting with customers, or customers browsing the wide range of products available on the shop floor.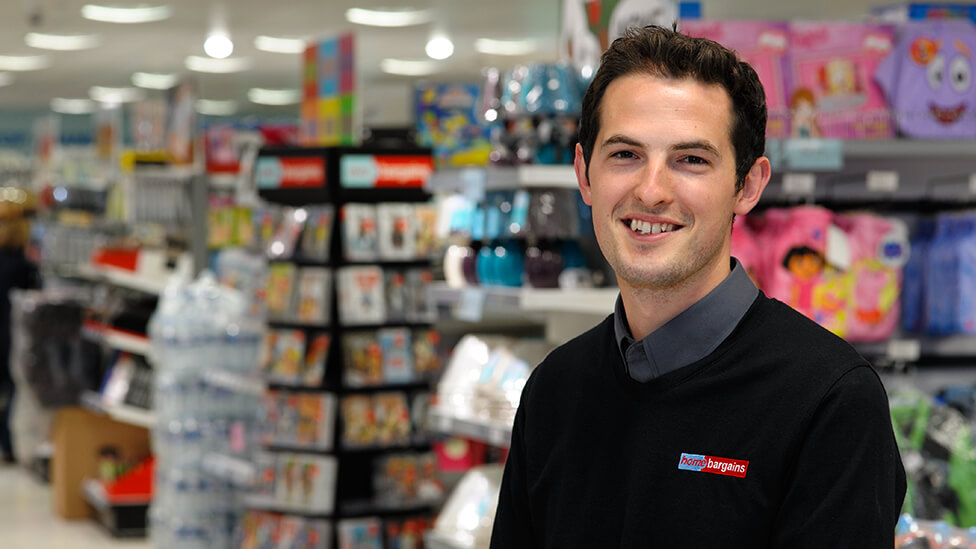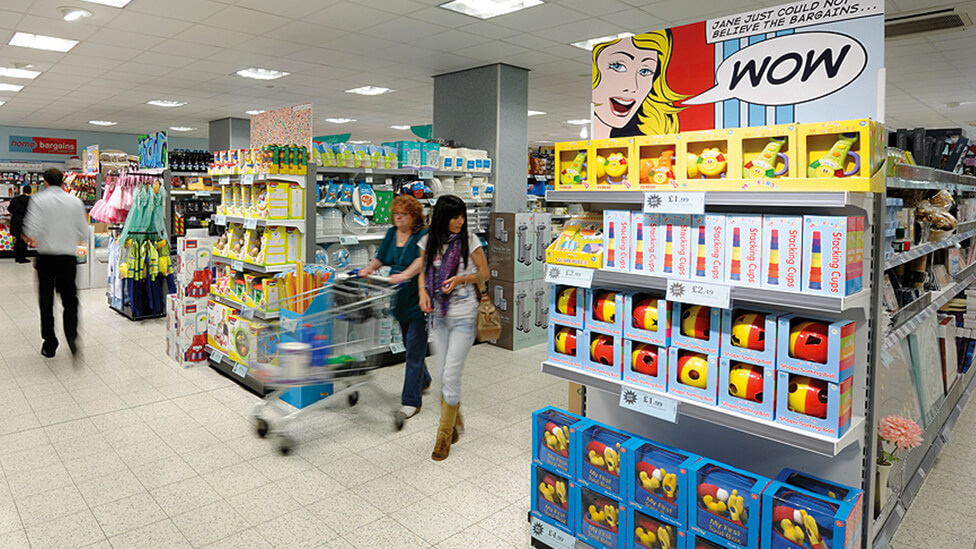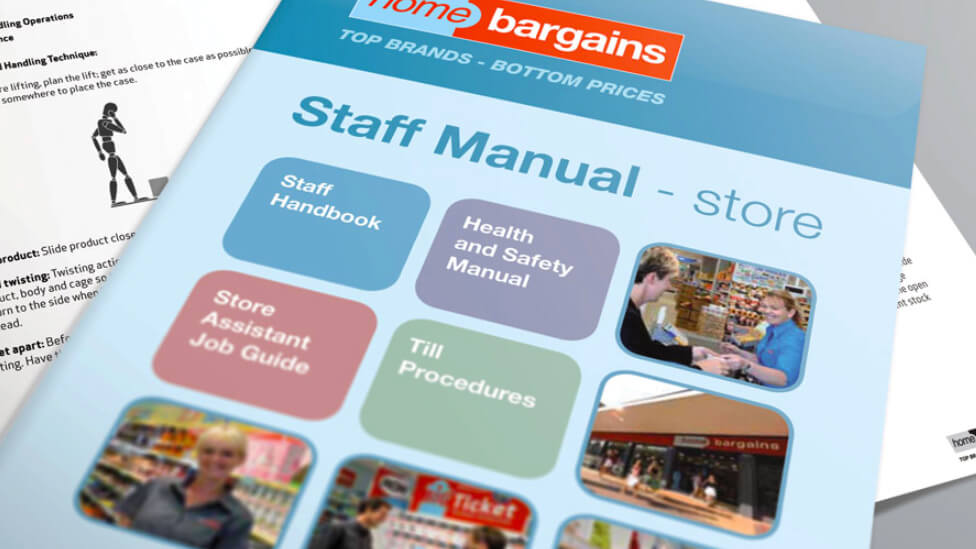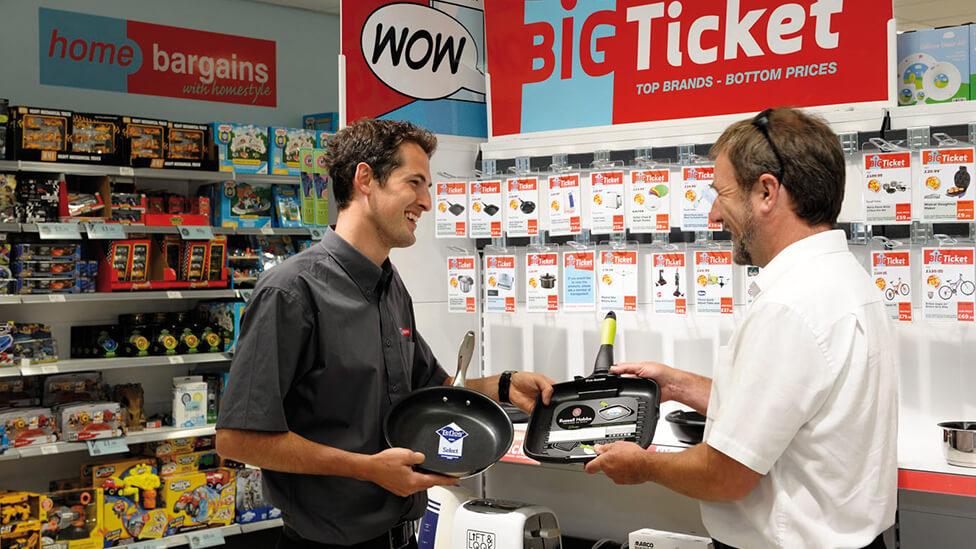 Also included within the staff manual design is a guide for new store assistants and comprehensive instructions on cash till procedures.
"We've worked with Parker Design on corporate, web, literature and store design projects for over 15 years.


Parker have always provided a super service – great designs produced under very tight time constraints.


I'd have no hesitation in recommending the Parker team."