Seven-year anniversary – and what it means to be nominated for another award by Digital Director Sam Hutchinson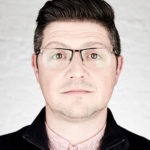 Today I celebrate 7 years at Parker Design. Seven years in one place or specifically at an agency to some may seem scary, but for me the variety of work, how we implement solutions and more importantly our constant evolution continues to be exciting, very exciting. The fact that we are recognised by our clients is the impressive cherry on top.
After championing Parker Design a few years ago to get RAR recommendation, and since achieving Top 100 status three times, it's fantastic to be recognised again this year with another nomination (our 12th to date), this time at the RAR Digital Awards.
For me personally – and of course for the Parker Digital team and the agency as a whole – it's really fantastic to be recognised by our clients; it's testament to our hard work, skills and the energy and passion we've put into growing the team, retaining the best talent and sharing our digital expertise with our clients.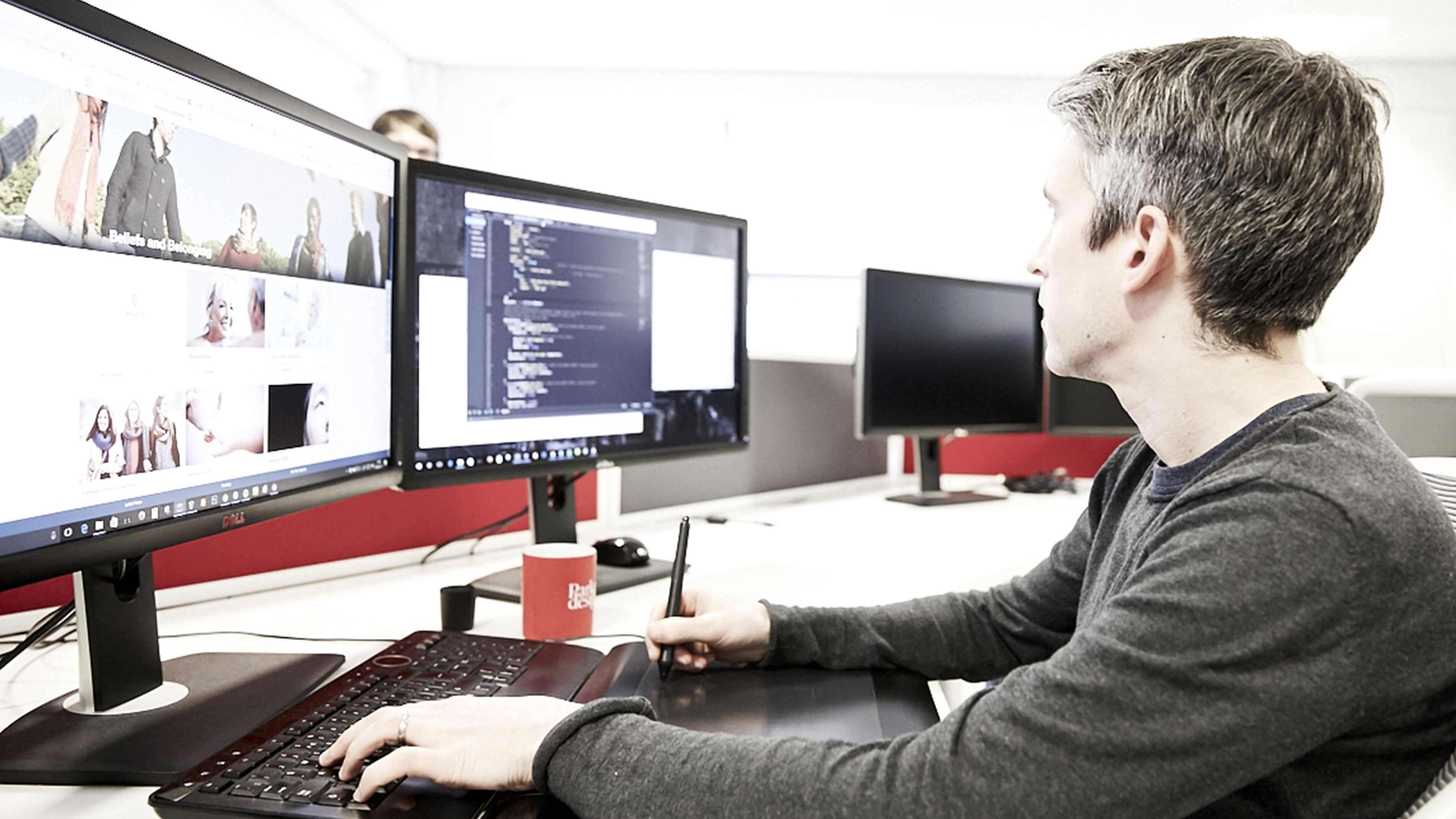 For those not familiar with what RAR do, well, in simple terms, it's clients rating agencies. And what could be better than your clients taking the time to tell you that they're really happy with what you've created for them? For clients looking for an agency it works as a really useful research tool – clients can get access to unbiased and reliable information based on performance. There are over 8000 agencies represented, so to make the top table is extremely flattering.
In our case, I'm confident our pedigree at RAR is mainly due to the fact that we're not afraid to challenge ourselves and our clients. Whether it's calling on the team's wealth of experience or pushing new boundaries, learning new technologies, generating solutions is what keeps us coming into the studio every day.
Since joining Parker Design 7 years ago, I've grown the Digital team and we're planning to continue pushing growth – I really look forward to seeing our output and solutions evolve further.
These really are exciting times: seeing Parker Design grow as much as it has done, and being instrumental in that growth just as we approach a major milestone in the agency's history – 21 years old –  is thrilling.
I actually just realised that means I've been at Parker for a third of our history. Ouch.