Congratulations!
You wouldn't know it over the phone, but Parker Design's Digital Director, Sam Hutchinson, sure looks handsome in a morning suit.
After holding out for seven and half years, he finally married his lovely bride, Katie, this summer at a Church ceremony in North Wales. The Art Deco-themed reception was held in their family garden overlooking the Welsh Hills with decor worthy of the Great Gatsby himself.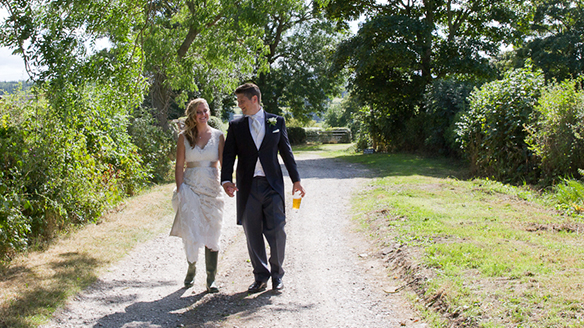 Complete with numerous bands, vintage cars, mint accents – and even their own hash tag – the scorching hot reception continued long into the night, culminating in a surprise DJ set by Sam and his best man, Chris, under their collective DJ moniker, Funkdub.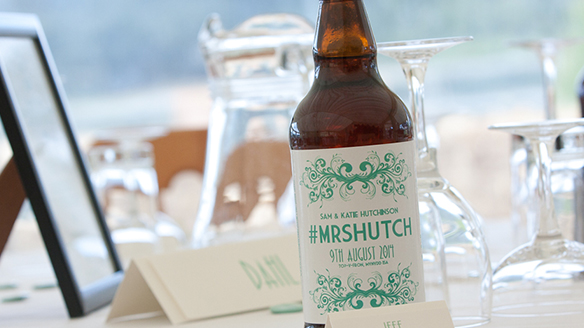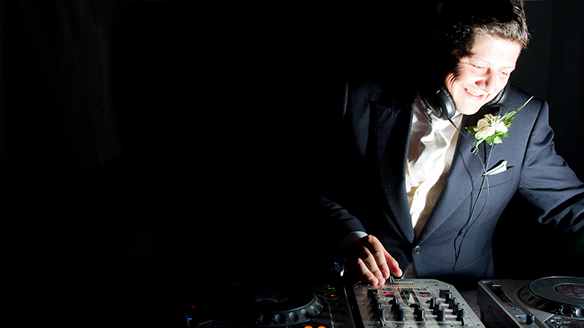 Congratulations and best wishes to the new Mr and Mrs Hutchinson from all of us here at Parker Design!