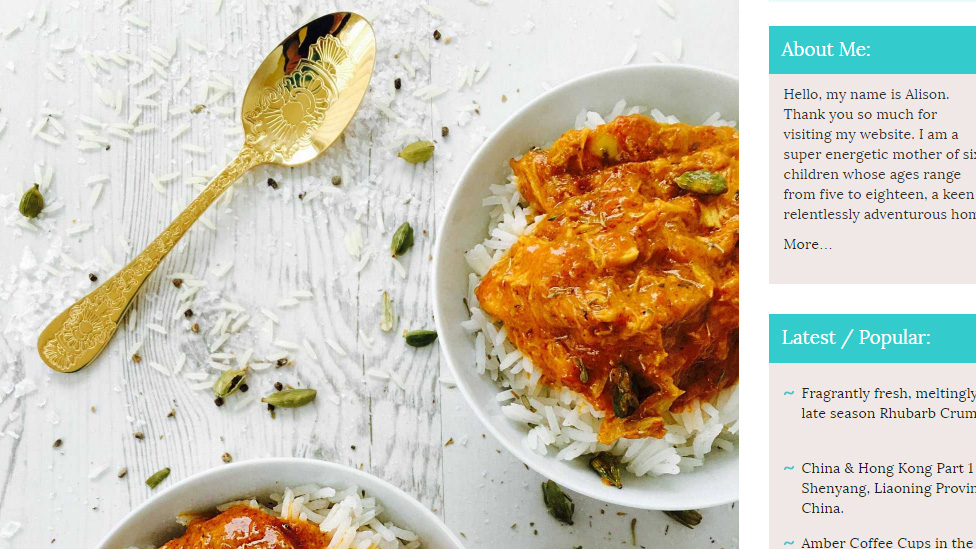 A vibrant and fresh food website design that helps the client connect with health-conscious consumers.
Background
The health food market has seen significant growth in the last few years thanks to a widespread interest in improved healthy eating and wellbeing.* The impact of this growing trend is that individuals – keen on consuming fresh, organic, locally-sourced produce – are seeking out information about suppliers, recipes and products that contribute to a healthier lifestyle.
Challenge
Recommended to us by an existing contact, our client asked our digital design team to produce a compelling food website design that would increase exposure as an independent photographer and food writer.
Acting as a resource for audiences interested in healthy, happy living, the lifestyle blog needed to allow our client to engage with website visitors and establish a following with fresh and appealing content.
Solution
The website design we produced is focused on our client's passion for home cooking and 'eating virtuously'.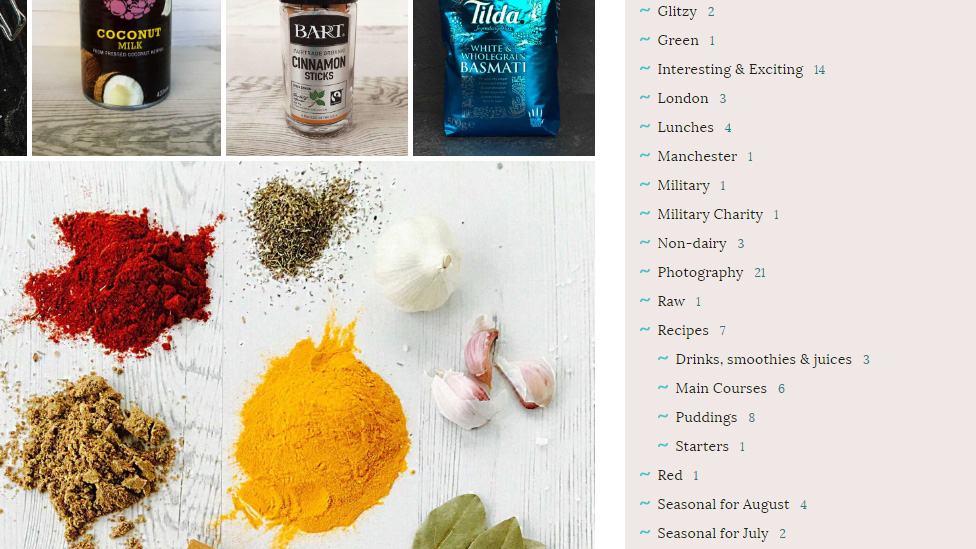 The vibrant colour palette and clean design of the lifestyle blog is visually appealing, immediately pulling readers into each article. The bold choice of colours and typography perfectly complements photographs of fresh ingredients and mouth-watering recipes.
The simplicity of our design makes it easy to navigate and helps establish a connection with viewers by allowing the content to be the focus of the experience.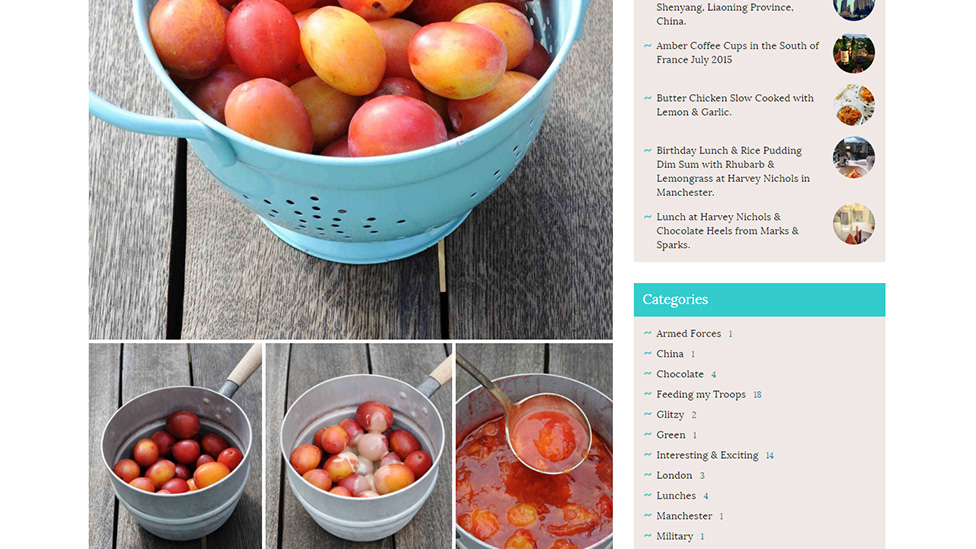 We wanted to make it easy for the client to update the website, so our development team opted for WordPress as the Content Management System (CMS). The custom CMS features allow Alison to input recipes, including the write up, ingredients list, a headline image and a grid to include multiple images for each article.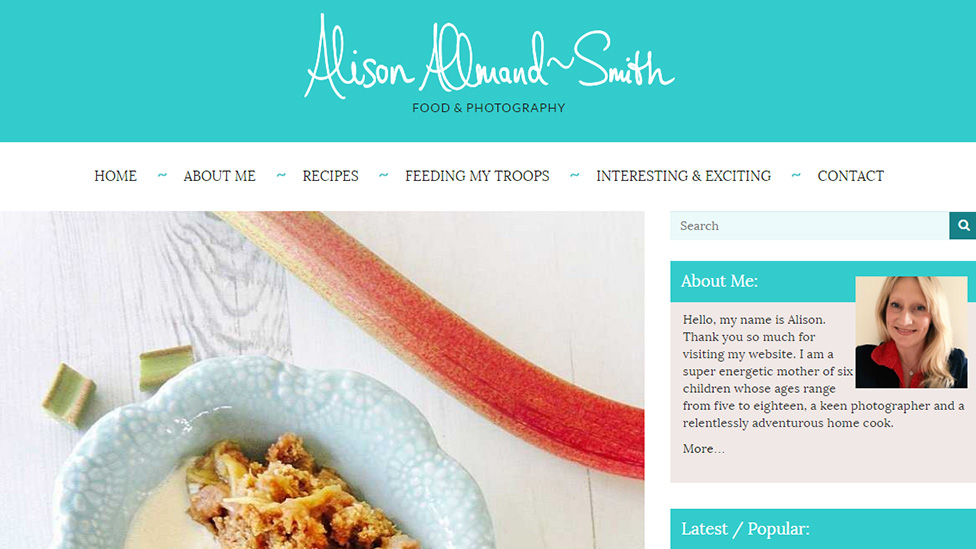 The build is fully responsive, ensuring users can access the website with any device, whether they're in the kitchen, or at a farmer's market exploring the latest food trends.
The food website design also includes a photography gallery with clickable images and fully integrates our client's preferred social media platforms – Instagram, Pinterest and Twitter – for improved shareability. We also enabled Disqus social commenting functionality, to allow our client to maintain a dialogue with her followers.
(* source – Forbes)