We helped AstraZeneca communicate the importance of digitisation with a stunning animation that focuses on the medical research benefits brought by embracing new technologies.
Background
As businesses have been evolving into a digital world, and expectations of speed and quality are increasing, the quest for continued leadership is now more vital then ever. Instead of perceiving the technological and digital advances as stumbling blocks against tried and tested ways, AstraZeneca is keen to maximise the wide range of opportunities the future can offer.
In the last few years, digitisation has increasingly been applied to the research and diagnosis of disease – AI to detect early signs of Alzheimer's – and also to develop the medicines that will improve the lives of patients all over the world. For AstraZeneca, smart use of digital capabilities is the future of Healthcare, and is proven to support the company in achieving scientific leadership.
Challenge
To create an effective way to communicate the importance of digitisation and the adoption of digital capabilities by every employee. To get across the quality, time, speed, and overall research benefits brought by embracing new technologies.
Solution
The concept of "Our future reimagined" perfectly encapsulates what our client's trying to communicate, and an internal engagement animation is the perfect vehicle to get the message across fast.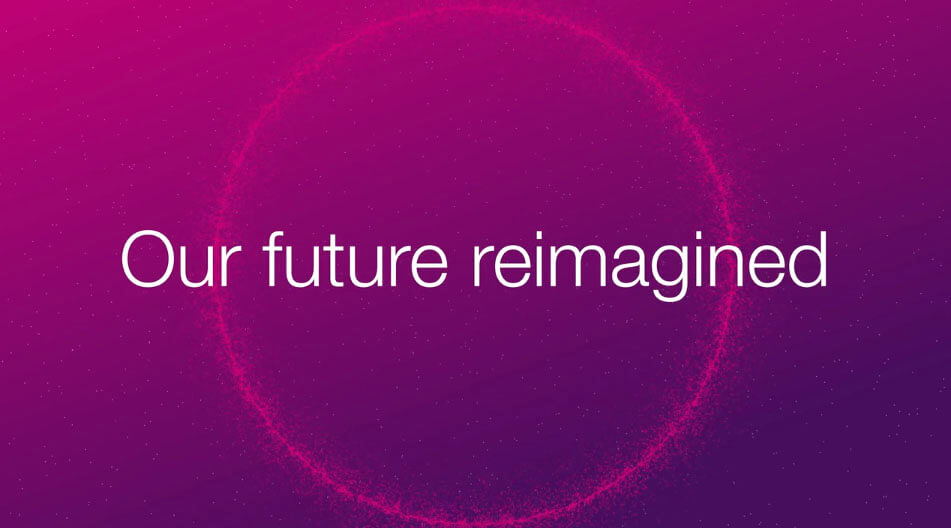 The animation presents innovation with humans – patients and Healthcare professionals – at the heart.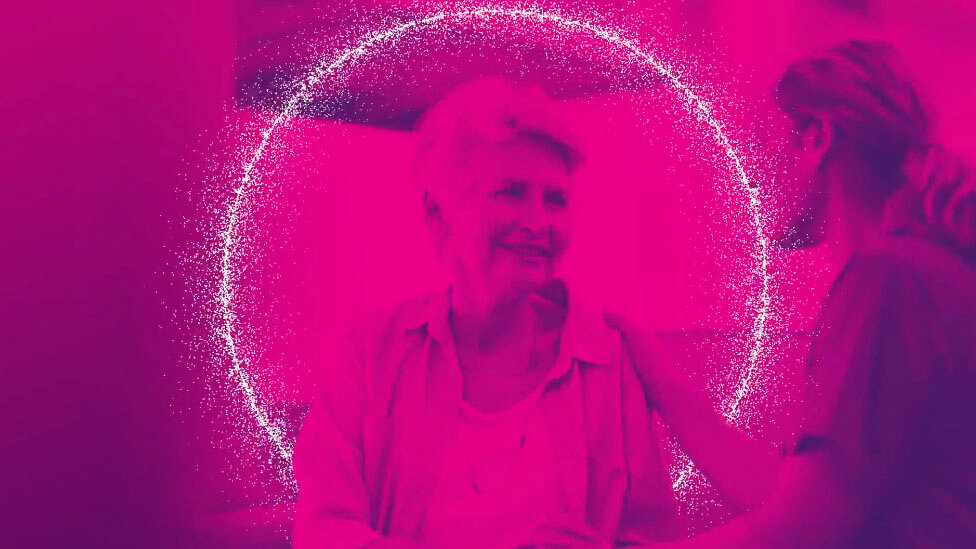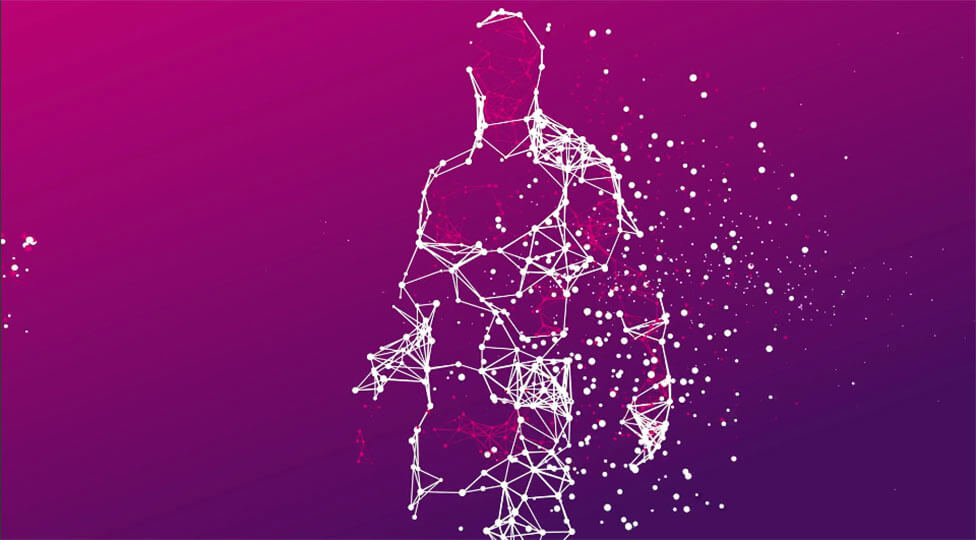 The pace of the animation and the music chosen are calm and reassuring, allowing the audience to focus on what the future may bring, despite the speed at which everything happens in medicine, and in life as a whole.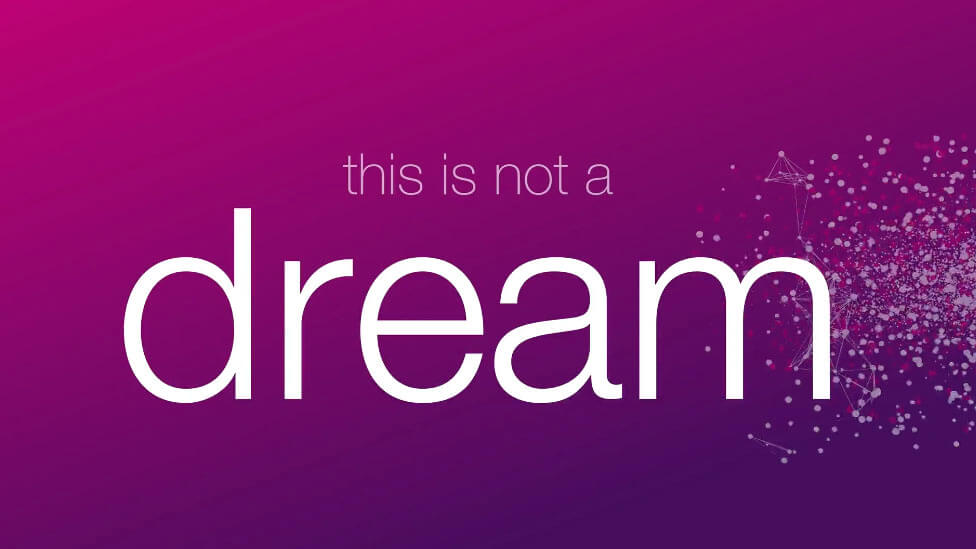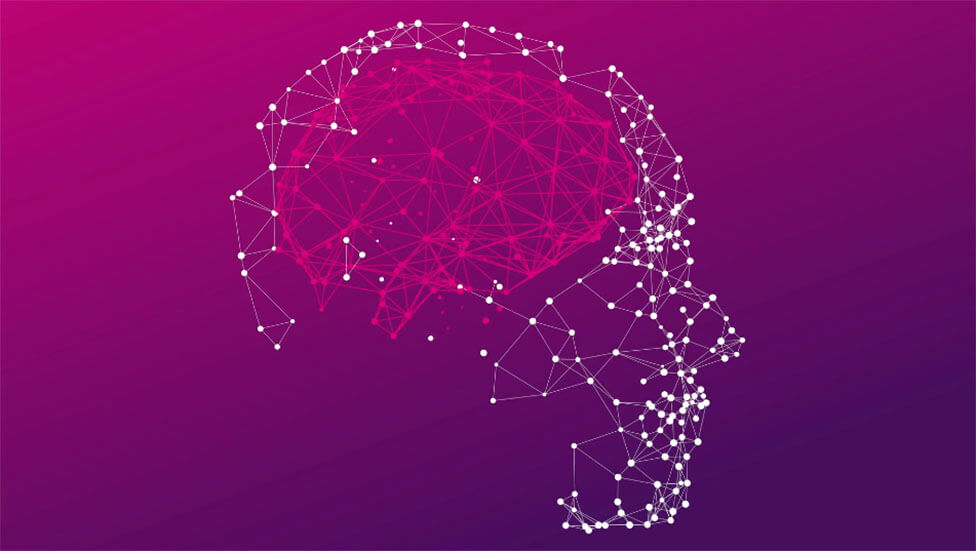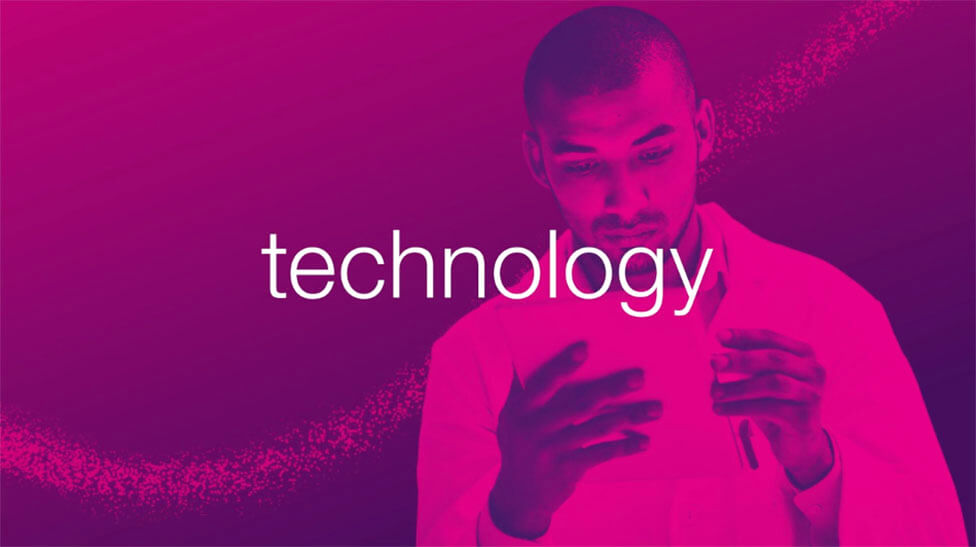 Flowing bubble-like "particle" shapes allude to the science behind AstraZeneca's achievements, and they help make connections, and turn into different shapes – sometimes solid, sometimes fluid, curved or angular – hinting at the changes the human body goes through thanks to the development of medicines.
Swirl, dissolve and fade effects, and colour gradations add dynamism to the internal engagement animation.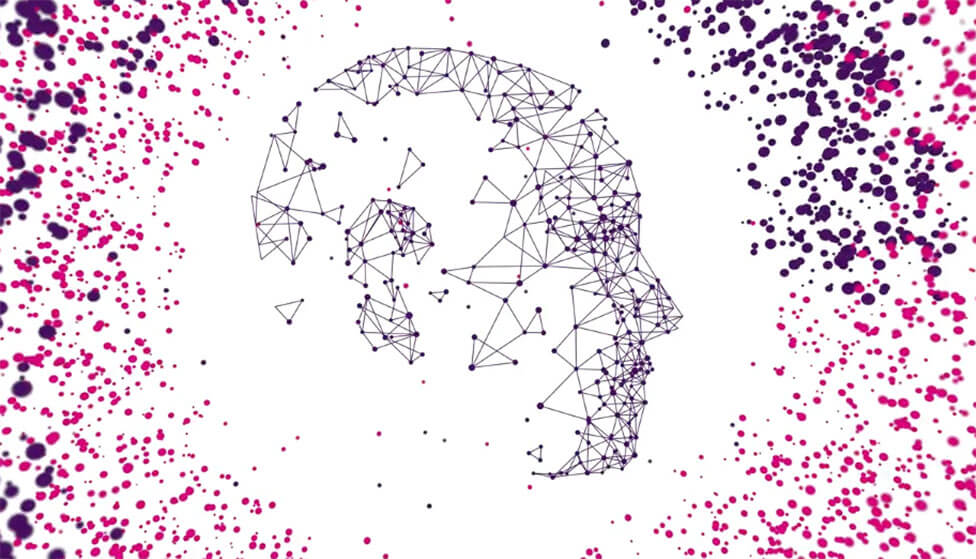 To achieve all this, our team worked with 3D animation, a more flexible way of achieving the resulting 2D look. Composited in Adobe After Effects, the internal engagement animation was turned around in just one week.