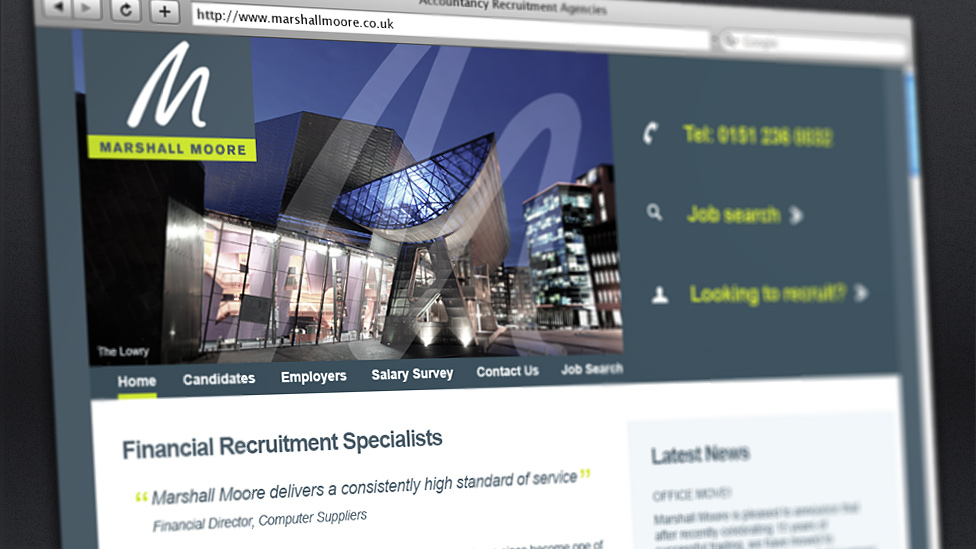 The elegance and vibrance of this recruitment website design helped our client appeal to new audiences whilst not alienating existing ones.
Challenge
Following a period of sustained company growth, Marshall Moore felt their website would benefit from a refreshed look and feel, whilst not deviating too much from the design and build structure of their existing website, already an effective tool for both Marshall Moore clients and job seekers.
Solution
Working within these strict design guidelines, we made sure each newly created page template would be compatible with each of the corresponding pages on the live website.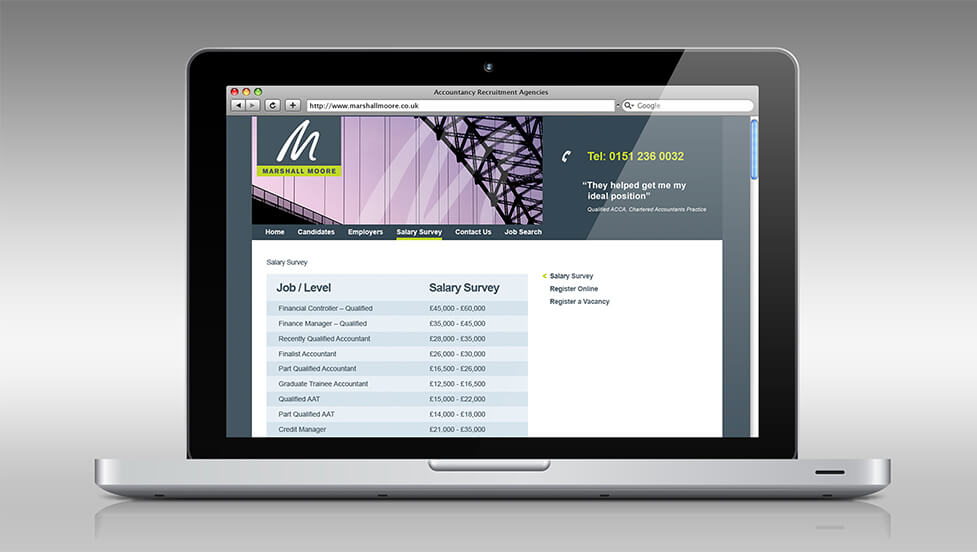 After selecting several pieces of photography to decorate their new offices – photography that reflected their roots and the regions where they operated – we decided to incorporate the striking images into the header area of the recruitment website design.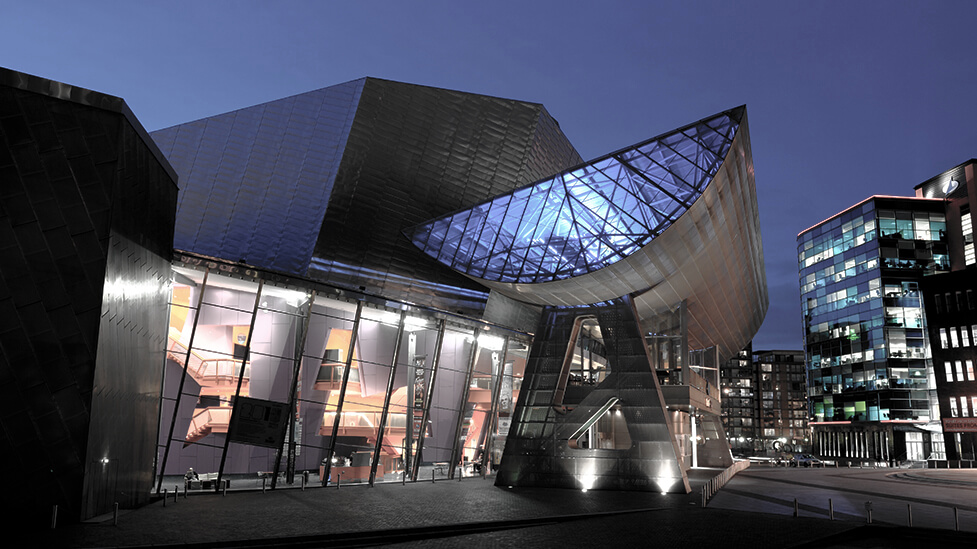 We also applied subtle Photoshop treatments to the images – some tonal adjustments and lowering of saturation helped us reign in the colour palette and introduce consistency between the images and the fresh yet corporate website design. The hand-drawn 'M' of the logo was then blended into each of the images to solidify their relevance.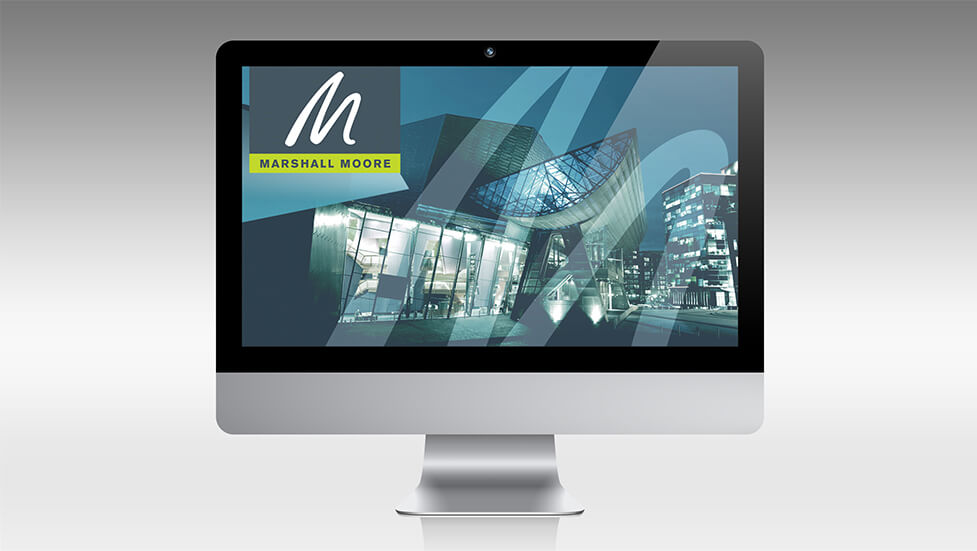 Have a look at other web design projects we've delivered over the years.