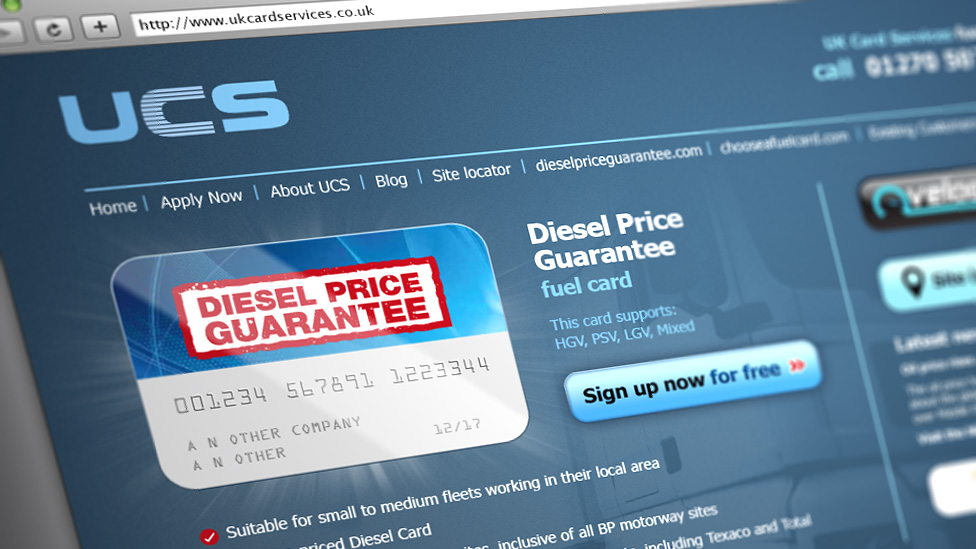 Challenge
UK Fuels wanted a simple website design that had a unique look and yet was based on a tried-and-tested layout structure and WordPress CMS. This approach provides both economical benefits as well as low cost maintenance in future.
Have a look at other examples of striking and

effective website design.
A professional, corporate feel to the design was achieved with a quick turnaround in the initial design phase. A lack of previous brand guidelines meant that we had freedom to define and refine the brand whilst making sure that the products and services are promoted with clarity and clear call to actions. The simple website design was followed by faster than usual web development thanks to using the WordPress CMS we had created for UK Fuels previously. This clever reuse of code also allowed consistency across the other websites we had designed for our client.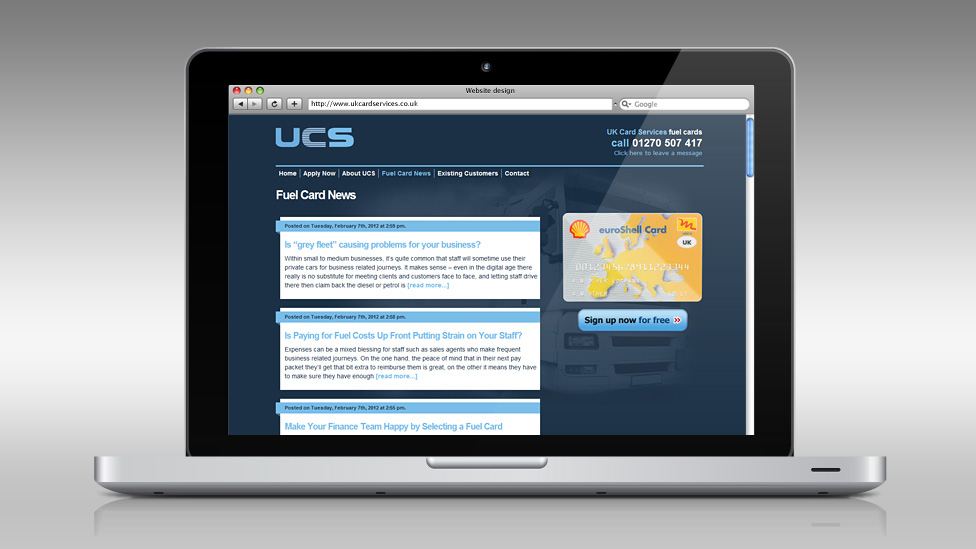 The UK Card Services website makes use of our WordPress expertise, and our SEO guidance has helped UK Fuels keep the website up to date and rise through the search engine ranks.