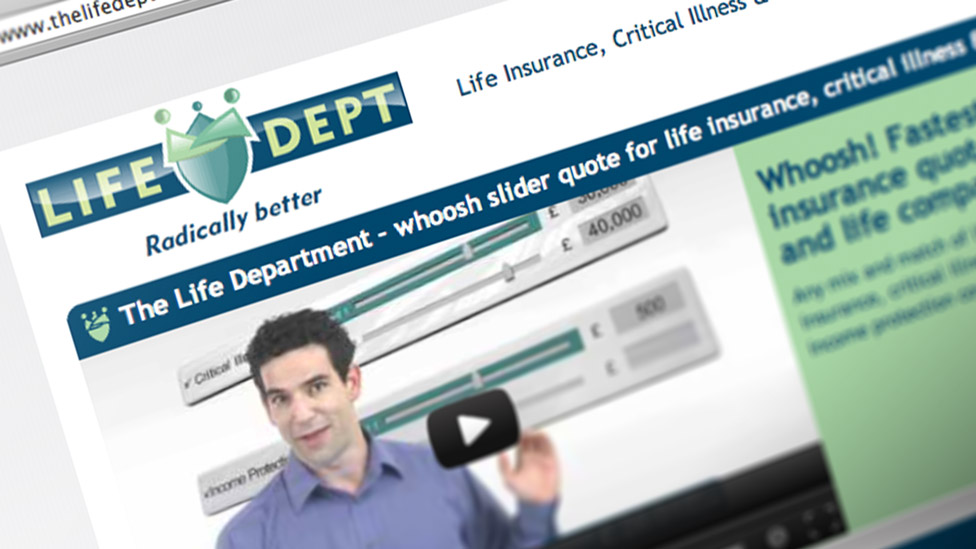 The Life Department aims to deliver the fastest and most dynamic quote for life assurance, critical illness and income protection. Its website allows a customer to compare a mix of insurance prices dynamically and deliver and instant quotation.
The project required a full branding exercise, website design concepts, usability design and a complex website development programme. Focusing on integrating a unique comparison engine, alongside a fully content managed lifestyle magazine, an online life expectancy test, e-marketing and social networking campaigns.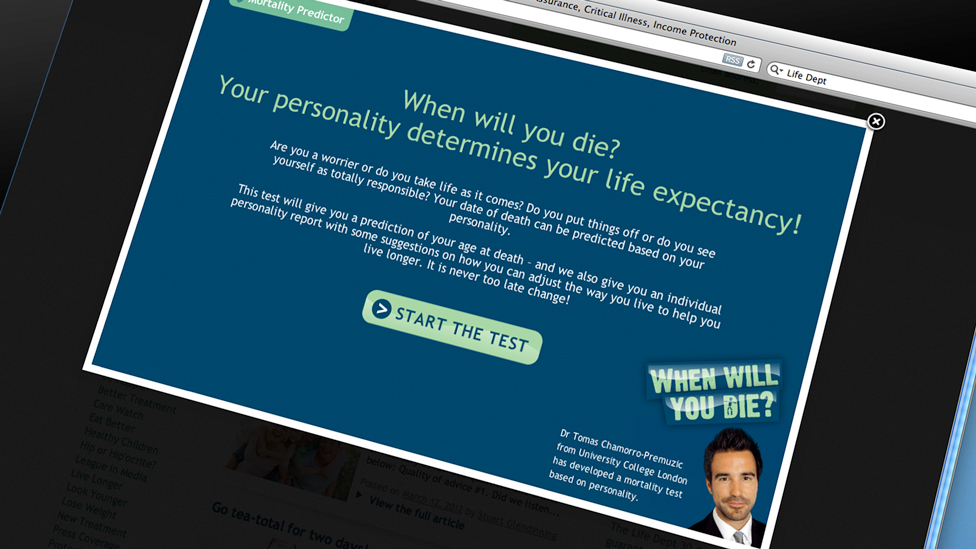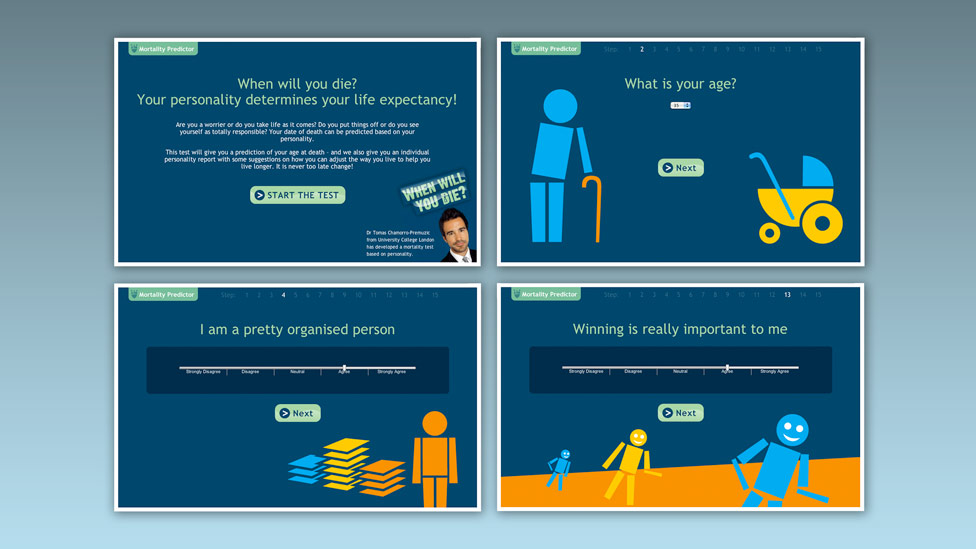 The website development was delivered using a heavily customised WordPress content management system hosted on an IIS Server to allow interaction between the .net quotation tool and the other main parts of the website on the same server. We utilised a number of web technologies including php, MySQL, Javascript, jQuery and CSS to take this project to market.
The core purpose of the website is to offer instant quotes, generate high quality leads, and to educate the market to the benefits of a healthy lifestyle, whilst at the same time selling insurance products to large and highly competitive market.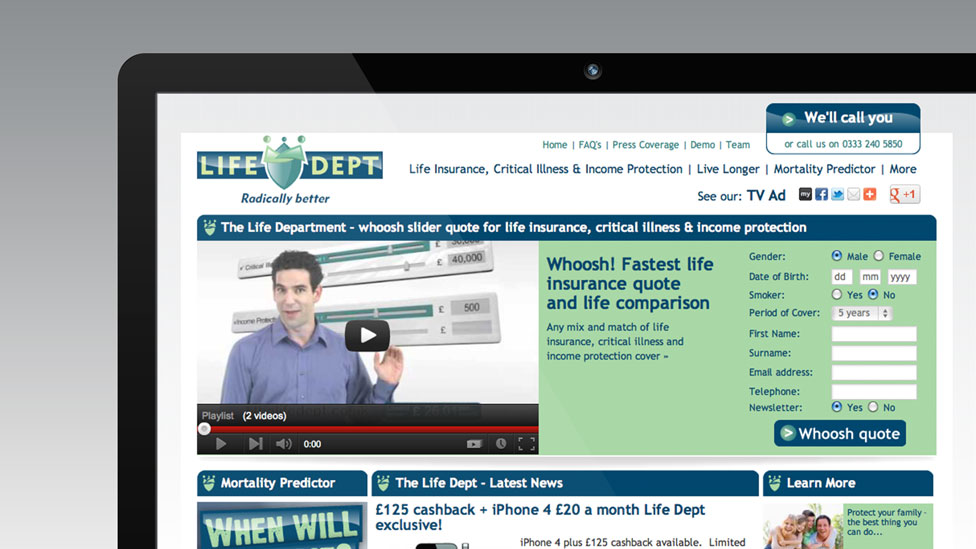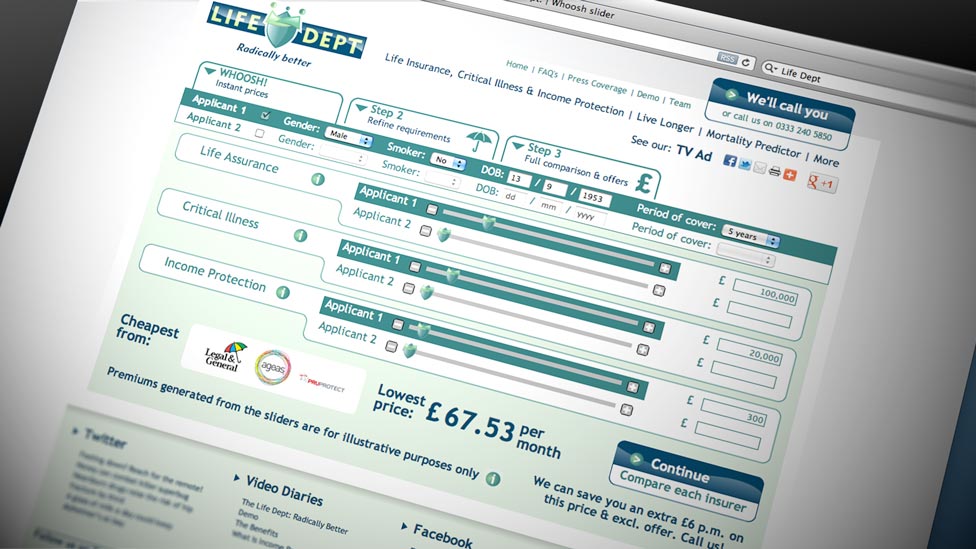 The scale of the website development project is reflected by some 1500 lifestyle articles represented on the site and a start-up company that grew from two staff to ten in less than six months.