Graphic Design student, Gordon Barry, has been named the winner of a competition focused on preparing young professionals in Cheshire for careers in the creative industry.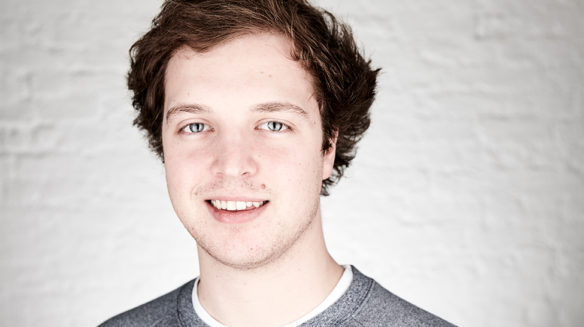 Hosted by Parker Design, in partnership with its client, Sage Accountants Division, and Mid Cheshire College, the competition challenged students to develop a strategic campaign for a live marketing brief.
Following a three-month period of hands-on mentoring, four finalists were invited to pitch their ideas in front of a panel of senior design professionals to win a creative internship.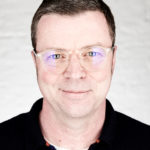 Mark Bowers, Creative Director at Parker Design, said:
"Introducing students to the realities that professional creatives experience every day is a key part of this competition.
The ability to deliver fully-developed concepts under realistic pressures is a skill that every creative professional must develop.
Our aim is to help young people hone this skill early in their career to prepare them to enter the workplace and make them more marketable to employers."
Finalists were selected from an initial pool of 11 students in Mid Cheshire College's two-year foundation degree programme. After a rigorous review and revision process, Gordon successfully made it to the final round and won over the four Parker Design judges with "r/Evolution", his winning Sage campaign.
Peter Jones, Lecturer at Mid Cheshire College said:
"As well as giving our students practical skills that can be directly applied in the workplace, this exercise delivers value to participating employers and businesses by connecting them to young professionals with fresh perspectives."
Other students advancing to the final round of the competition included: Katie Dury, James Chapman and Gareth Chadwick.
In addition to being named winner of the competition, Gordon has earned a place in Parker Design's summer internship programme, which is expected to begin in June.