An advertorial design that effectively targeted architects by demonstrating an understanding of their needs, and contributed to a significant increase in enquiries.
Background
Kingspan, a world leader in energy efficient, high-performance building solutions, was looking to increase awareness of their cutting-edge product: Topdek. The innovative roofing system is a pre-engineered roofdeck, far superior to other products available in the market.
Challenge
Audiences are more sophisticated than ever, so capturing their attention requires in-depth knowledge about their needs and business challenges. With architects largely unfamiliar with the benefits offered by Topdek, our client needed to raise awareness about this key industry product.
Solution
We addressed this by developing an advertorial design for a key building magazine. The advertorial design was both educational and informative, and outlined the product benefits in the context of design and build challenges that architects would face on the job.
The editorial not only sought to familiarise architects with Topdek, it educates them about when to incorporate it into their building plan.
Beginning with an in-depth interview with a building technology expert, we crafted the advertorial content to mirror the tone of other articles in the magazine. We also adjusted the look and feel to ensure the advertorial fit the style of the magazine.
The editorial clarified common roof installation challenges, such as balancing speed and safety, as well as when it would be most beneficial to consider using the product.
In addition to highlighting key product features with detail insets, we also incorporated photography from a completed building project to demonstrate the visual appeal of the finished result.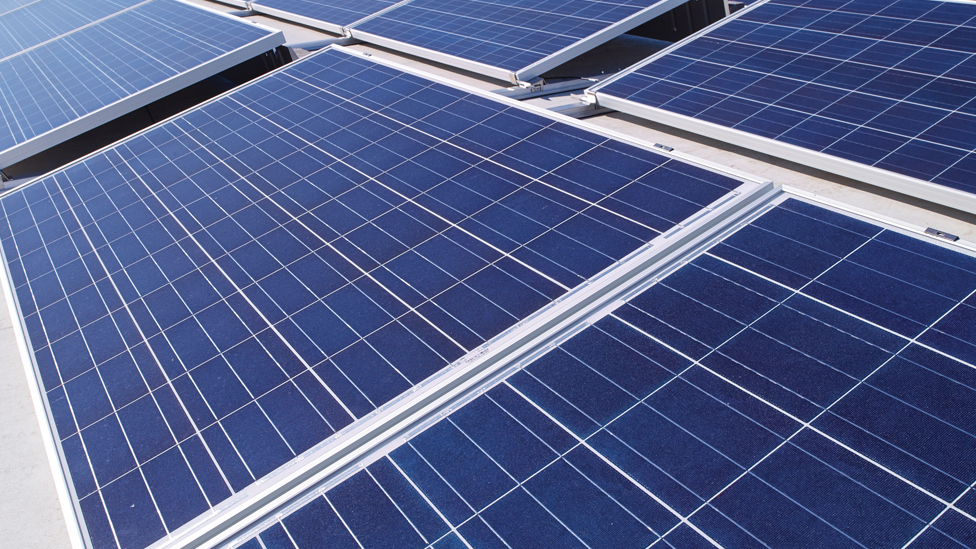 Result
The completed advertorial design – the first in a series – was effective in educating architects about the client's product.
As part of a larger product marketing strategy that we developed, it contributed to a significant increase in enquiries about the product and was later used as valuable content for the client's blog and social media channels.