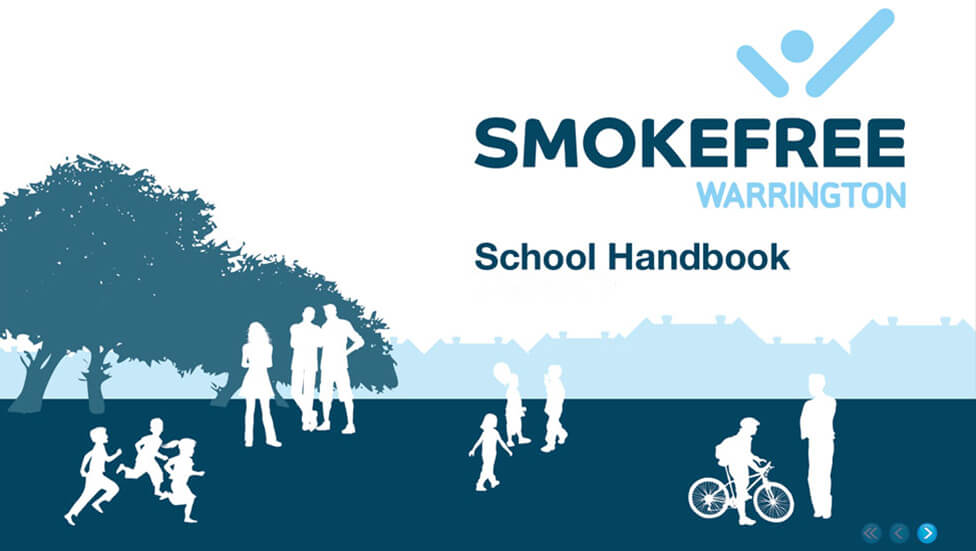 We developed an interactive pdf as part of an anti-smoking campaign for use in a wide range of schools throughout the local area, supporting the wider Smokefree campaign.
Background
Interactive pdfs are a great way to distribute and make available a wide range of promotional literature without the overhead costs that can be incurred by print placement. Interactive pdfs allow for the inclusion of direct calls to action, which is also extremely useful and often leads to increased audience engagement and ultimately a significant uplift in the campaign's response rates.
Challenge
To help our client reach a very targeted audience by supporting their Smokefree campaign. The format chosen was an interactive pdf, thanks to its user-friendly qualities, both for the audience given its direct impact on engagement and also for presenters.
Solution
To maximise engagement, we created a 23-page digital interactive pdf for the anti-smoking campaign. The pdf includes an easy to find interactive clickable menu, as well as buttons that help users navigate their way through it and active hyperlinks to relevant resources and contacts.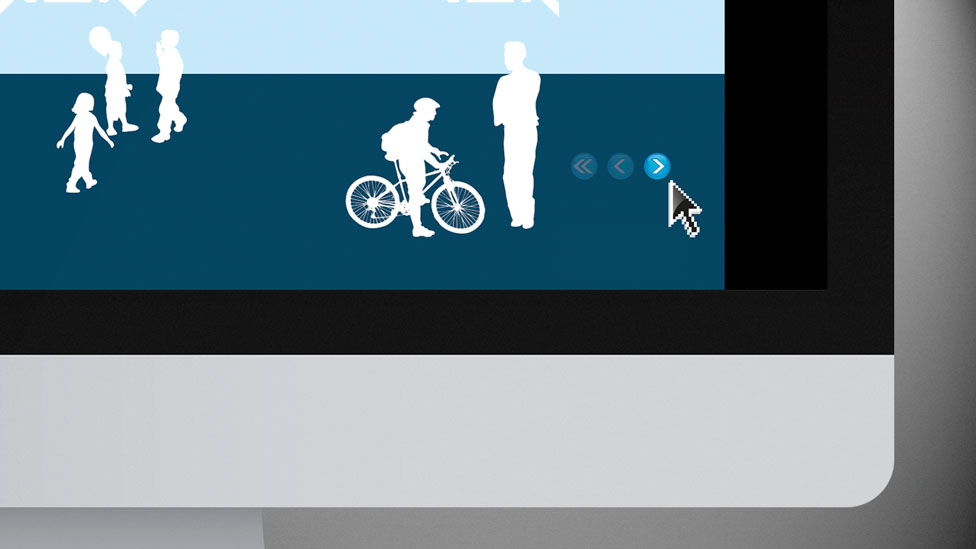 The basis of the design for this campaign is well structured typography, with a clear and simple hierarchy of information, interspersed with unique and highly memorable silhouette style graphics that the target audience can easily identify with. The interactive pdf also contains tables that can be easily updated by our client's team with relevant information about drop-in centres and nearby clinics which offer services to help people who want to give up smoking.