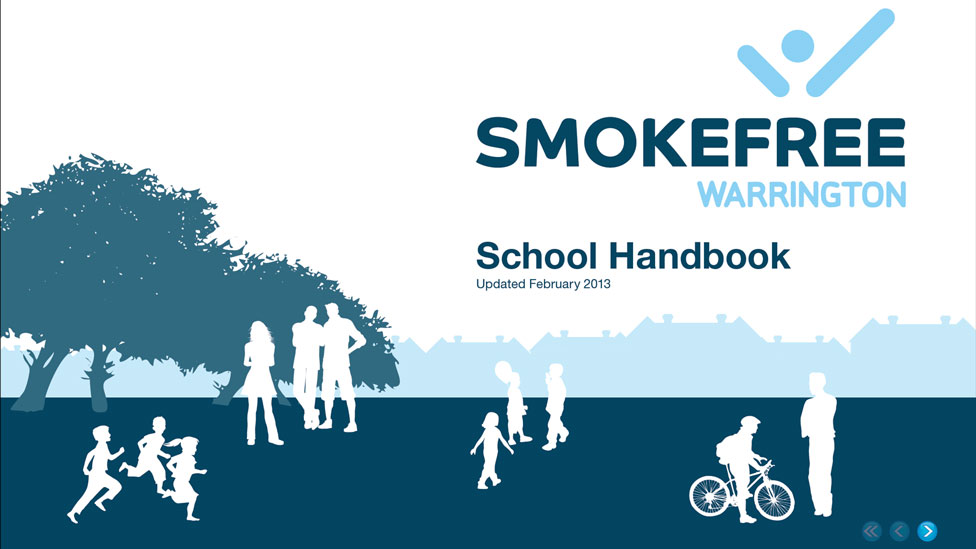 We developed an interactive pdf as part of an anti-smoking campaign for use within schools throughout the area, supporting the wider Smokefree Warrington campaign.
Interactive pdfs are a great way to distribute and make available literature without the overhead costs of print placement. The ability to include direct calls to action is also extremely useful and often leads to a significant uplift in response rates. The 23-page digital pdf for the Warrington anti-smoking campaign has a interactive clickable menu, with navigational buttons and active hyperlinks to relevant resources and contacts.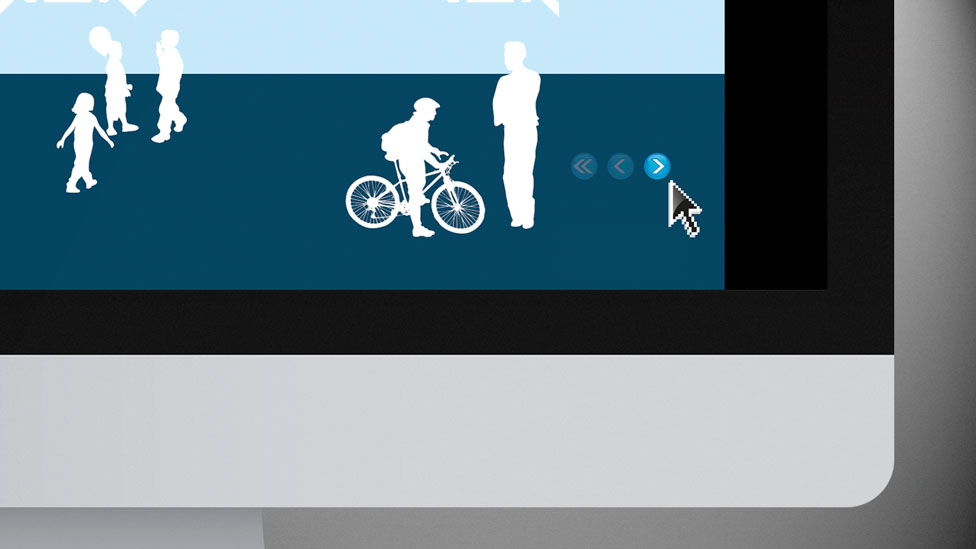 The basis of the design is well structured typography, with a clear hierarchy of information, interspersed with unique silhouette style graphics. It also contains editable tables for the Warrington Primary Care Trust team to update with relevant information about drop-in centres and nearby clinics.