Despite its accessible visual style and being filmed under strict pandemic restrictions, this awareness video succeeded at promoting our client's latest reporting tool as the industry prepared to meet two key compliance deadlines.
Background
Wolters Kluwer knows that complying with ever-evolving regulatory changes is increasingly challenging for the majority of firms. This trend has highlighted the need for new methods that can facilitate complete integration of finance, risk and regulatory reporting functions.
Our client's OneSumX reporting solution is a best-in-class integrated reporting suite that establishes one single source of data for finance, risk and regulatory reporting, and has capabilities to connect everything together, providing the building blocks for all reporting requirements to enable customers to make clear decisions in the rapidly changing regulatory environment.
Challenge
With a couple of key industry-wide deadlines on the horizon, Wolters Kluwer asked us to produce an awareness video to promote their OneSumX reporting solution. With the video project happening in the midst of the Covid-19 pandemic, our client felt the video should feel as personal as possible, all whilst filming was bound by strict Covid regulations around close contact with others.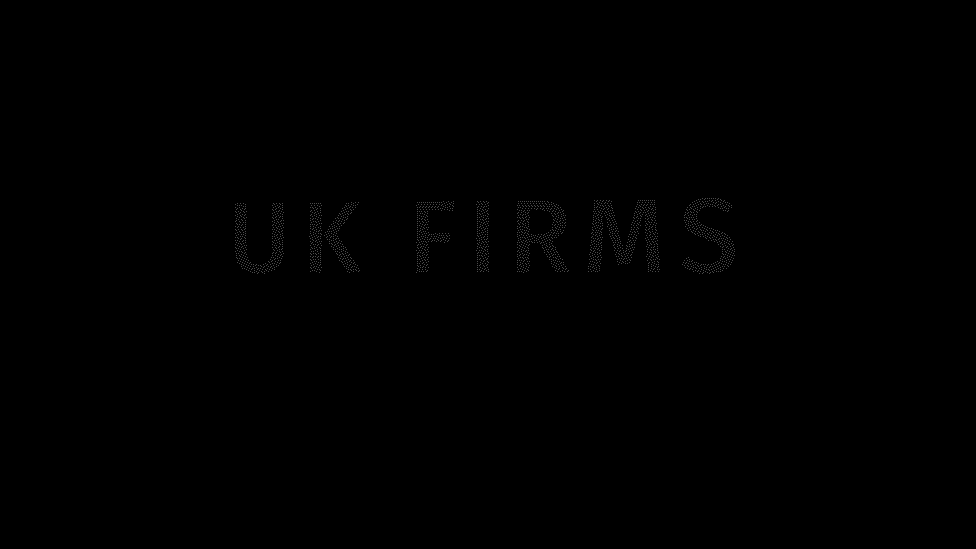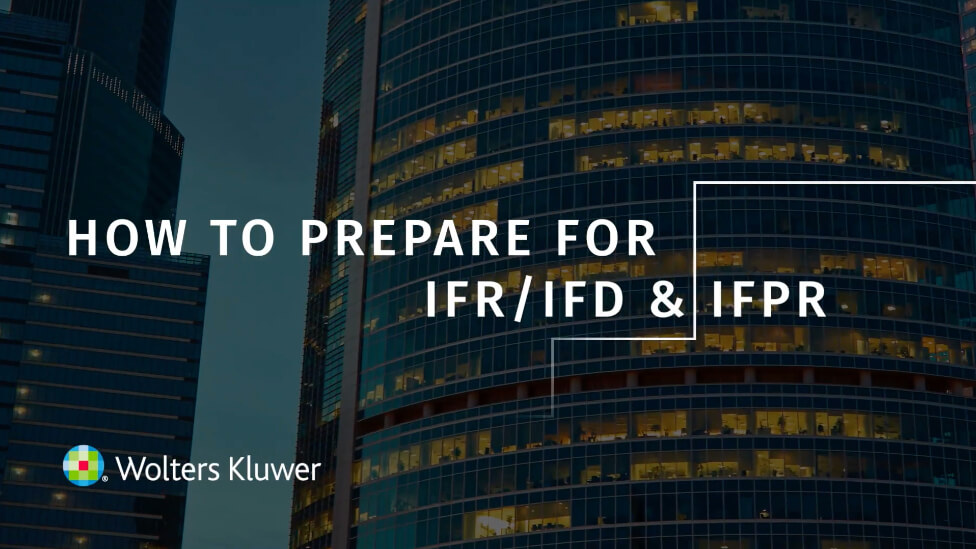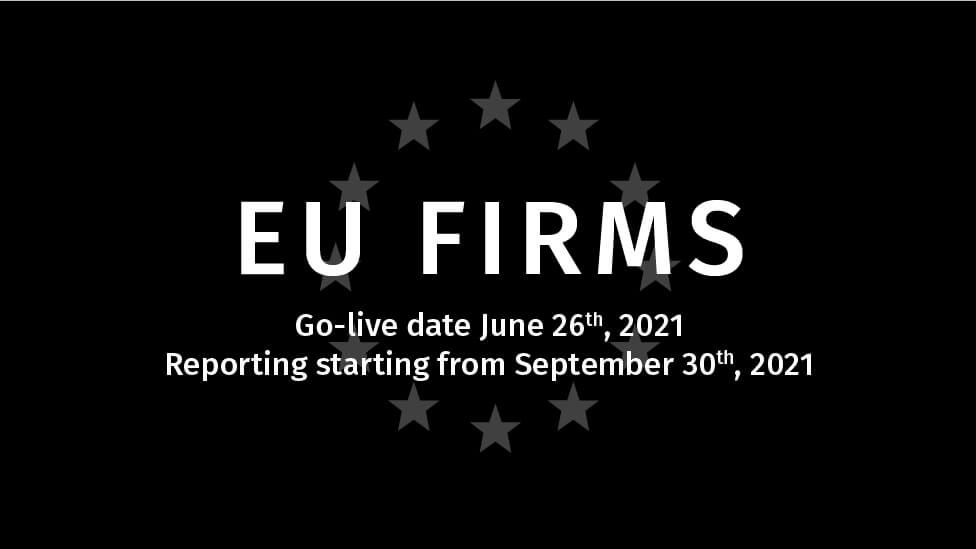 Solution
To keep filming as safe as possible for all involved, instead of sending one of our film crews to our client, we sent the equipment – a tripod, microphone and lights kit to attach to a smartphone – and had everything filmed remotely by our client and directed by us via Microsoft Teams. As well as the full shooting kit, we also sent our client a set-up guide for his mobile phone, suggestions on the best type of room to carry out the filming in, and comprehensive instructions to transfer the video file to us.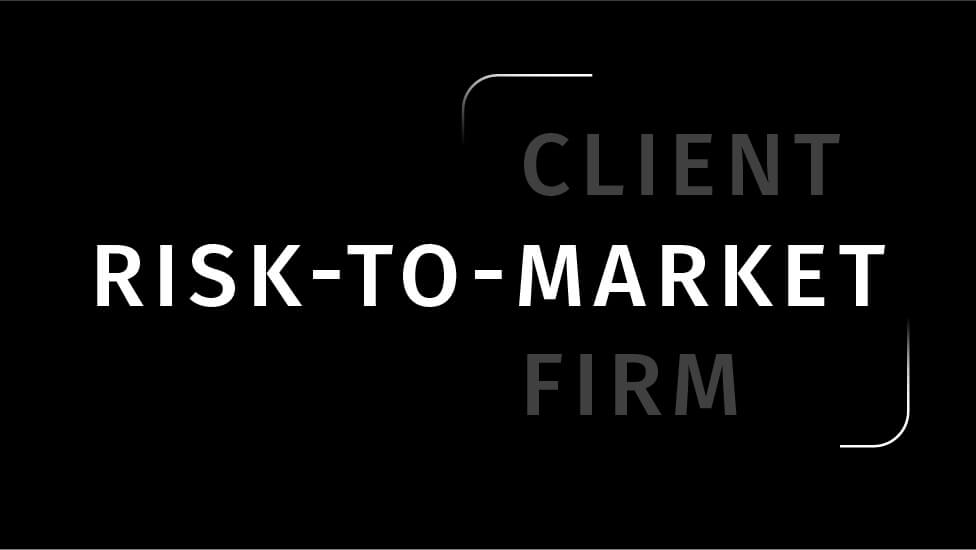 Visually, the style is simple yet impactful: the presenter's piece to camera is mixed with graphics where black and white tones and big fonts draw viewers' attention immediately. To add further visual emphasis, we pulled out specific words from the script and highlighted them through typography changes and subtle animation effects as they were being spoken by the presenter.
To play on our client's building blocks concept, we created a series of skyline graphics that we also animated to bring the message to life. The very light touch animation and staggered lines provide just the right balance to avoid distracting audiences away from the main message being communicated by the awareness video*.

When using real footage of buildings, we edited out any that may have made the location easily identifiable, therefore guaranteeing wider appeal for our client's global audience.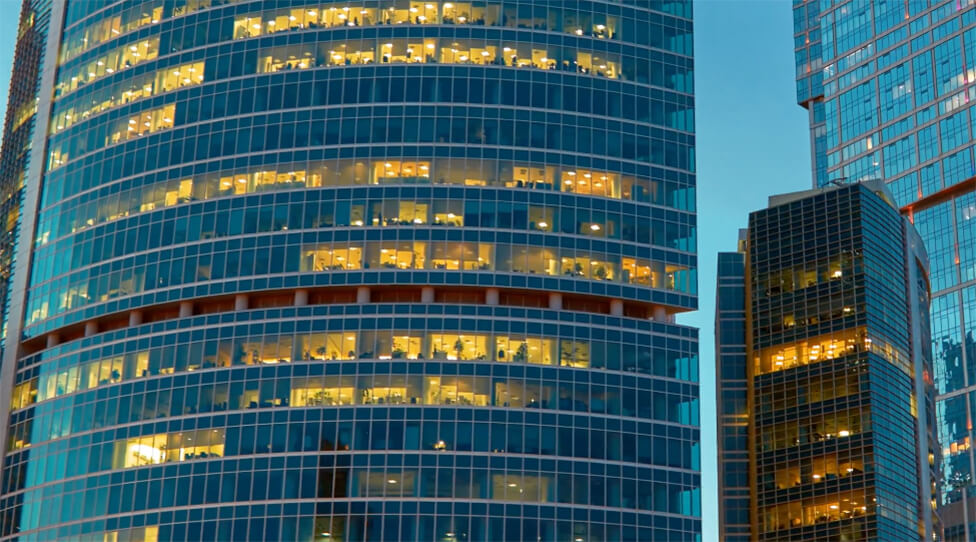 (*) an edited version has been included here for illustrative purposes