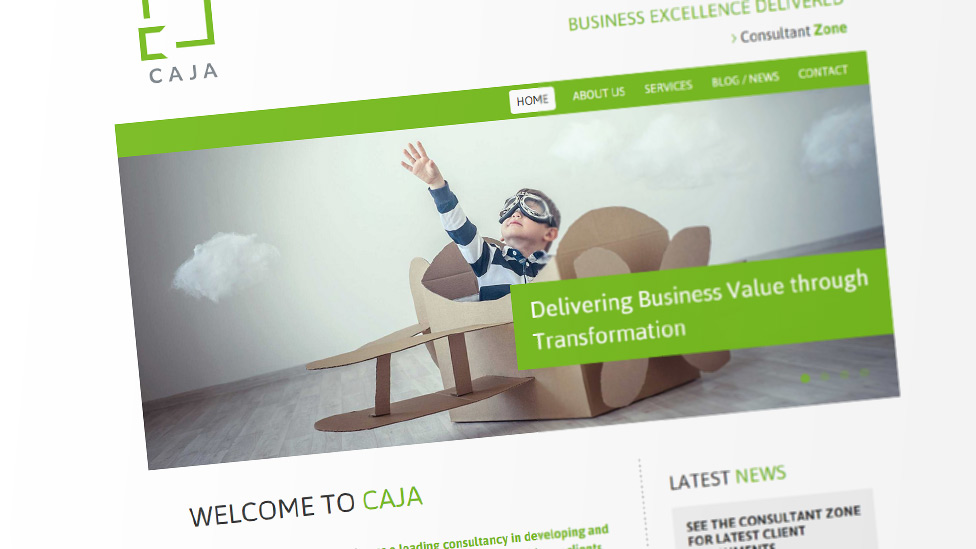 We created a B2B web design that was both user-friendly and helped establish the company's niche consultancy brand.
Background
Specialising in business transformation, change management and organisational effectiveness, The Caja Group wanted to provide public and private sectors organisations with an affordable alternative that helped people, processes and technology converge. Companies focused on the B2B market typically face a longer sales cycle than B2C brands, requiring them to maintain consistent long-term contact with their target audience across multiple touch points.
Challenge
Working in an industry dominated by large, well-known competitors, Caja needed a strong online presence to outline its unique range of products and services.
Solution
We helped The Caja Group develop a new brand, followed by a clean, sleek B2B website design that supported its new identity. Our creative team made the most of the brand's colour palette and sourced photography of children engaging in creative play for the site's hero images.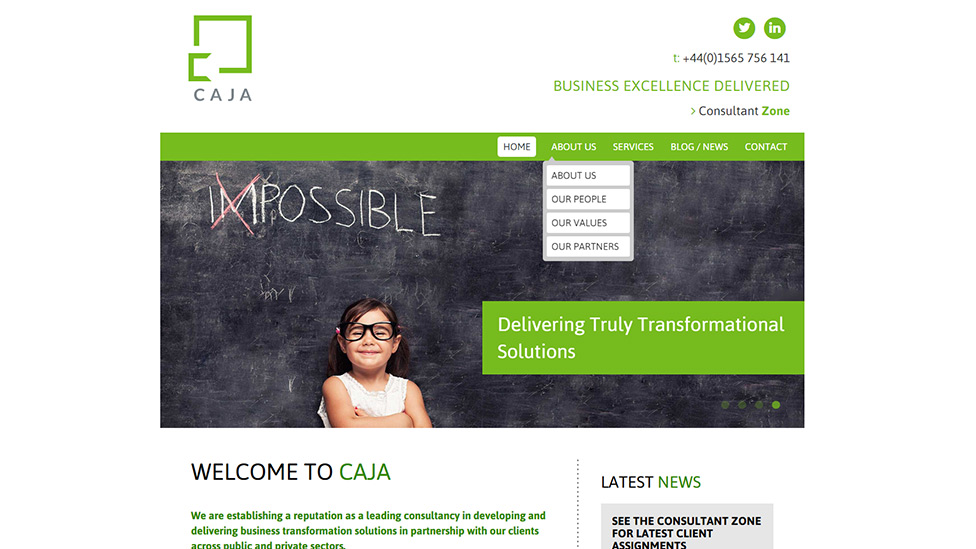 This visual strategy differentiated the brand from competitors and lent just the right mix of energy and credibility, fitting in perfectly with Caja's innovative approach. Additionally, market research confirmed that the target market had a large number of mobile users, so we created the B2B web design to be responsive, ensuring that it could be accessed equally well by smartphones and tablets.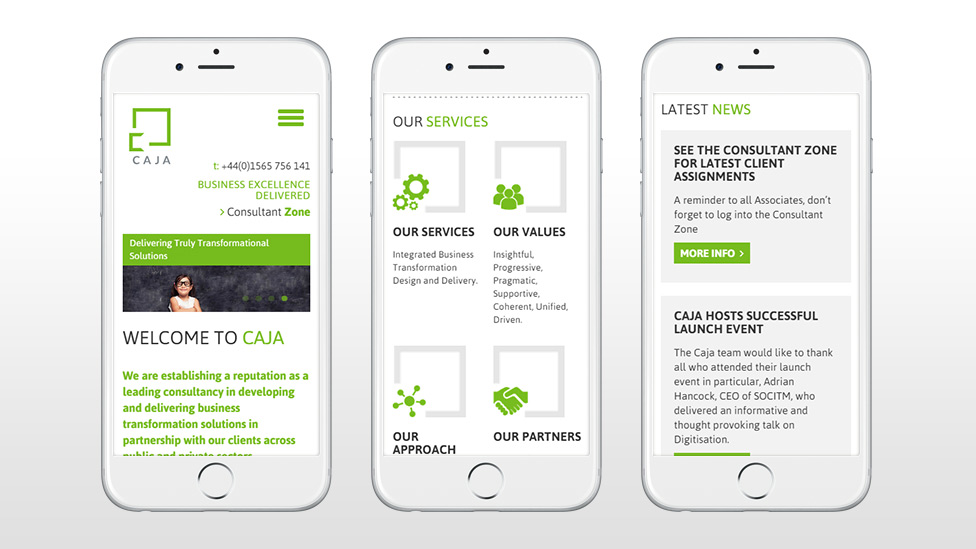 In order to give Caja the flexibility to create and update website content, our digital team integrated a Content Management System (CMS) into the website during the development process. This allowed us to produce a solution that was attractive and made it easy for their internal team to adjust page information as often as needed.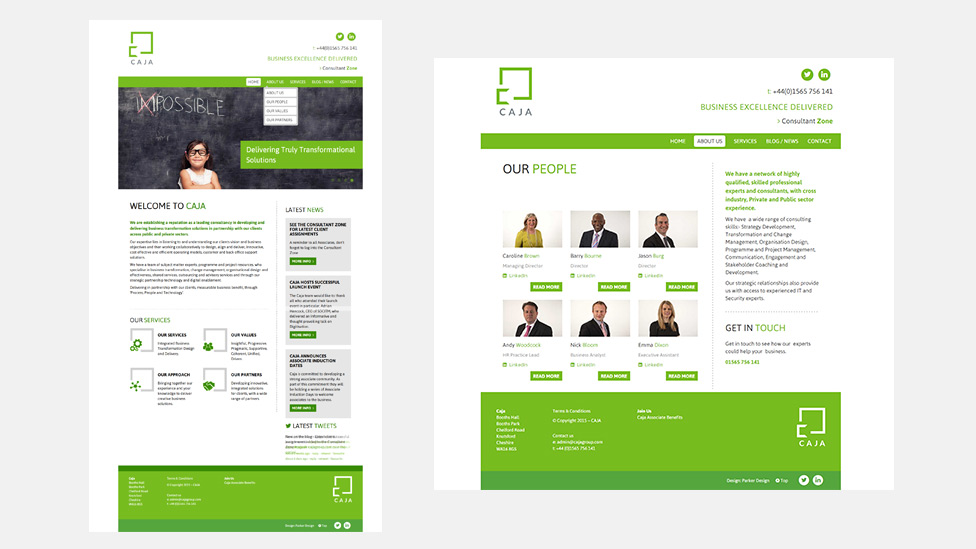 Caja's new B2B web design was officially unveiled during a launch event at the company's headquarters. Our client was thrilled with the look and feel of the new website, and feedback from their clients and consultants has been overwhelmingly positive.