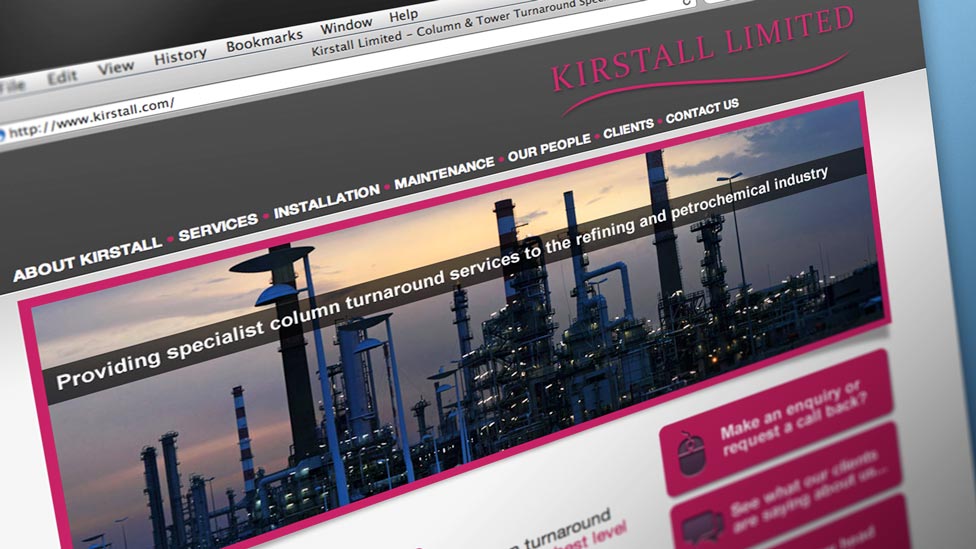 Having been recommended by another client in this sector, Kirstall approached Parker Design to put together a brochure website design detailing their specialist services available to industry.
The brochure website design needed to be clean, engaging and a great shop window for their services. It also needed to show testimonials, service and contact details and comply with W3C standards. But the single most important thing about this project was that the site stood out from the crowd in terms of Search Engine Optimisation.
To ensure good SEO and to get the right tone and understanding of the technical language used within the sector our search engine friendly copywriter developed a suitable style.
Have a look at other examples of effective web design.