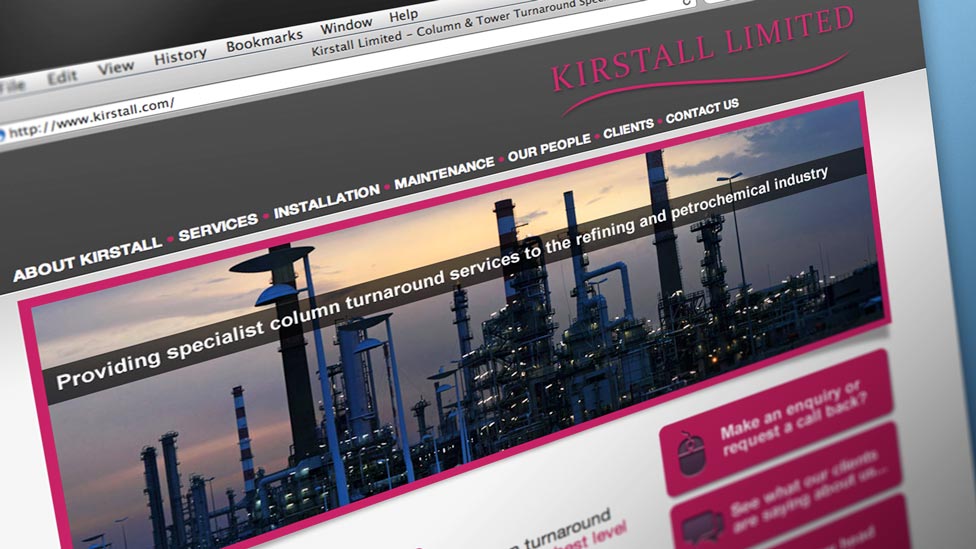 Having been recommended by another client in this sector, Kirstall approached Parker Design to put together a brochure website design detailing their specialist services available to industry.
Background
A qualified and professional column turnaround and shutdown specialist, our client provides services and expertise to the refining and petrochemical industry.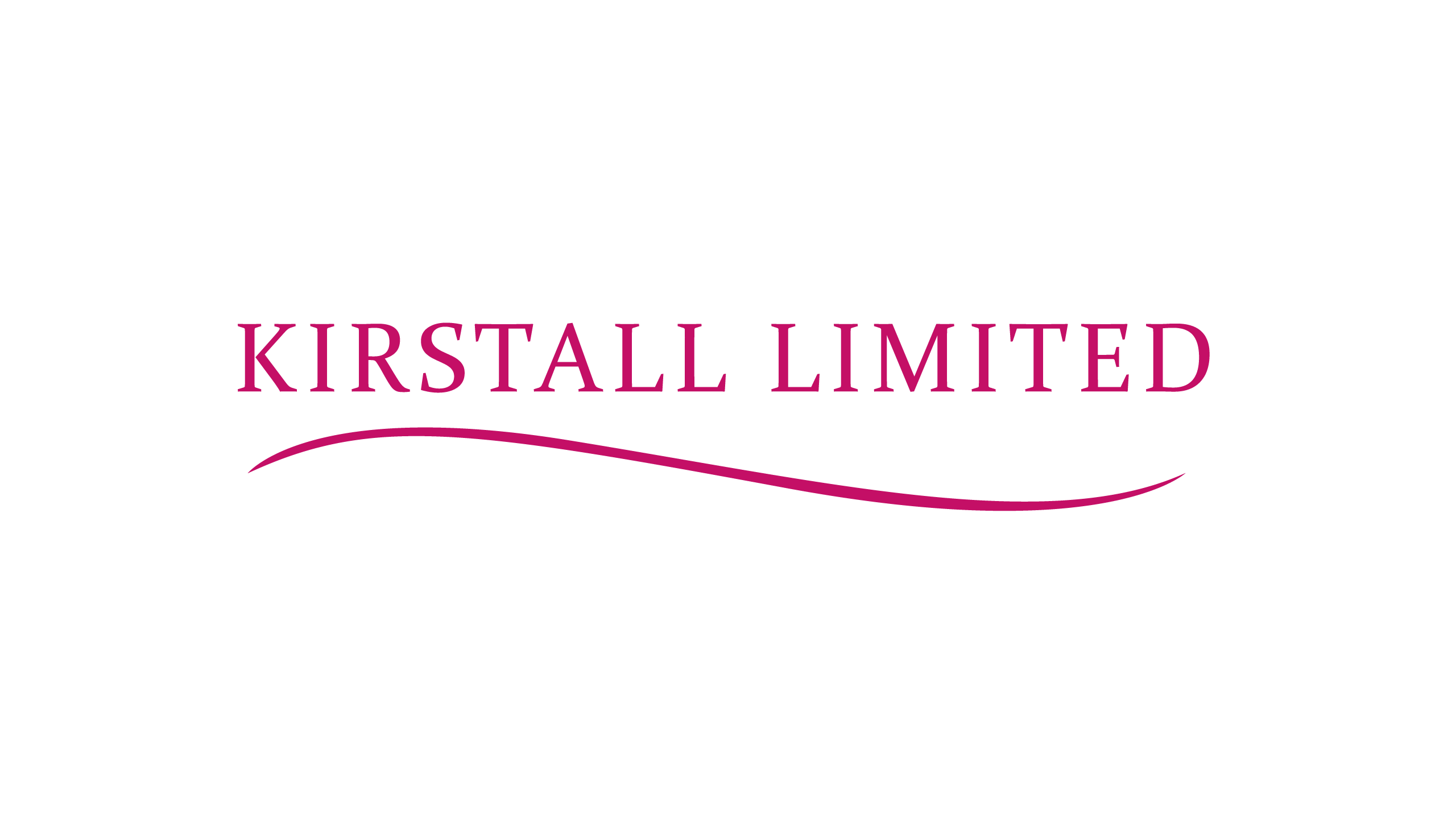 Challenge
To produce a brochure website design that was clean, engaging and a great shop window for the company's services. The new website design also needed to include testimonials, information on the company's expertise and contact details, as well as comply with W3C standards. But the single most important thing about this project was that the website should rise above competitors in terms of Search Engine Optimisation (SEO).
Solution
We kept the design very simple to allow the target audience to absorb the information about our client's expertise and the wide range of services available. With Search Engine Optimisation front of mind, and to get the right tone and understanding of the technical language used in Kirstall's sector, our search engine friendly copywriter developed a suitable voice and writing style that would appeal to search engines from a technical point of view as well as the target audience.
Have a look at other examples of effective web design.