Organic waste management specialists Agrivert needed a total redesign of their website.
We maximised the use of WordPress when embarking on this CMS development project. Inspired by the logo, the design took on an organic green theme.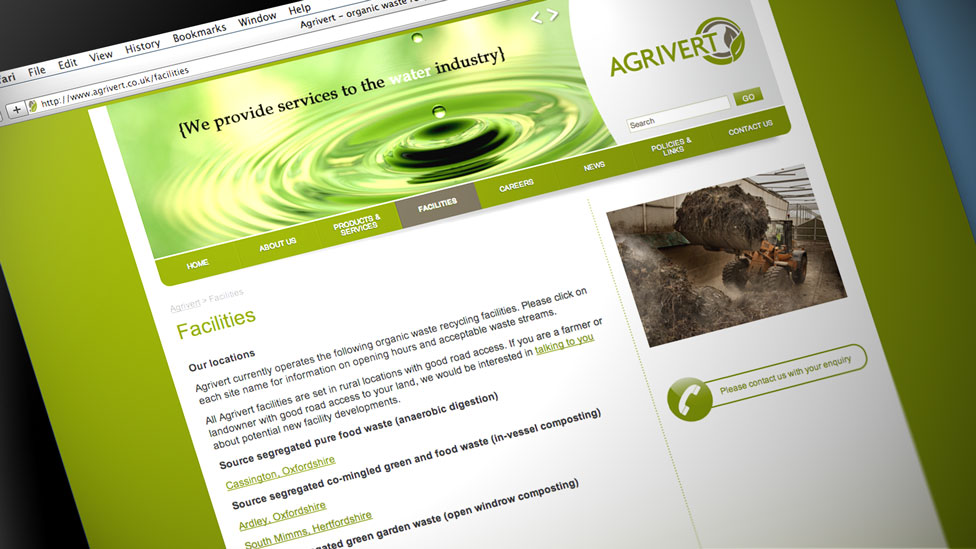 The slideshow banner in the header panel allowed a creative use of photography and typography to portray the company's unique selling points.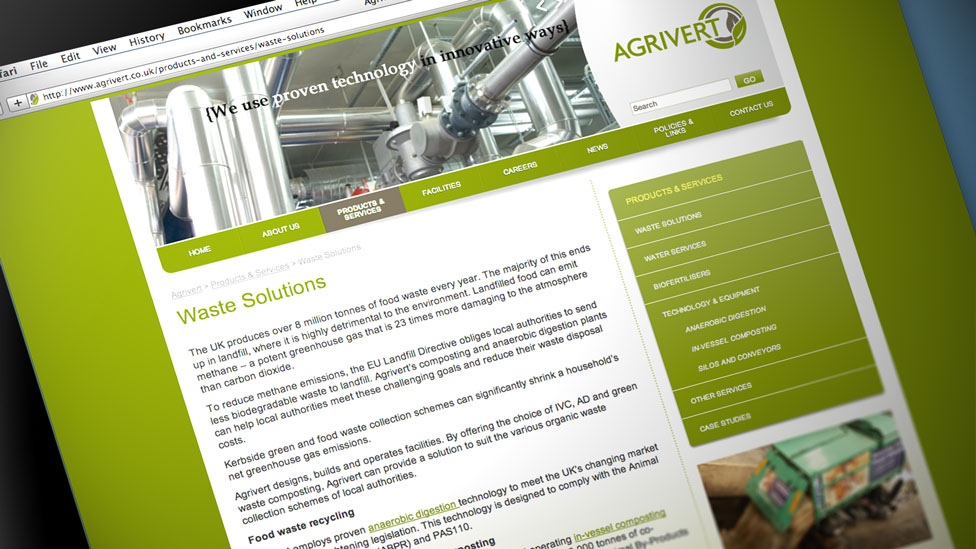 Due to the depth of the website and the number of pages, the website was organised into sections and categories for which primary and sidebar navigations were developed.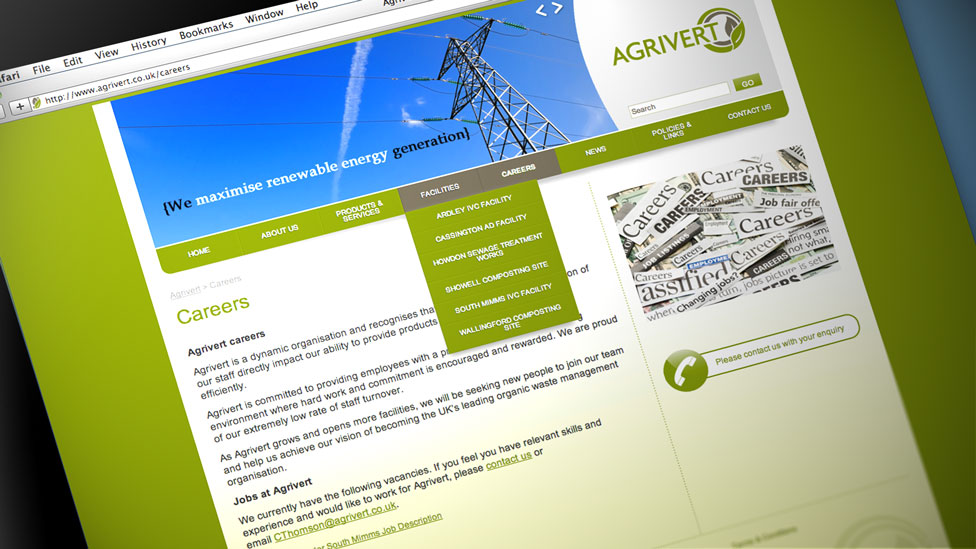 Once the design had been approved, the website build and WordPress CMS development was ready to commence. The website makes use of HTML5 and CSS, making sure that it is compatible with all browsers.
Some bespoke development to the WordPress CMS development meant that the website could incorporate various custom elements, such as featured boxes on the home page and auto-updating news and events tables.
With several levels of content within the website, updating and maintaining the website needed to be as easy as possible from the outset – this WordPress CMS has proved invaluable to our client.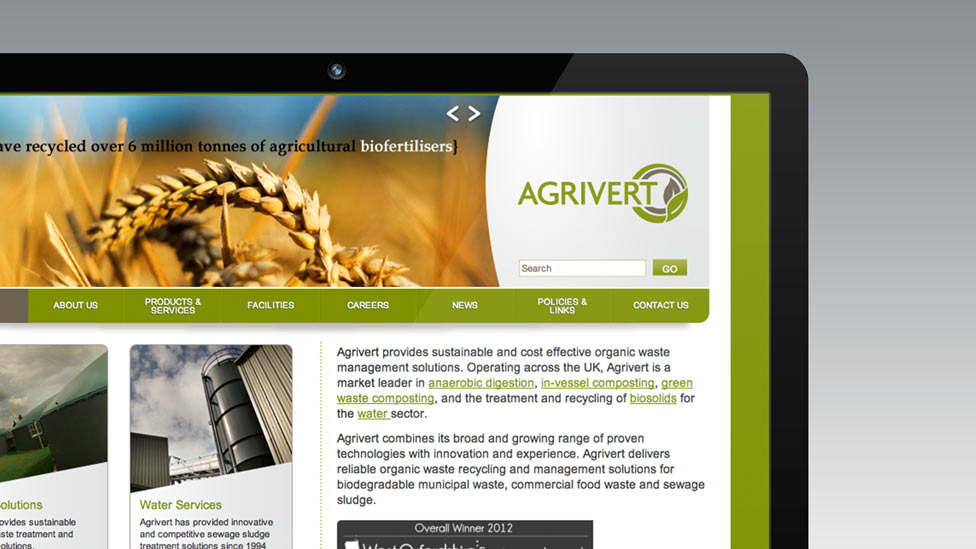 The website's fresh look, thanks to the organic colour scheme and beautiful imagery, was a hit with our client and many visitors as a result.