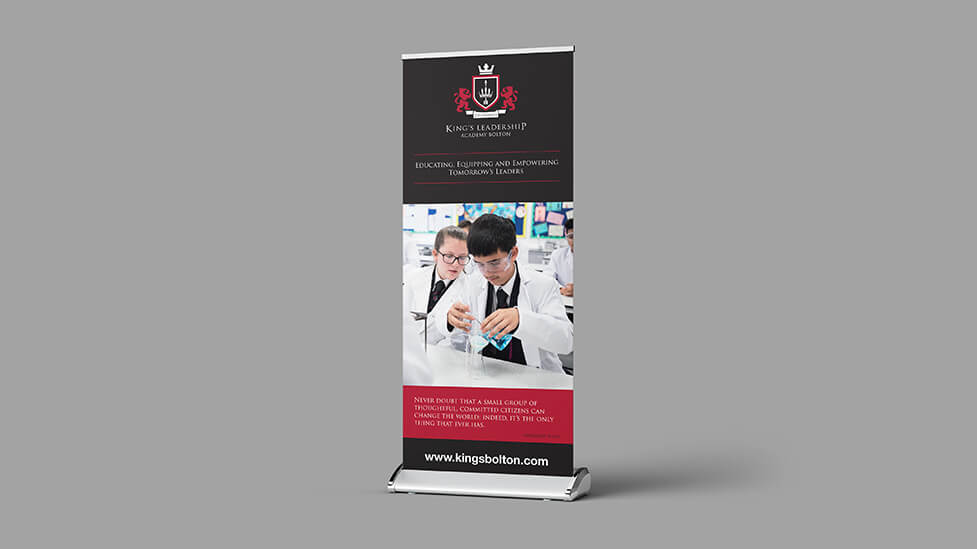 A simple, bold and brave design for these school pull-up banners, which exude pride and conviction in what King's Leadership Academy offers ambitious students.
Background
Focused on providing opportunities for ambitious students in disadvantaged areas of North West England, The Great Schools Trust had recently started planning the launch of the latest school to join their ambitious programme – King's Leadership Academy Bolton.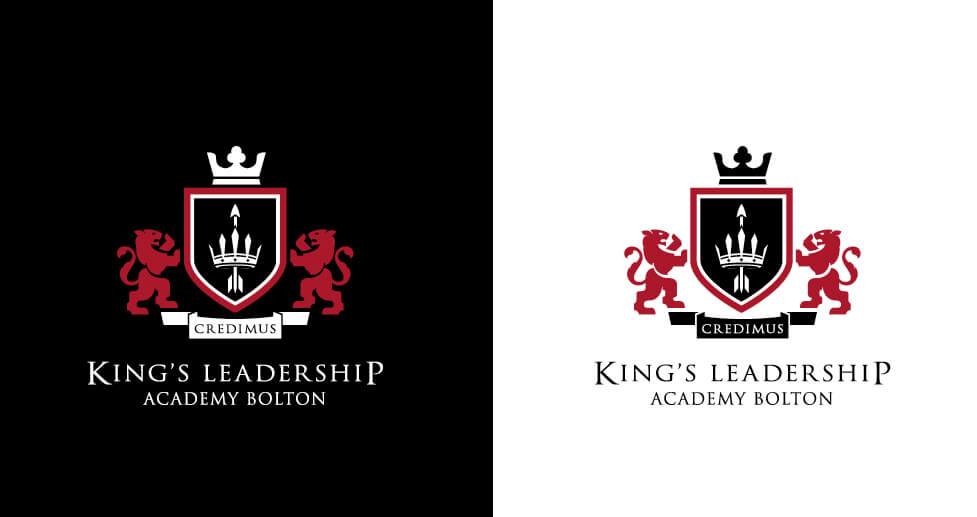 Challenge
The set of school pull-up banners would have to integrate seamlessly with the wider advertising campaign we were working on with our client.
With the school still under construction, every single element of the campaign had to maximise impact to attract audiences to the open evening. The pull-up banners had to rise above the noise in busy primary schools, places of worship and local community centres.
Solution
Created with both outdoor and indoor use in mind, the design is simple, bold and brave – exuding pride and conviction in the School's offering, and guaranteed to generate curiosity and stay in the minds of audiences.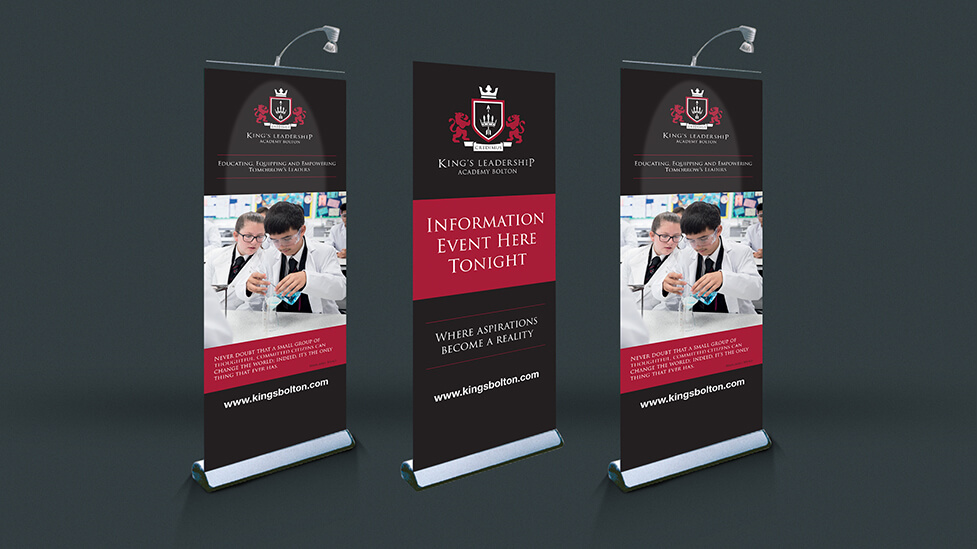 The narrow colour palette adds to the impact of the school pull-up banners design, while on-brand inspirational messages on a confident King's red background help add structure and transport audiences to a future full of possibility and promise.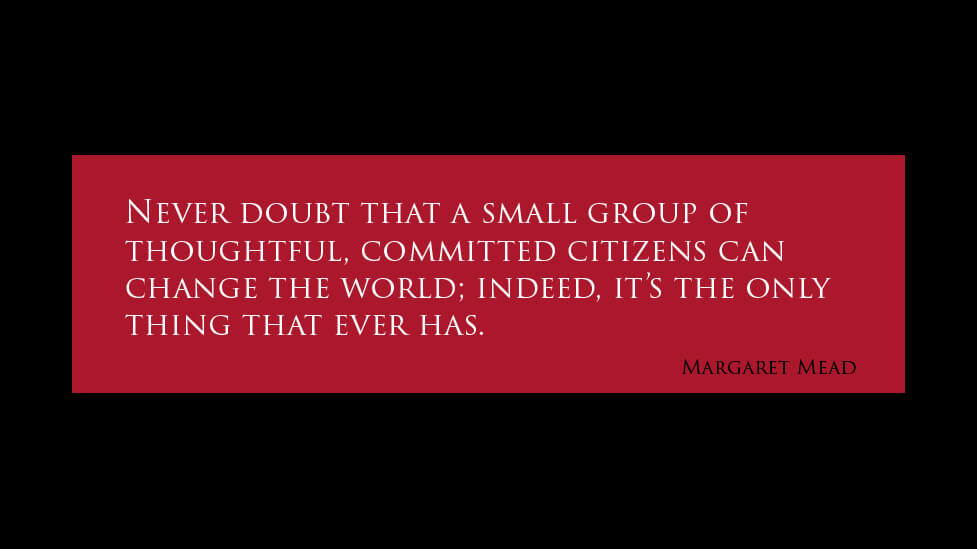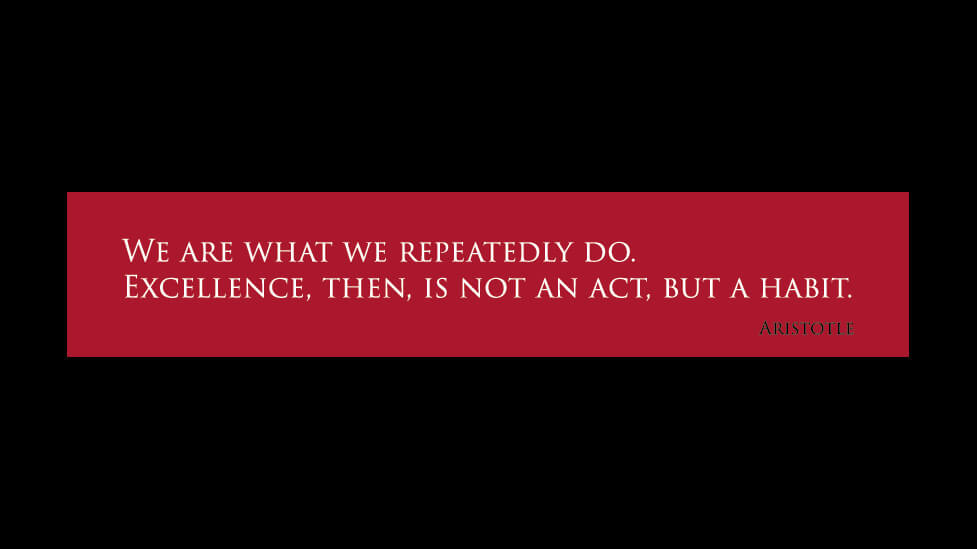 The same sentiment is communicated through strong visuals – carefully chosen photographs from the professional photo shoot we had organised as part of the campaign appeal to students and parents alike.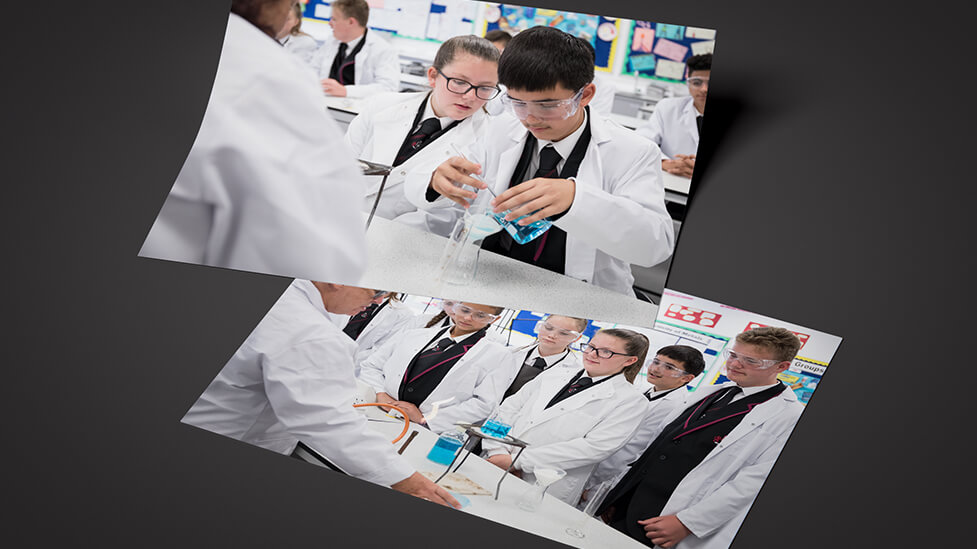 The photography style is natural and full of optimism, focused on inspiring effort, and the desire to aim high and achieve.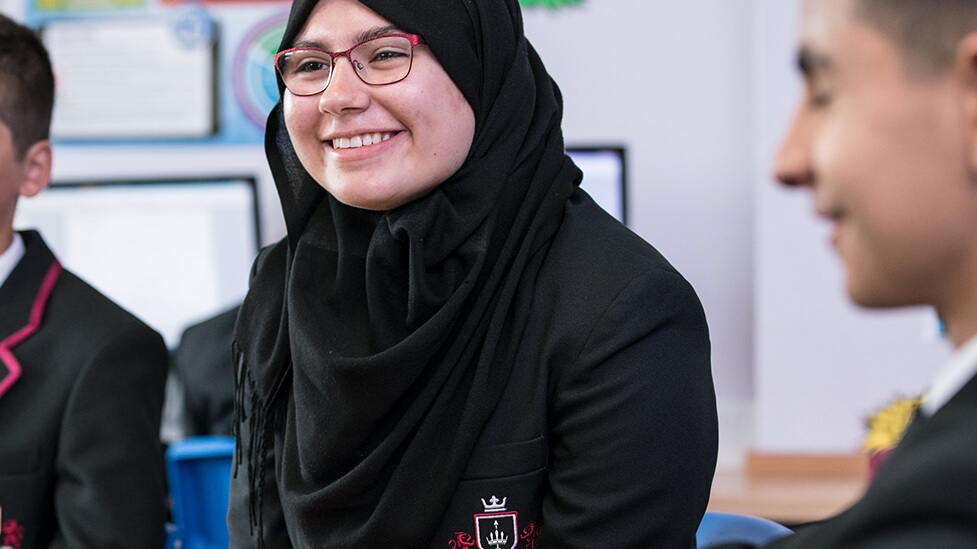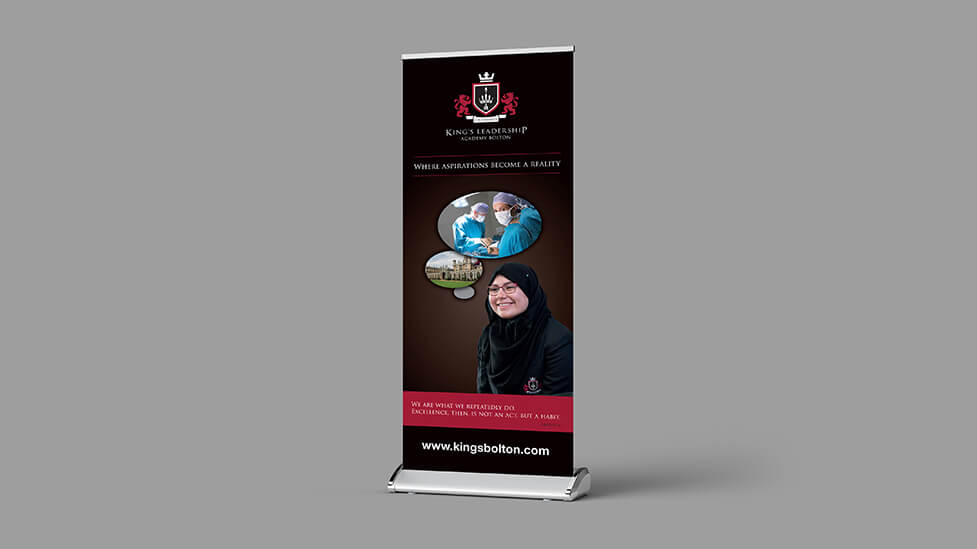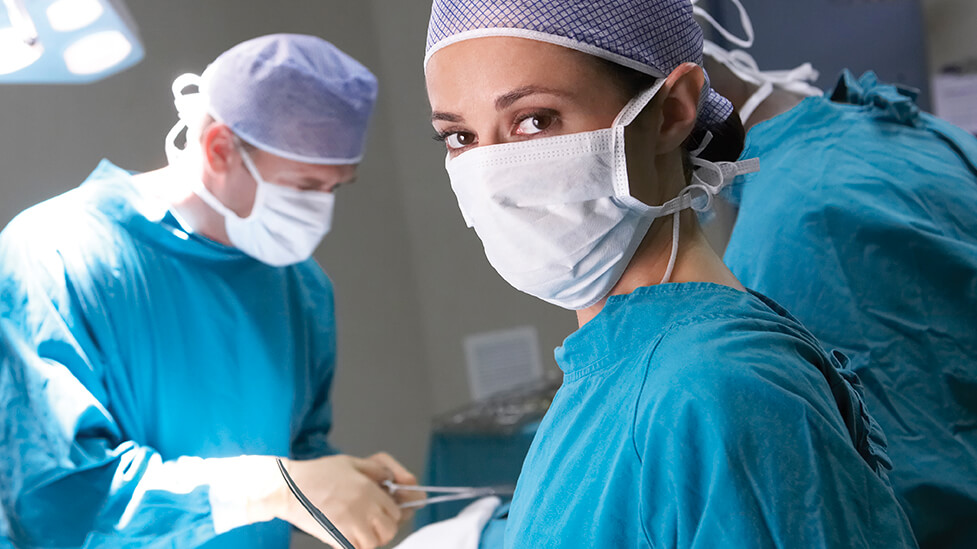 With a variety of design styles, each pull-up banner plays a role as part of a set, while also strong enough to make an impact individually.