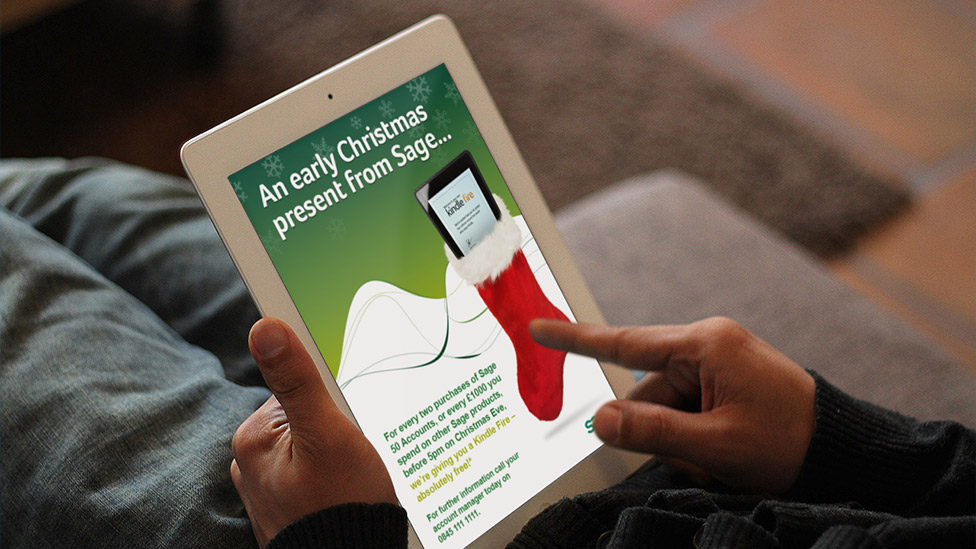 A seasonal email marketing campaign where we offered a full creative service, from conception and copywriting to design, build and delivery – with a quick turnaround.
Background
Email is one of the most effective marketing and communications tools to reach your audiences. A well planned and thought-out email is a highly targeted way to communicate with your target audience and inspire them to take action. And email is also extremely budget-friendly.
Challenge
In the run up to Christmas, our client wanted to ramp up their marketing campaigns across all channels, including digital, with a targeted seasonal email marketing campaign being one of the options, so they came to us for help.
Solution
We produced an email design that is simple, clean and on brand and which also manages to appeal to the reader's festive mood.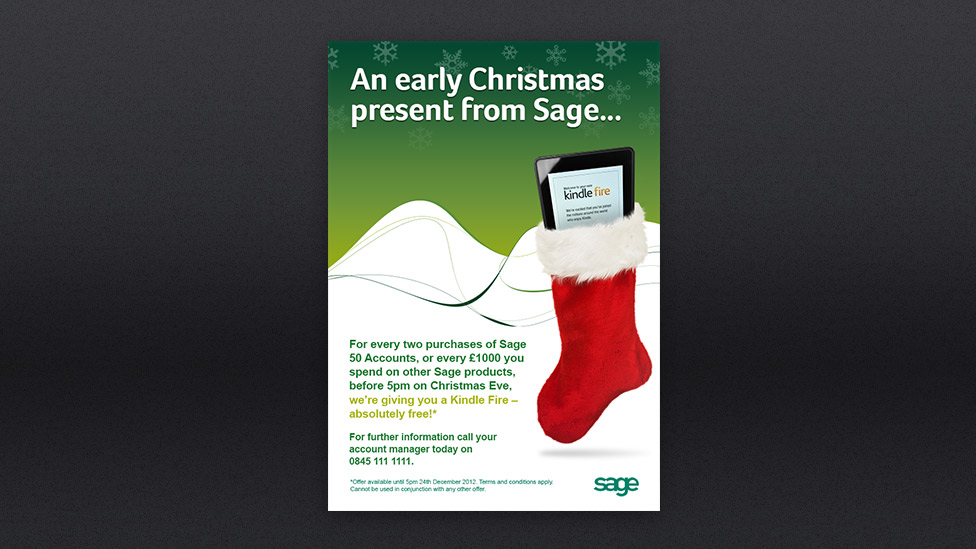 As well as a full creative service, we also worked on the build and managed delivery to the target audience – with a very quick turnaround.
"On working with Parker Design for the first time, I was delighted with the whole experience.

The team worked in a very thorough and intuitive manner, delivering the email campaign in an extremely short timescale. Following the launch of the campaign, the board commented very favourably and were delighted with the response. I will be working with Parker again very soon."
We have developed many email campaigns for our clients over the years, all with very positive results.