Seth Hawthorne, Director of our London office, joined other industry leaders at #GIANTtalks to discuss the power of digital storytelling and how it can create more authentic and memorable connections with audiences.
With extensive experience in publishing, advertising and journalism for clients throughout Asia and the UK, Seth shared his insight on visual storytelling and how brands can use it to develop more compelling content.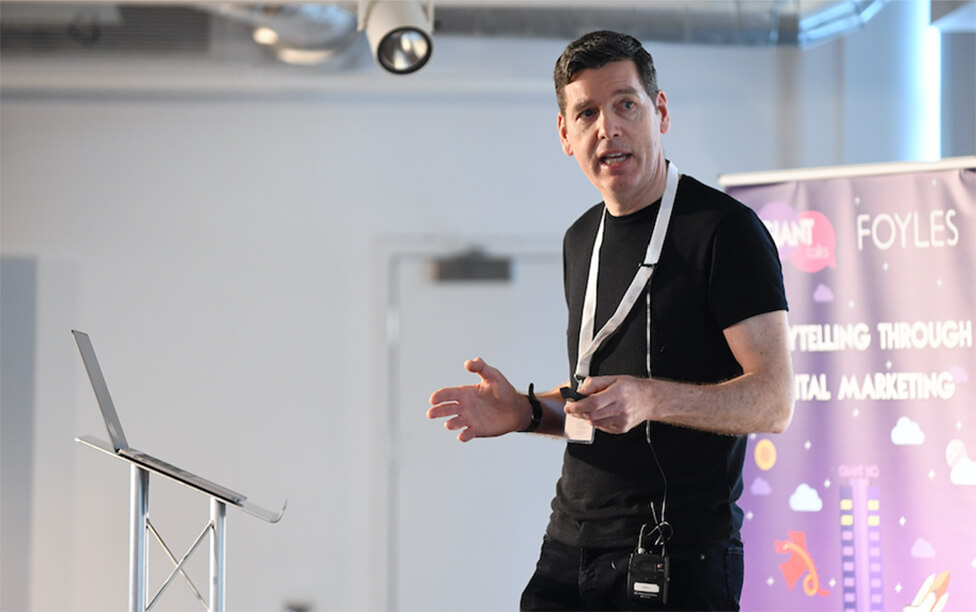 "Humans are naturally hardwired to absorb visual data faster than anything we read or hear.

"With consumers being exposed to hundreds of digital messages every day, it's not just about what your brand is – it's about telling a story that connects with your audience."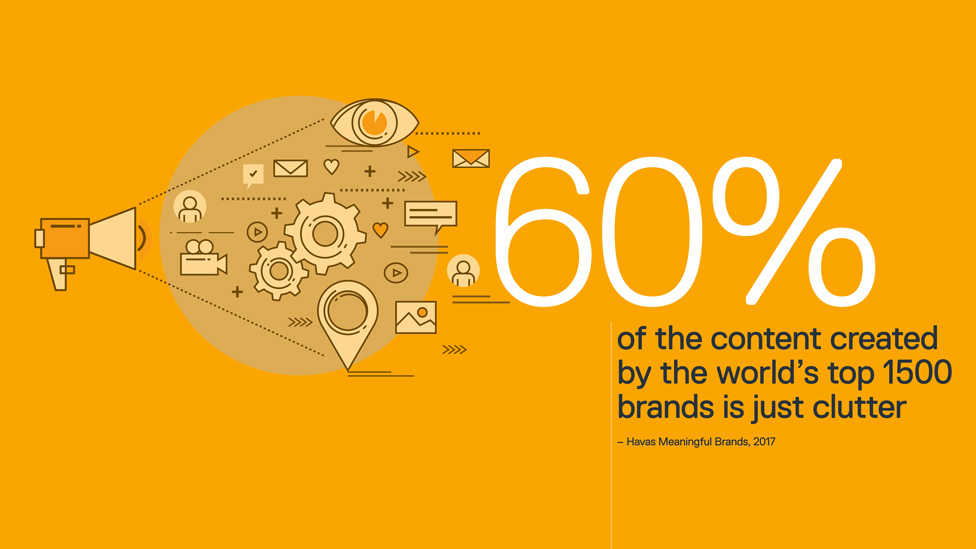 Seth illustrated his key points with a review of some of the latest marketing research and examples that had touched him personally, both as a creative professional and a consumer. He outlined how brands, such as Coca-Cola, the Dollar Shave Club, and the premium cycling brand Rapha, are successfully relying on visual storytelling to strengthen connections with their target audience.
Organised by Sleeping Giant Media, the event also featured talks from other industry experts – including the company's Managing Director, Anthony Klokkou, and Kate Fitzgerald of Google Partners.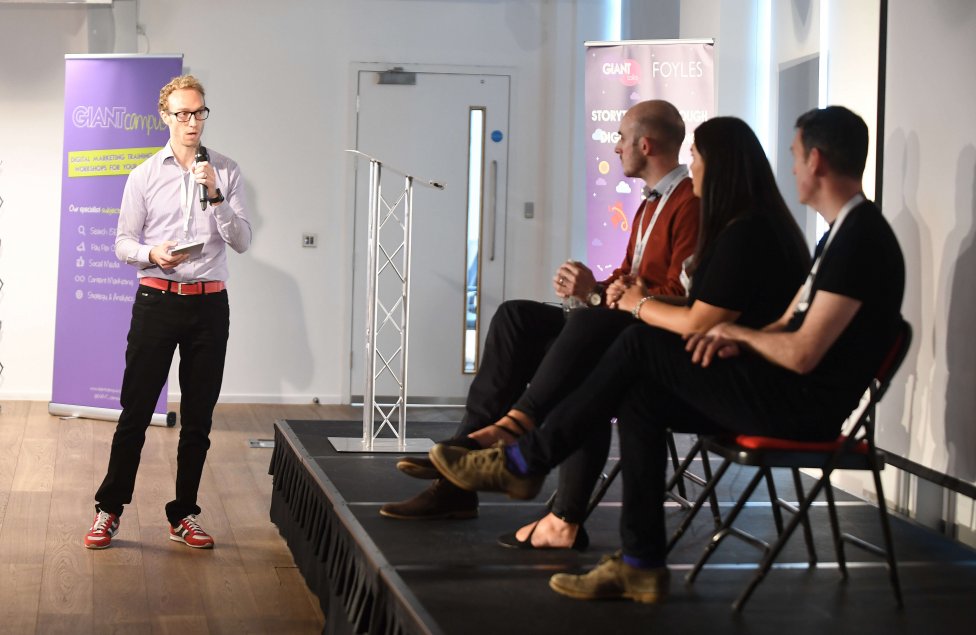 See more highlights of the visual storytelling and visual marketing event.