Today we're celebrating with our client Exodus after coming home with the 2nd Place Award in the Best Use of Content Marketing category and Runner Up for Best Brochure.
The Travel Marketing Awards recognise innovation, creativity, and performance in Marketing, Digital, Advertising and PR, and they're open to travel, hospitality and tourism organisations as well as agencies.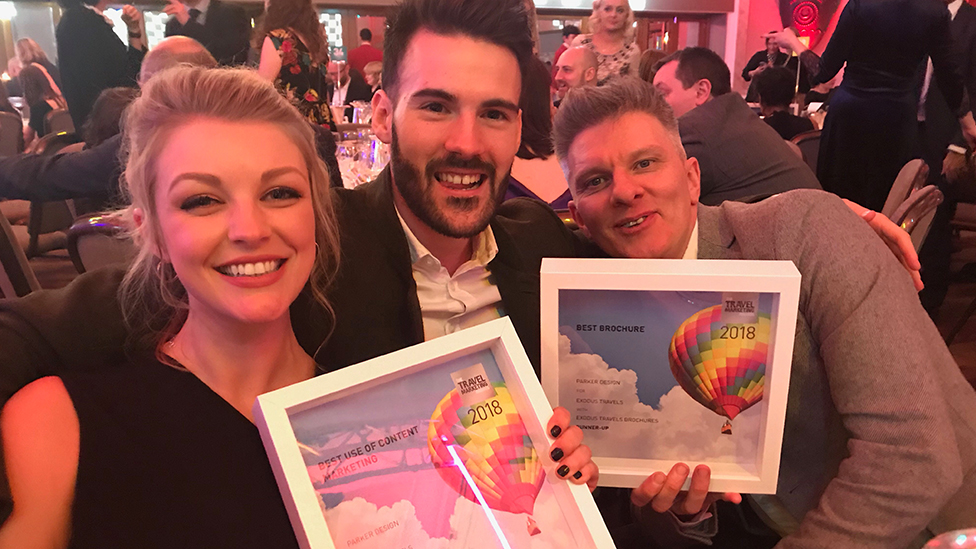 The awards ceremony, which took place at the London Hilton on Park Lane, recognised the teams for their work on last year's Exodus travel magazines, in the Best Use of Content Marketing and Best Brochure categories.
Average 22% uplift in web traffic YOY, average 62% uplift in sales, 136% uplift in family holidays, as well as great feedback from Exodus customers.

Want to know how? Have a look at our dedicated case study.
Well done to everyone in both the Exodus and Parker Design teams!
The judges praised the team's efforts on creating content that truly engages audiences and positions Exodus as much more than just another travel provider, its striking design and also its effectiveness, proven only in the first few weeks since launch.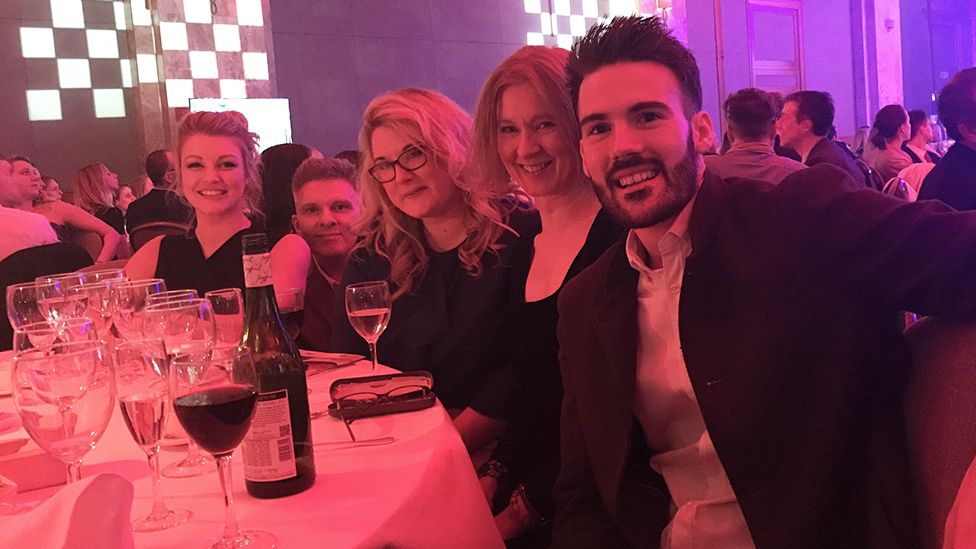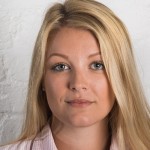 Parker Design's Project Lead, Lauren Parker, said:
"This is fantastic news. Thank you to the judges for the recognition we've received tonight.
Thank you also to the Exodus team for trusting us another year, and to the creative and content teams at Parker Design for immersing themselves, and demonstrating such passion for the project."