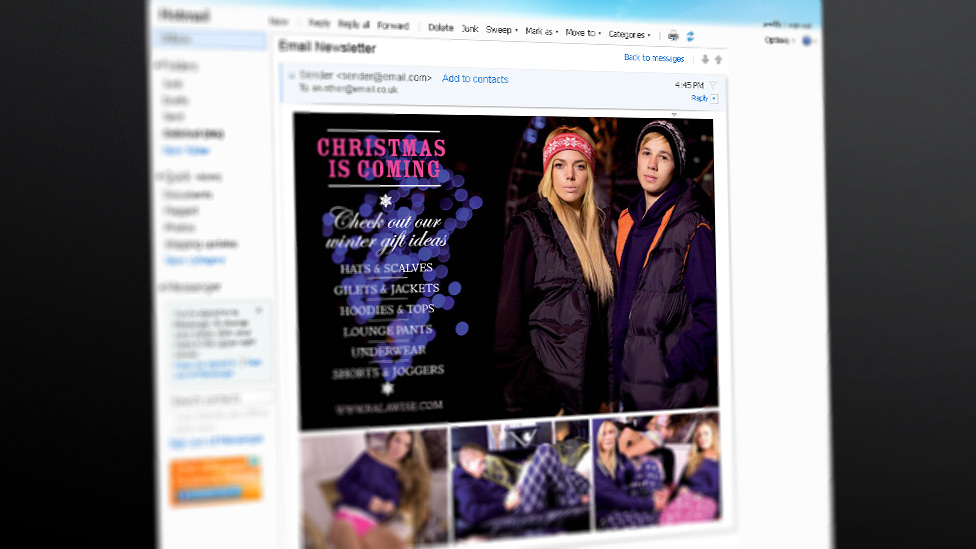 Challenge
With their new winter clothing range launch imminent, Ralawise asked Parker Design to promote their new range through a new HTML emailer design. Ralawise required a fashionable and festive look, taking into account the seasonality of the products.
Solution
For the external photoshoot, choice of location and lighting were key for the emailer design. Festive and fashionable compositions by the professional photographer gave our designers a really good base set of images to work with whilst also providing good representatives of the clothing.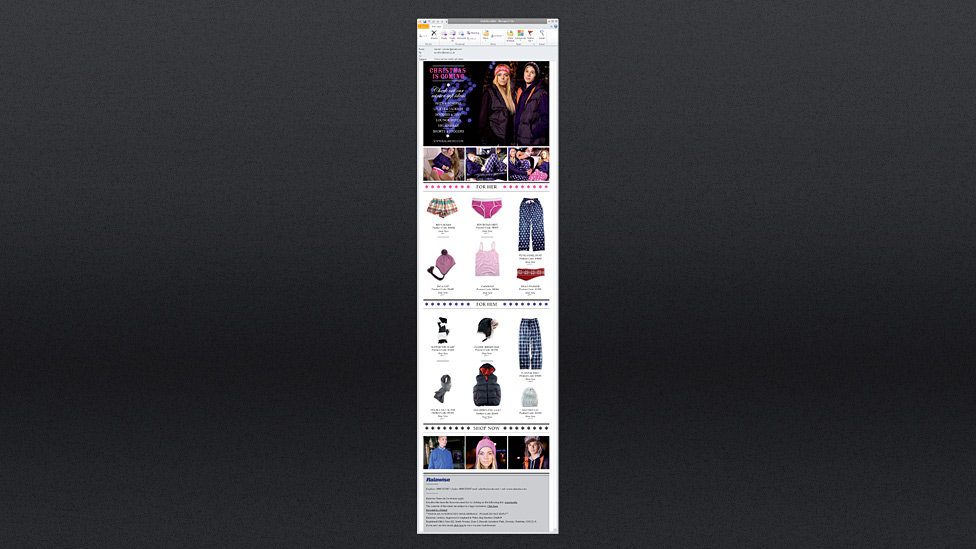 We also carried out a product photoshoot in the studio – the clean white cut-outs allowing the clothing to be shown at its best in a small format.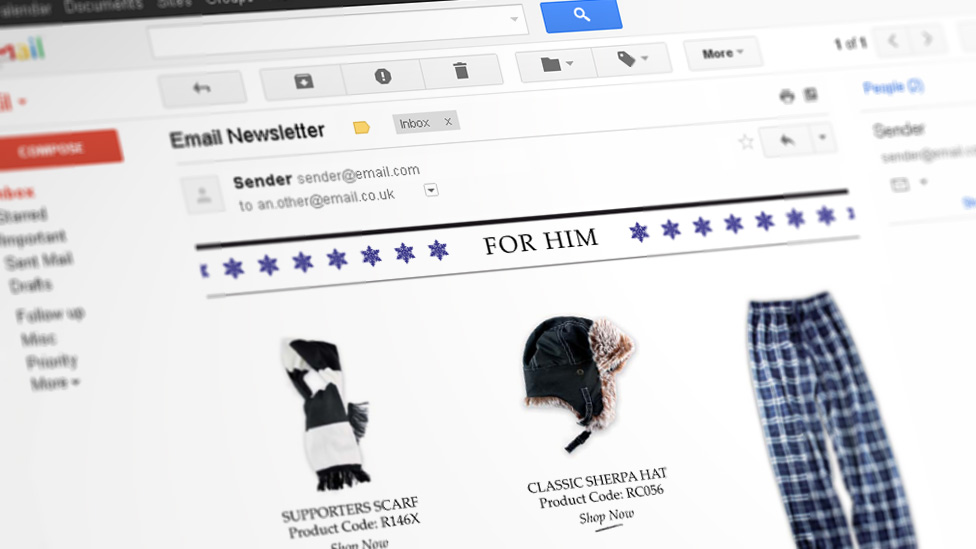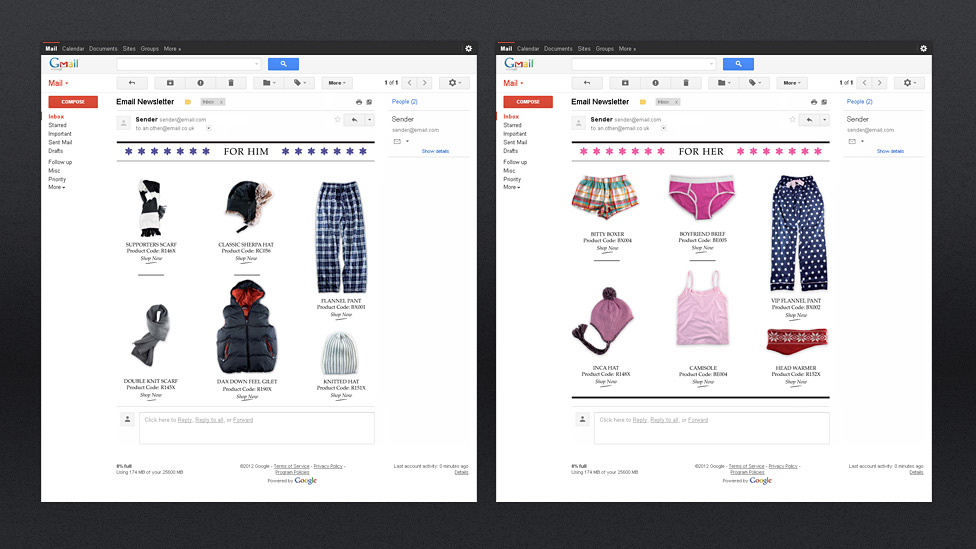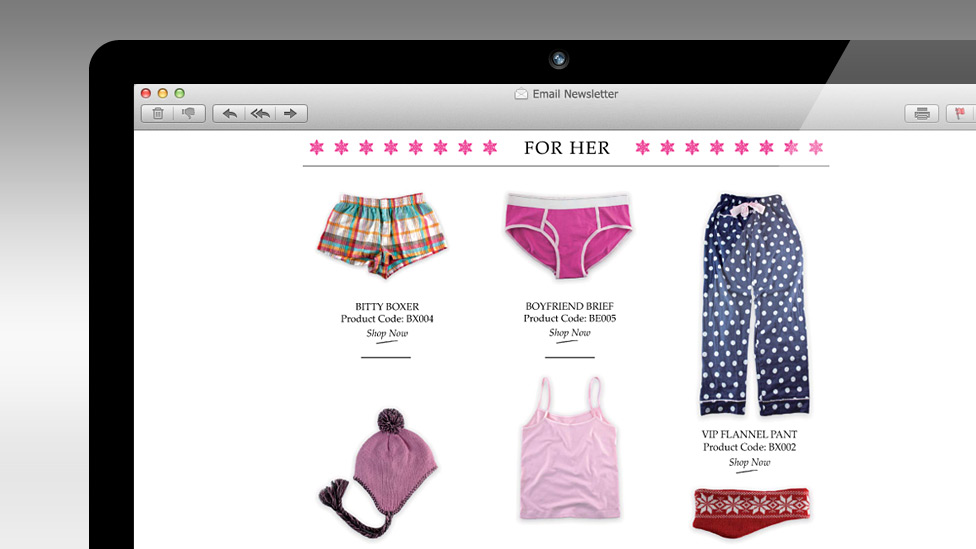 Once the emailer design was completed, the client asked us to create a Dutch version so that the email campaign could reach a wider sector of their customer audience.