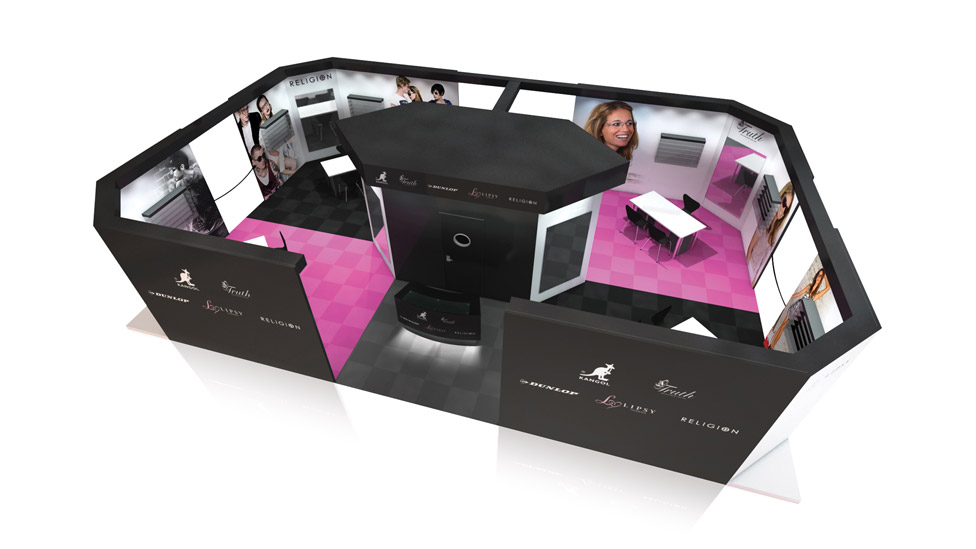 We created a striking international exhibition design that contributed to Galaxy's success in Europe.
Challenge
International exhibition design can often be a daunting prospect. But our exhibitions and experiential team can not only create striking designs, but also project manage the organisation and logistics required for international exhibitions, as this 84sqm exhibition stand in Milan shows.
Solution
We had previously designed and built a 60sqm exhibition stand for Galaxy optical Services for a show in Paris. Following the success of that show, Galaxy approached us again to create a larger international exhibition design for their Milan show. The new design followed the theme we set with the stand for the Paris show, using the same colour scheme and a similar layout. Also for this one, we increased the size of the stand to allow our client to showcase the latest addition to their brand eyewear – Dunlop.
The new stand design featured striking floor to ceiling fashion photography, zoned areas for each of the brands being showcased, a central secure store area which also housed an integrated PA system with concealed audio speakers and WiFi connection.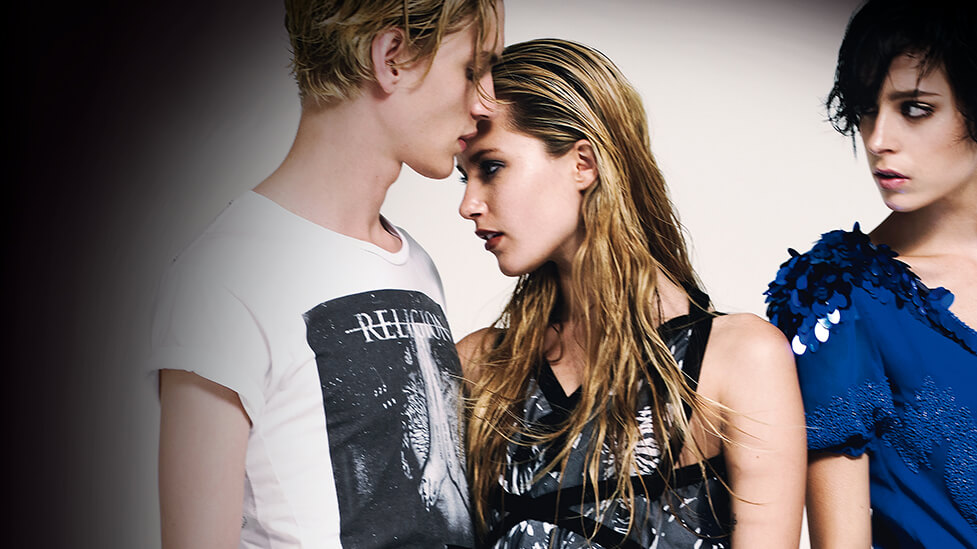 We also designed and built wall mounted lockable showcases with integral spotlights in which to display Galaxy's eyewear ranges. In summary, we provided a full turnkey solution, from the initial design of the stand, through to dealing with the show's organisers in Italy, right through to the transportation, build, breakdown and repatriation of the stand following the show.