For this interior design firm, we devised a range of logo design concepts that evoke warmth, homeliness and exclusivity.
Challenge
Interior design company MGN approached us to develop a range of logo designs following a recommendation by a professional associate within the property development industry.
Solution
MGN's unique approach to their service delivery led our design thought process. We initially produced a range of logo design concepts centred around the notion of creativity and freedom within a structured environment. Working in close collaboration with our client, the logo design concepts evolved into a free-form lower case 'mgn' in the style of a signature to denote a mark of excellence and pride in their work.
The rich colour palette was chosen for its warmth, homeliness and exclusivity feel, which would appeal to MGN's target audience: style-aware affluent home-owners and property developers with aspirations to improve their living environment or give personality and style to a property.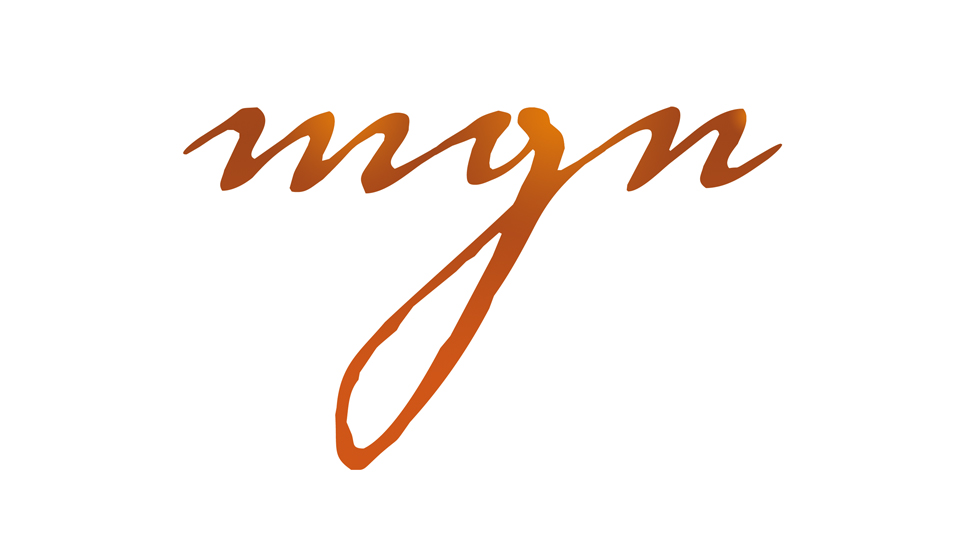 By understanding how to balance creativity with solid, grounded business principles, we were able to match the way the MGN team operate, balancing creative interior design principles with sound architectural concepts. The resulting logo denotes creativity, trustworthiness and luxury.
We also helped our client with the creation of an architecture brochure.