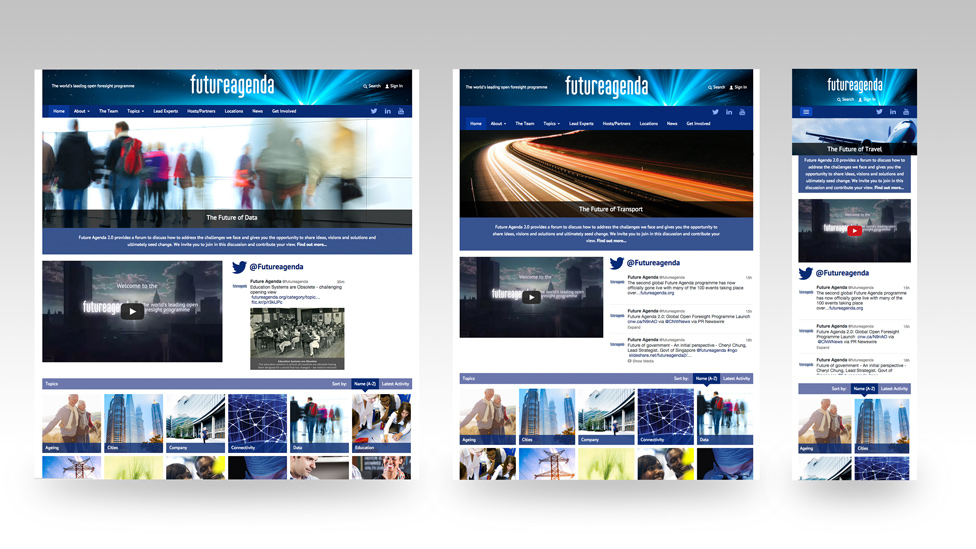 When building a platform to support global information exchange, an effective online presence is essential. That's why Future Agenda – the world's leading open foresight programme – commissioned Parker Design to help it develop a mobile responsive website in support of its latest global initiative.
The client required a modern web solution to help it bring together experts around the world to address key challenges facing the world over the next decade. In addition, Future Agenda's internal team needed a way to easily manage and update information about workshops to encourage participation in the programme.
To address this, we created a mobile responsive website that featured an easy to use content management system (CMS). Various sections of the website – including the home page, content pages, and news section – were designed and built according to the latest web standards. The use of a CMS not only made maintaining the website easy, it gave their team the flexibility to adjust content as often as needed.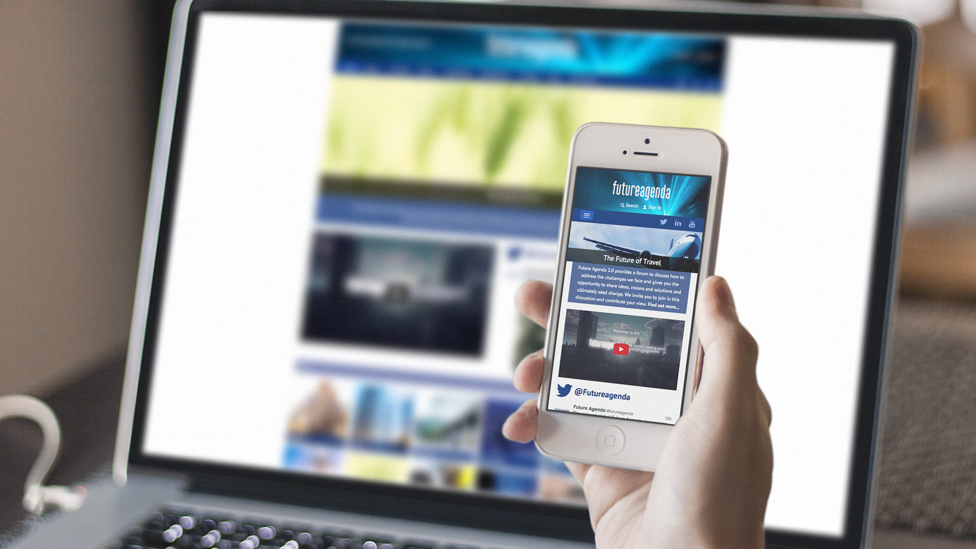 The mobile responsive website was designed and implemented to coincide with the launch of over 100 Future Agenda workshops around the world. To enhance the programme's emphasis on innovation and engagement, Parker Design recommended a clean, technology-focused design and ensured that online visitors could access workshop information on a variety of devices – including laptops, smartphones and tablets.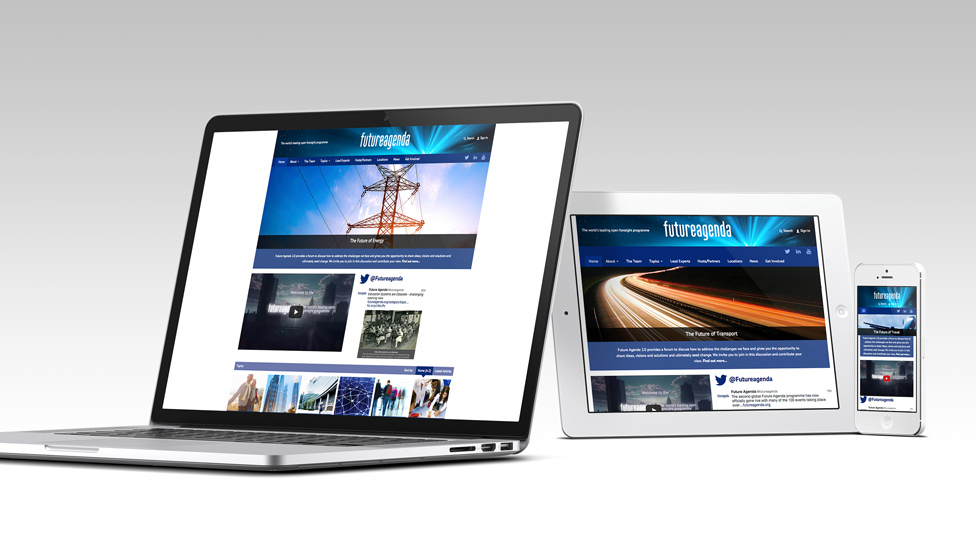 Future Agenda was thrilled with the design and implementation of its mobile responsive website. Not only did we design an attractive solution that is easy to navigate, the CMS functionality has proven invaluable to the internal team that manages it.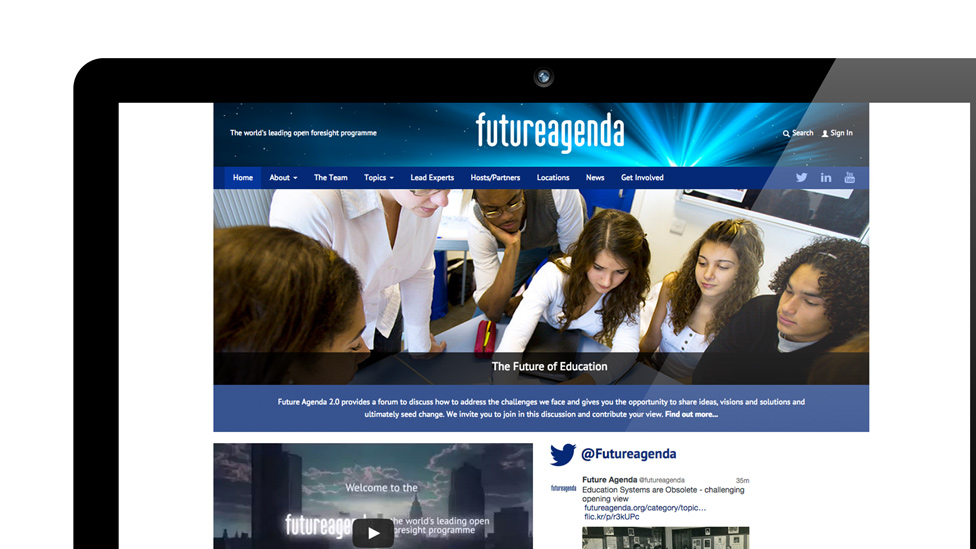 Sam Hutchinson, Digital Director at Parker Design, said: "Designing and developing a mobile responsive website for an such an engaging client has been extremely rewarding. It has been an exciting project and having a first look at the perspectives of so many leading experts on the future of key industries has been just as exciting as developing the solution itself. We look forward to continuing our partnership as Future Agenda expands its programme globally."