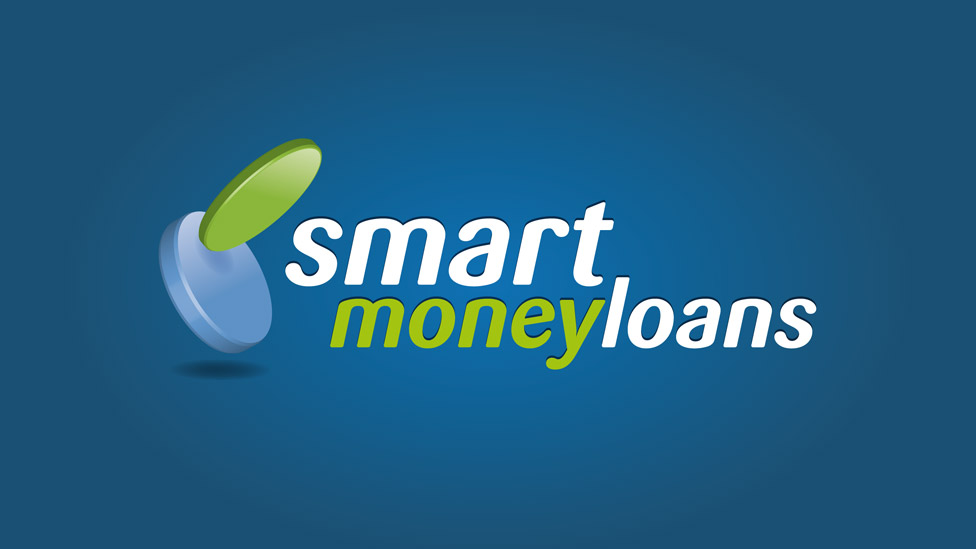 Getting your new company branding right is as crucial to a young company as offering the right products and giving the right levels of customer service. We helped Smart Money Loans by creating just the right look for them.
Challenge
Having been trading for a relatively short period of time, and having made some great inroads into their customer base during that time, Smart Money Loans decided that they needed to refine and enhance their new company branding.
Solution
Competition in the financial sector is very tight and we wanted to ensure the new brand design positioned our client correctly. Working from their existing brand, we refined the illustration of the falling coins, adding a three-dimensional quality to them with highlights and shadows.
The new illustrative style was complemented with new typography. The typeface was carefully chosen for its professional and yet friendly appeal, accentuated through the use of all lower case letters. We retained the colour palette used in the original company branding to ensure the new logo maintained a level of familiarity with their existing customer base.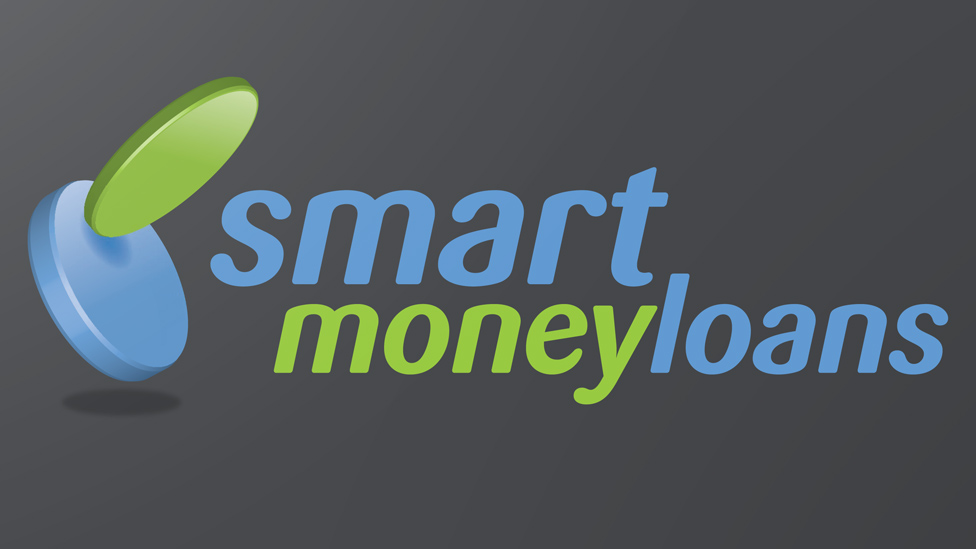 To give the new branding more flexibility, we created both positive and reversed versions of the logo. We also created stacked and horizontal versions, enabling the branding to be used at its strongest whether in print or online.