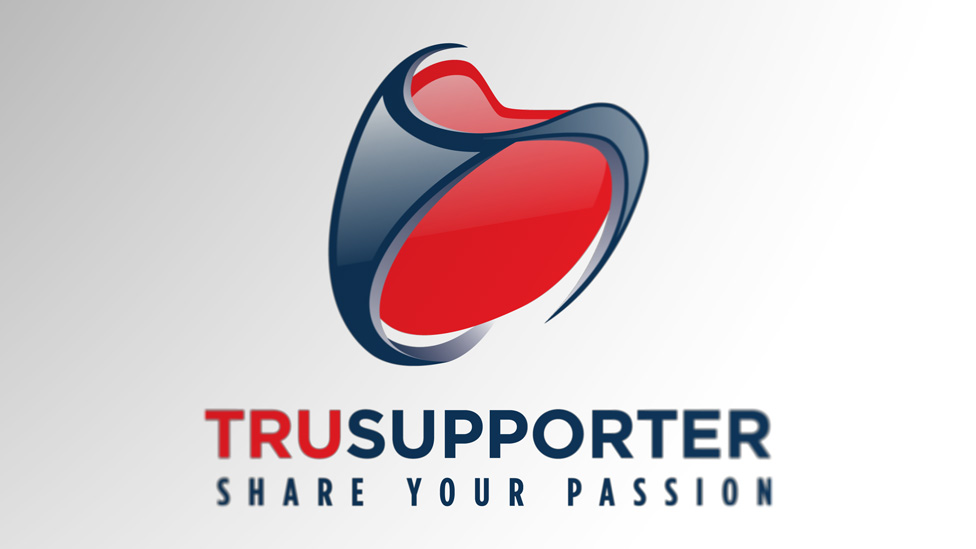 TruSupporter required a new company logo design that communicated the passion at the heart of their project.
Background
The premise – "We believe that every fan has a tale to tell, and that the memories and stories of a true supporter are important. We want to make sure that these memories and stories are shared with other fans and preserved forever". TruSupporter was born, a social archive for fans memories and stories.
Challenge
The new company logo design project required a distinctive mark that communicated the passion at the heart of the project to the fans who would be using the service online. The second challenge was the development of a strapline to support the logo.
Solution
We developed a range of new company logo design ideas with this concept in mind. The use of the abstract 't' and 's' lettering used as a holding device to protect the heart at the centre of the marque became the winning concept. The introduction of the passionate red with a complementary blue and carrying the colours through to the type – using them to add emphasis – give great balance and harmony to the brand.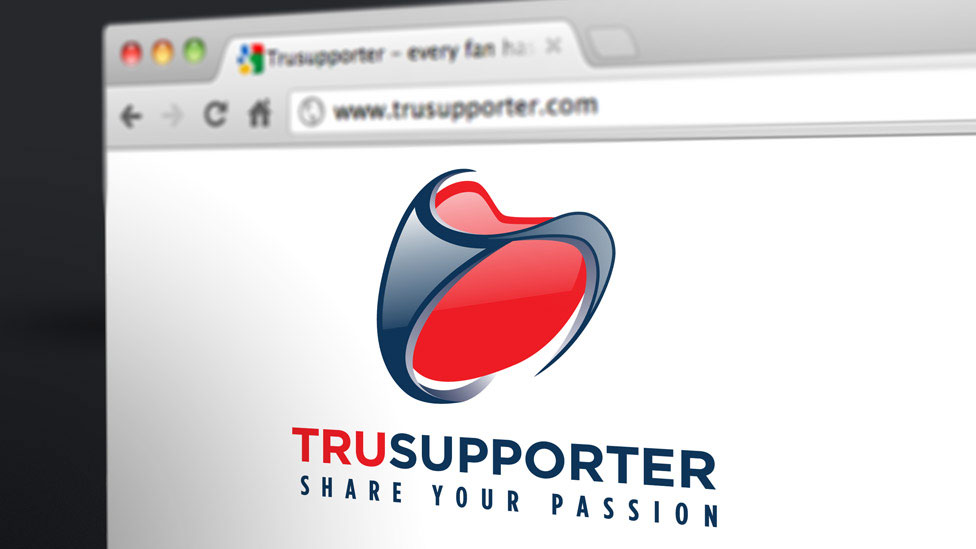 The addition of the reflection to the outer framework and a subtle drop shadow, produce a new company logo design with a strong three-dimensional feel.
As this is a social site the word 'share' seemed appropriate; sports supporters are very passionate about their chosen game, so the word 'passion' was also included, resulting in the final Share your passion strapline.
The modern, bold typeface adds weight and legibility to the name, wherever it's applied, whether it's the membership certificates, website or video showreel.