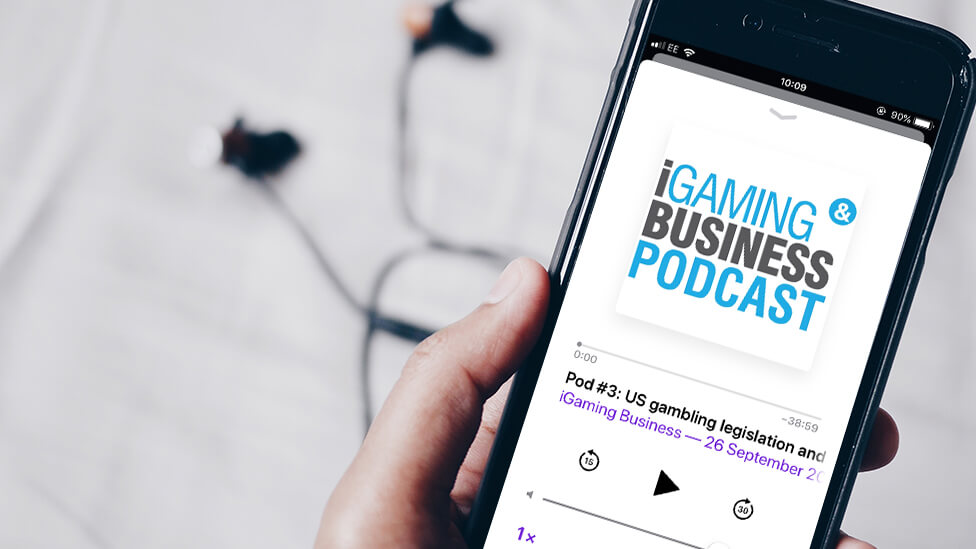 The way we approach this podcast content series allows iGaming Business to provide audiences with a seamless, engaging and industry-leading listening experience month after month.
Background
Launched back in 2003, iGaming Business is a B2B bi-monthly magazine focusing on the online gambling industry. The publication provides analysis, research, news, data and insights to senior stakeholders in the industry.
iGaming Business also hosts live events, where online gambling experts provide a wide range of engaging editorial content, all designed to provide audiences with resources that can help improve business performance.
Challenge
As an industry leader, it is vital for our client to regularly provide fresh and insightful content that audiences can turn into an essential business growth tool. To achieve this ambitious goal, iGaming Business required an agency which not only had the required technical ability, they also needed to work with a reliable and efficient partner who could help them turn around podcast content quickly every month, meeting very strict deadlines, and without compromising on quality.
Solution
We have turned a potentially challenging time, every month, into a seamless process that allows our client to focus on creating content that will engage audiences every time.
To give the podcast content series a sense of consistency and familiarity, we created an intro and outro that audiences recognise month after month, immediately triggering a mental connection. The music track introduces the podcasts with a true broadcasting flavour, and tone and content feel confident and highly targeted, hooking listeners after just a few seconds.
We chose a voiceover artist who successfully transmits energy and a sense of authority – the perfect combination to present our client as a leader to audiences.
Listen to Pod #2…
Every month, audio picked up by a dictaphone is cleaned by our Production team, who create a set of mixdowns, and then edit them.
Hosted on SoundCloud, each monthly 45-min podcast offers a crystal-clear listening experience – despite the podcast interviews being recorded in busy live environments.