Our client asked us to revitalise their sales PowerPoint design in line with their ambitious growth plans – the resulting presentation made a significant impact on conversion rates
Challenge
Newedge – a leader in corporate and investment banking – needed to reach their global target audience of companies and individual traders quickly and effectively.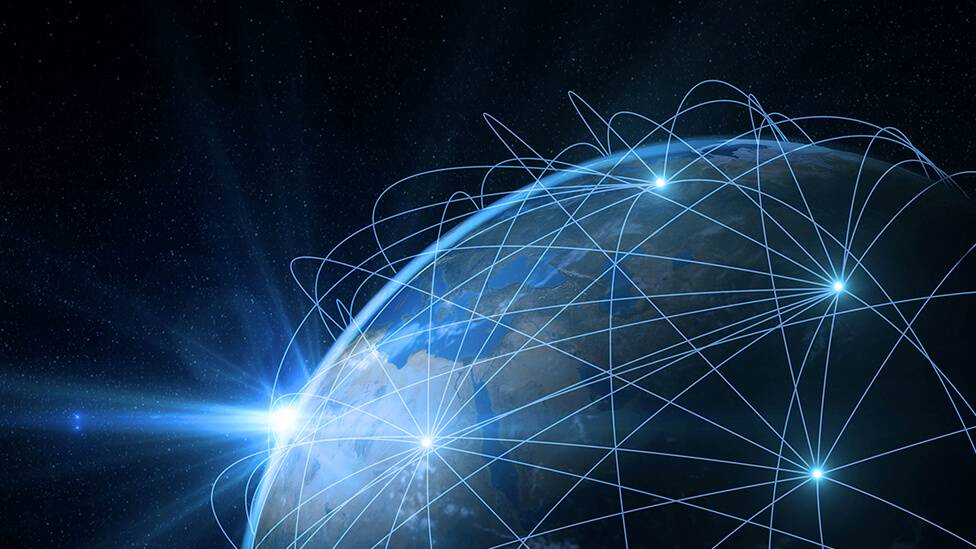 Solution
A fresh and professional PowerPoint design was the chosen vehicle to help our client reach their goals.
Using their brand guidelines as a solid framework, we took the design and the generation of content, both written and visual, a step further. By truly understanding the complex information our client was trying to communicate, we were able to design a dynamic sales PowerPoint design that transmitted our client's message clearly and efficiently, and created an immediate connection with their savvy target audience.
The use of simple icons helps audiences focus on the information being provided. We maximised our client's brand colours and created infographic-style elements to highlight key topics.
We not only designed the visuals, but also made suggestions for improvement on the copy, which our client was happy to take on board. We sourced all the imagery, giving it a global corporate feel. We also introduced subtle animation effects, bringing our client USPs to life and encouraging action. Overall, we designed a slick tool that flowed seamlessly and delivered results straight away.
The PowerPoint design was received well internally. Sales teams commented that this new PowerPoint made a significant impact on their conversion rates.
Have a look at other examples of effective presentation design