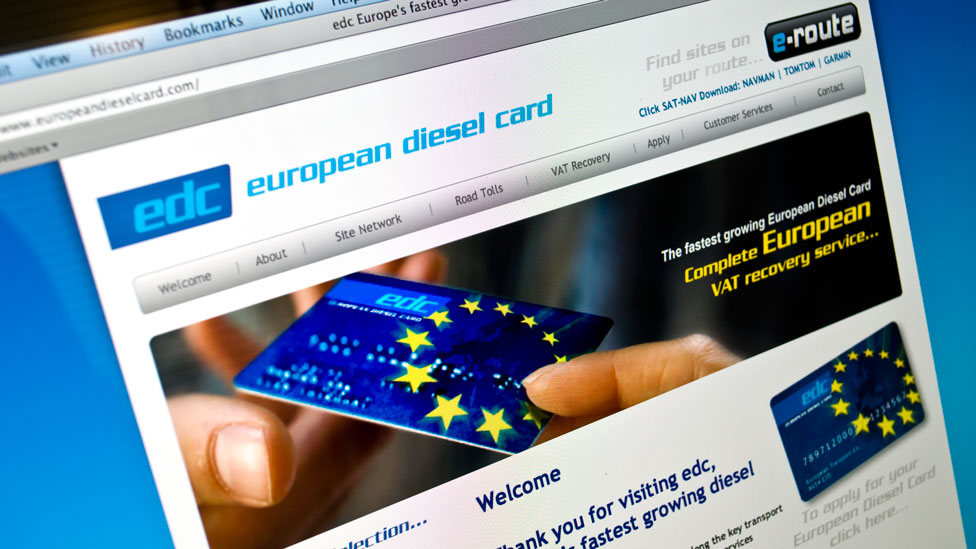 With this WordPress development project we delivered a content management system that integrated a custom-made application form and a network finder.
Background
The edc fuel card gives access to an expanding network of refuelling locations across major European territories including Belgium, France, Germany, Luxembourg, The Netherlands, Spain, Denmark, Slovenia, Austria and the UK. The comprehensive service offered extends to consolidating management information with the option to view online, coupled with many other services such as toll cards and VAT recovery.
Challenge
European Diesel Card required WordPress development – a content management system integrating a custom-made application form and a network finder.
Solution
Liaising with the client's own software development team we integrated the systems and launched the new website.
This WordPress development solution is used as a successful application tool for European firms wishing to sign up, use or enquire about the fuel card and also features sat nav downloads.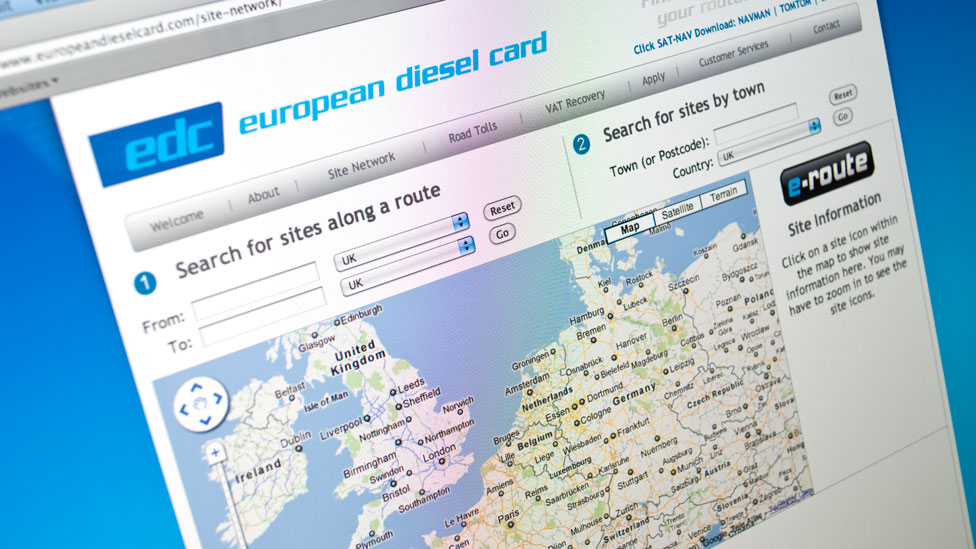 WordPress started with a single bit of code to enhance the typography of everyday writing and a low number of users. Since then, it has grown to be the largest self-hosted tool in the world, used on millions of sites and seen by tens of millions of people every day.
Everything in this WordPress development, from the documentation to the code itself, was created by and for the web community. WordPress is an Open Source platform, which means there are thousands of people all over the world working on it, more than most commercial platforms. It also means that it is free to use – anything from a simple home page to a Fortune 500 website without paying a license fee.