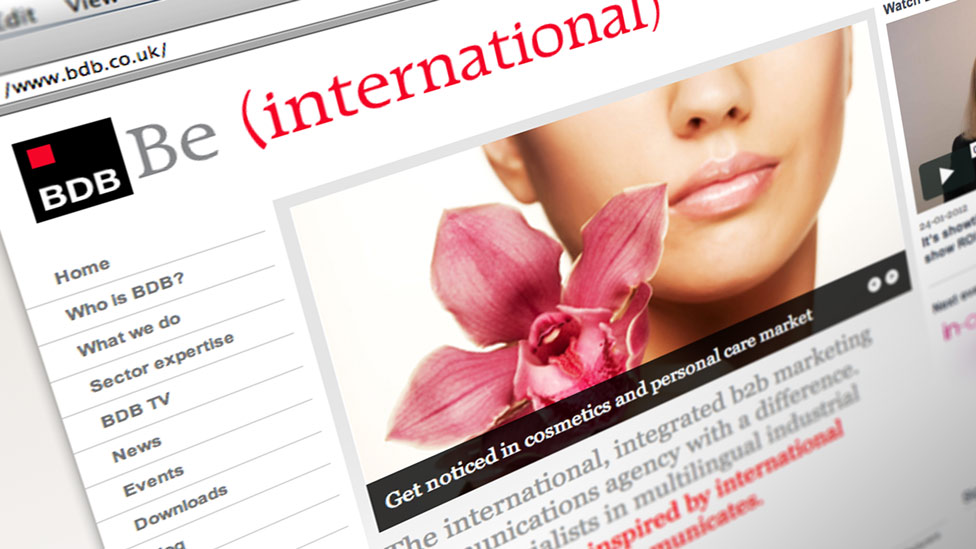 A WordPress website and blog solution that resulted in an intuitive, easy to navigate online experience with a wide range of content.
Challenge
BDB required a fully content-managed WordPress website and blog to help promote the international marketing agency online. Parker Design were briefed on the build of a full content management system to allow all their staff to contribute pages, news, articles and case studies.
Solution
We chose the highly extendible and customisable WordPress for the basis of the project, allowing us to build the website whilst our client concentrated on producing engaging content that would immediately capture the audience's attention.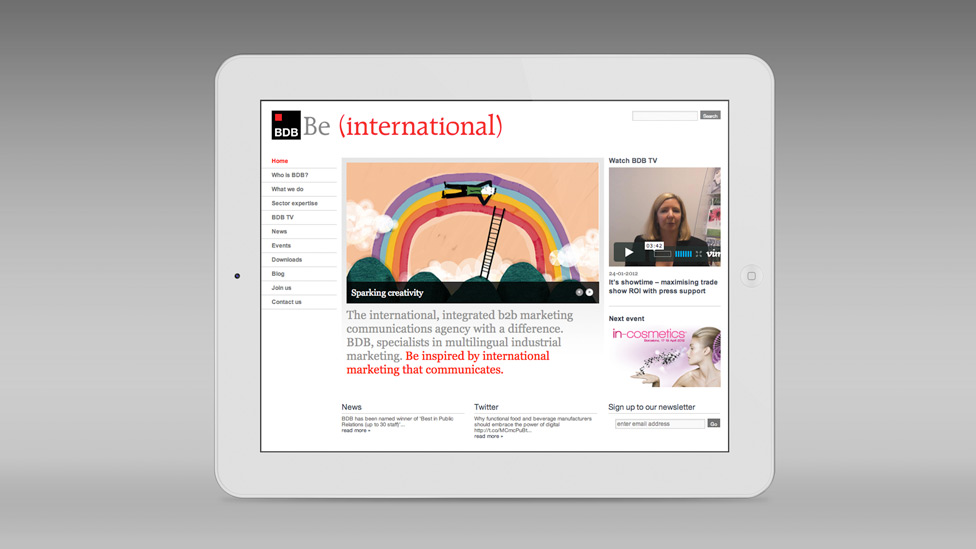 The development of cascading menus, integrated video, Twitter feeds and a downloads area along with an extensive news and blog area made this an engaging resource for marketers.
The finished solution is an intuitive, easy to navigate website with a wide range of content regularly contributed and managed by a large number of staff – this has allowed the client to widen its audience globally and give a voice to its employees and their specialities. The WordPress website and blog is a widely visited resource by their clients and prospective customers.
Over the years we have helped a wide range of clients improve their online experience – have a look here.