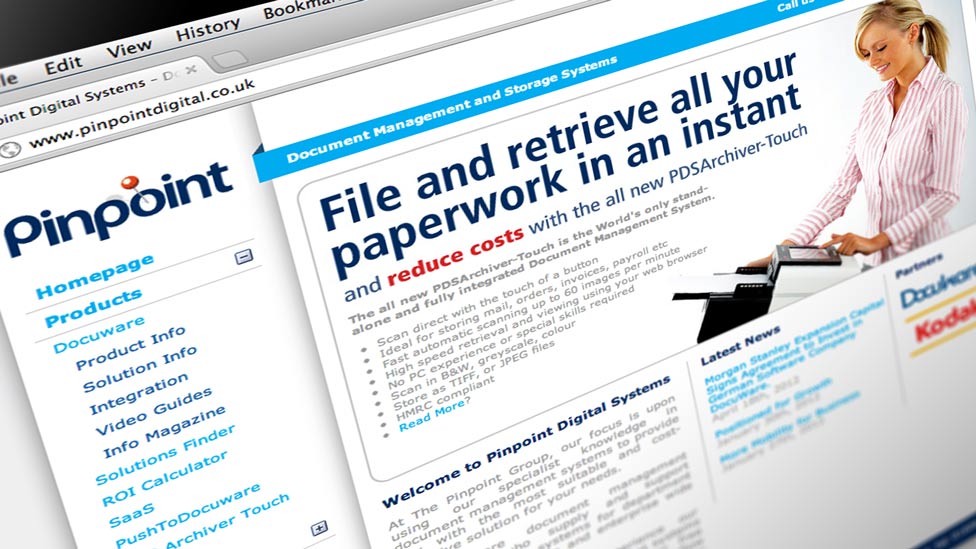 We have been working with Pinpoint Digital Systems for many years now, designing their branding and marketing materials. This time, they required a new content-managed website to support their increasing product, service, support and training offerings.
The client brief required that they were able to add and edit their own content, create new categories and improve their SEO rankings through careful SEO-friendly copywriting. We designed a WordPress website that delivered exactly that.
The website is based on the extremely flexible WordPress Content Management System, which we tailored to Pinpoint's specific design. A series of custom-made plug-ins give the client the flexibility they require for managing their own content, SEO and analytics.
The finished solution is an easy to navigate intuitive website, with content regularly contributed and managed by the client – this has allowed the client to widen its audience and improve SEO rankings. The website also acts as a central repository for manuals, software updates, training materials, support documents and product news.
Have a look at some more examples of beautiful and effective website design.