210 miles, 2 wheels, a bit of brain surgery, raising money for charity, a 21st anniversary, and a walk up Machu Picchu (and breathe!) by Production Manager James Harwood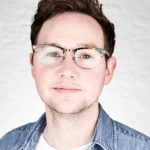 In 2013 I was diagnosed with a brain tumour. No biggie.
I underwent surgery later that year. All fine, thank you very much, until unfortunately 2 years later, when the tumour came back and I had to go under the knife again in January this year.
I'm hoping I've seen the back of it, or I'll be fuming!
Of course I've been through quite a bit in the last three years, but the team at Parker Design have been really supportive, they're like a second family and I couldn't have asked for more.
They tell me I've been fighting this rather annoying disease always with a smile on my face and a wicked sense of humour; it may be because I do believe laughter is the best medicine.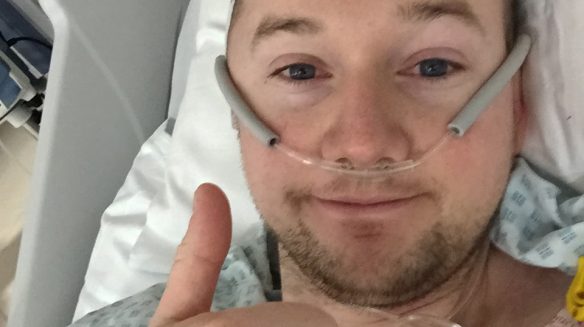 I'm getting some decent crows feet now though which is annoying!
To continue to show me (and other brain tumour sufferers) the support of the whole Parker Design team, and as part of the celebrations for the agency turning 21 this year, 15 of us are taking on a crazy challenge to raise money for The Brain Tumour Charity.
The aim is to ride 210 miles for 21 hours over 3 days.
And we've all been training like Trojans, come rain or shine, to firm up our buns to prepare.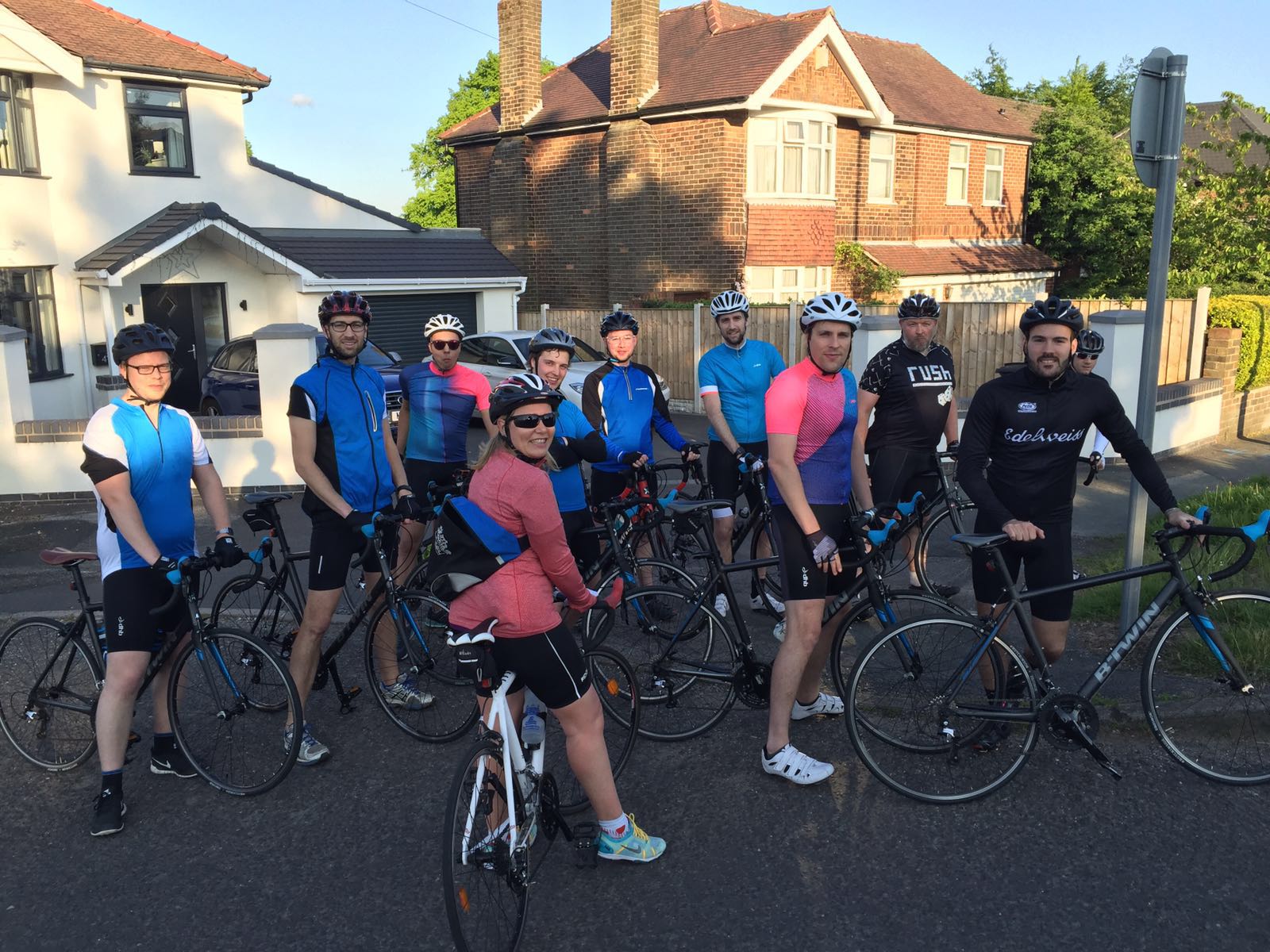 I still think it's an amazing achievement that two young designers started the agency (in a converted stable) back in 1995.
Fast forward 21 years and here we are, a team of 32 mega talented individuals, spread across offices in London, Cheshire and Cambridge, all showing me lots of support when they really don't have to, you know?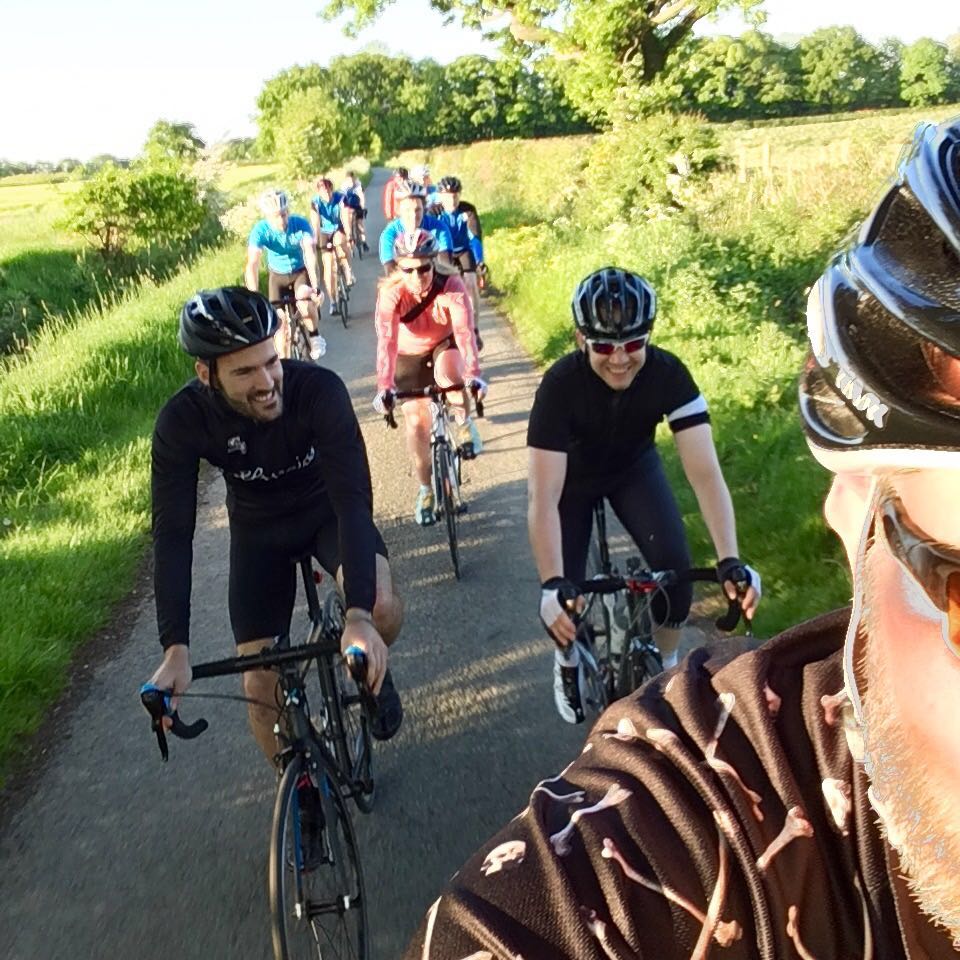 Tour21 starts early on 22nd September 2016 from our London office in Farringdon and (hopefully) finishes 3 days later at our Cheshire office in Lostock Gralam on Saturday 24th September, climaxing in me and the peloton behind me (I do plan to reach the finish line first!) joining the rest of the Parker Design team, family, friends and guests in a 21st birthday bash to remember. You're all invited of course!
The End, I hear you say? Nope, not yet. I'm determined to keep going: 4 weeks later I'm flying to Peru to walk the Inca Trail up to Machu Picchu. It'll be 10 days of trekking between 7 and 10 hours – a walk in the park really! I'll trek to an altitude of 13,828ft up the infamous 'Dead Woman's Pass'. My mum, consultant and surgeon aren't overly pleased at the endeavour but I'm feeling confident!
The money we hope to raise will contribute to research into different kinds of brain tumour. The charity relies 100% on voluntary donations, so every penny we raise will really make a difference. Last year, supporters like you raised an incredible £5 million for a charity very close to our hearts.
Do you want to contribute? Click here.
Let's do this!
Thanks for your support, and don't forget you can follow our journey on Twitter and Facebook.
Oh, and don't forget the all important hashtag: #Tour21
Jim (and the rest of the Parker Design Team)