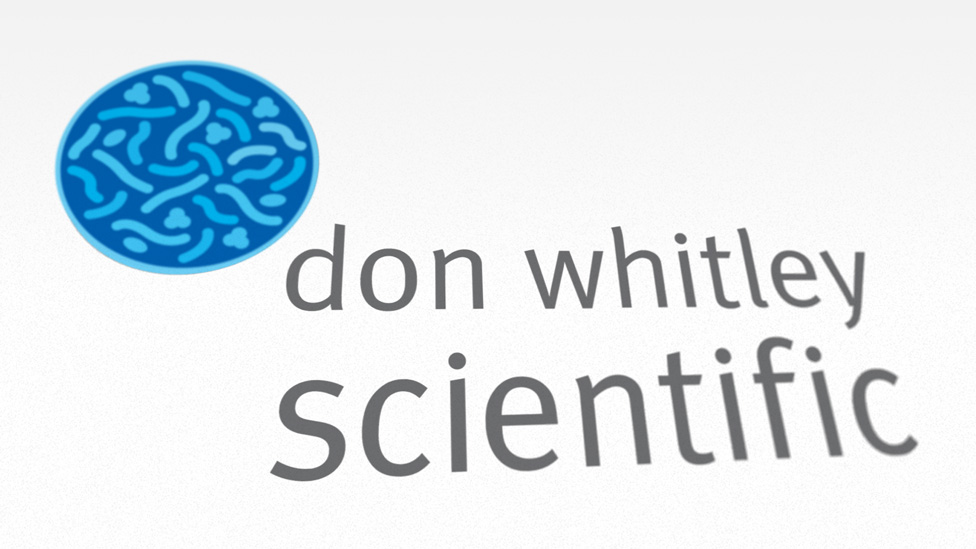 Specialising in the supply and maintenance of scientific equipment for the microbiology and tissue culture industries, Don Whitley Scientific required a business logo design that would portray this instantly.
The design comprises of a graphic representation of a petri-dish with the name in a very modern and sleek typeface.
The blue and grey colour scheme is typical of the scientific marketplace in which the business operates.