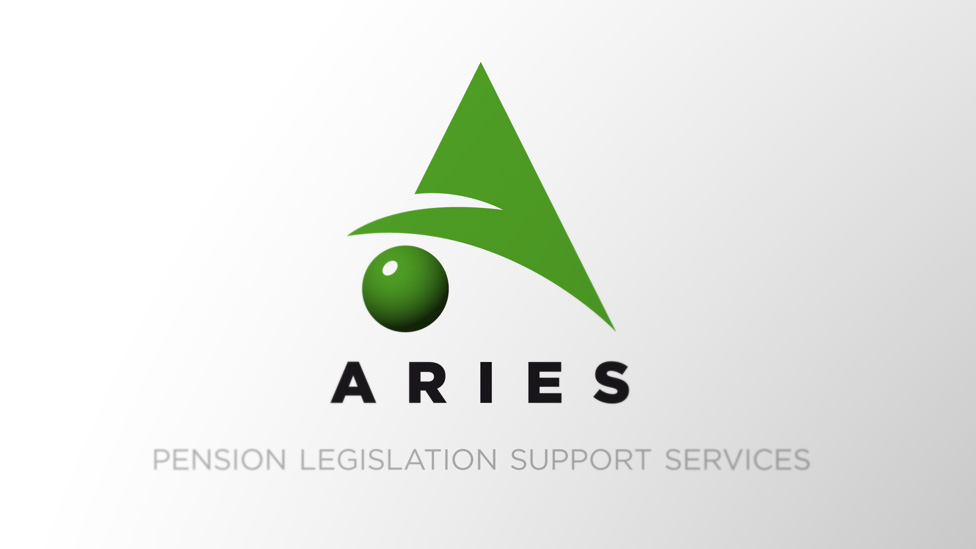 We helped Aries Pensions stand out in a very competitive market with an effective business logo refresh.
Aries Pensions required a significantly updated and modernised version of their business logo, as they felt their their long-standing mark no longer represented what the company stands for. It is essential that a logo stays looking fresh and forward-looking to represent the ethos of the organisation, whilst maintaining a visual association with the original.
The process of evolving a business logo is not a new concept, with companies such as Shell, IBM, BMW and Kodak to name but a few redesigning their logos on average every 10 years to ensure they are constantly looking modern and fresh.
The Aries logo development naturally progressed from their original design which featured a yellow triangle with green sphere in the middle. We used this as the basis for our design. Taking the iconic triangle and sphere we stylised the shapes, creating an 'A' with the sphere supporting one side.
It is important that a business logo is flexible and can be used across a wide variety of media. The style we created for Aries takes this into account, and the final logo can be scaled up or down. We also made provision for the logo to be used as a one-colour and black and white mark to ensure it is consistently seen in the best light.