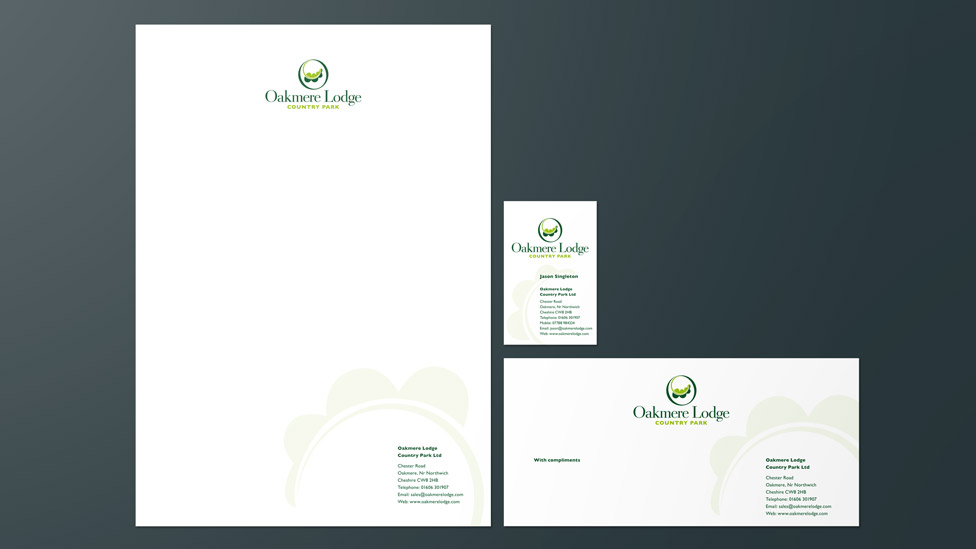 To help Oakmere Lodge promote their new development, we produced a suite of business stationery that perfectly complemented the new brand design we had previously created for our client.
Background
Located in the idyllic Cheshire countryside, Oakmere Lodge is the perfect combination of a beautiful and tranquil rural spot with a location just a few miles from bustling cities like Chester, Liverpool and Manchester. With over 80 holiday homes and lodges, the Park offers unforgettable views of open fields and ancient woodland.
Challenge
Once we had created the new logo and branding design for Oakmere Lodge Country Park, our client required a suite of nicely designed business stationery that would help elevate all their corporate communications.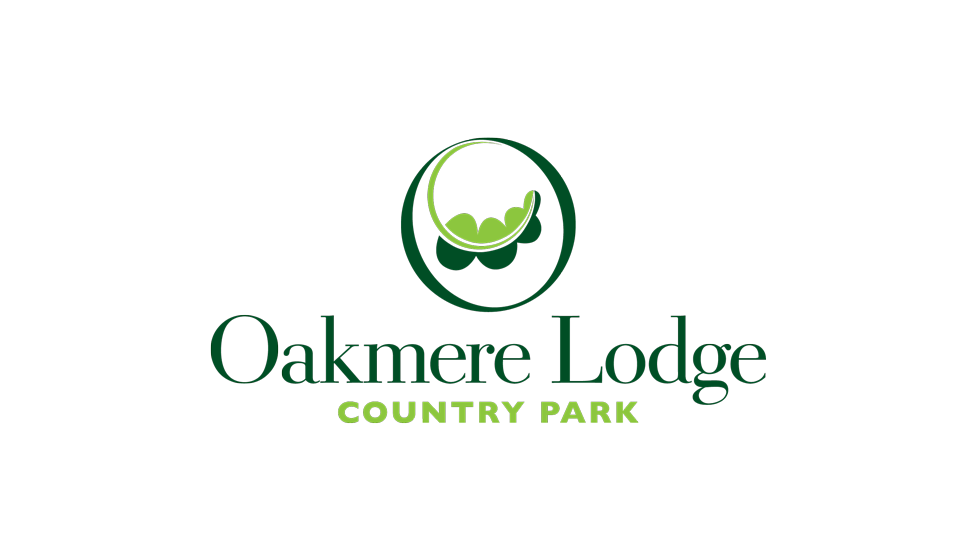 Solution
Utilising the colour palette of green tones from the newly created company logo design, we developed the new stationery with a clean and uncomplicated look and feel, using the graphic elements to add emphasis to the type. We made the decision to print the business stationery as 3 spot colours on a brilliant white paper stock to give the graphics on letterheads, compliment slips and business cards a crisp sharp edge that adds impact and memorability to the new stationery design.