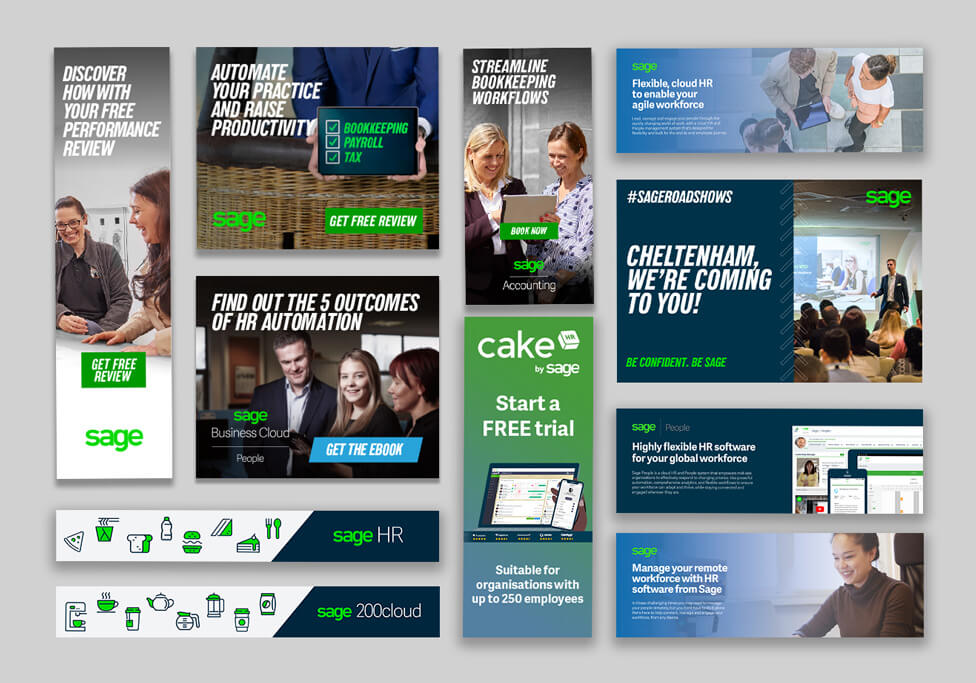 With this digital banner design approach, we played with a variety of visual styles to maximise audience reach.
Background
With over 6 million customers worldwide, Sage offers a range of innovative technology solutions in the accounting, payroll and HR fields. The company's strategy includes targeting audiences through a wide range of marketing channels, including TV advertising, exhibitions, roadshows, email and digital banners.
Challenge
To produce a collection of web banners that would support a series of multi-channel marketing and awareness campaigns. The digital banner design would have to be flexible enough to be adapted to a variety of web banner sizes and formats, both static and animated.
Solution
The digital banner design plays with a variety of visual styles to maximise audience reach, relying on engaging lifestyle shots or an illustration style that captures attention immediately. Copy is straight to the point and focused on product benefits.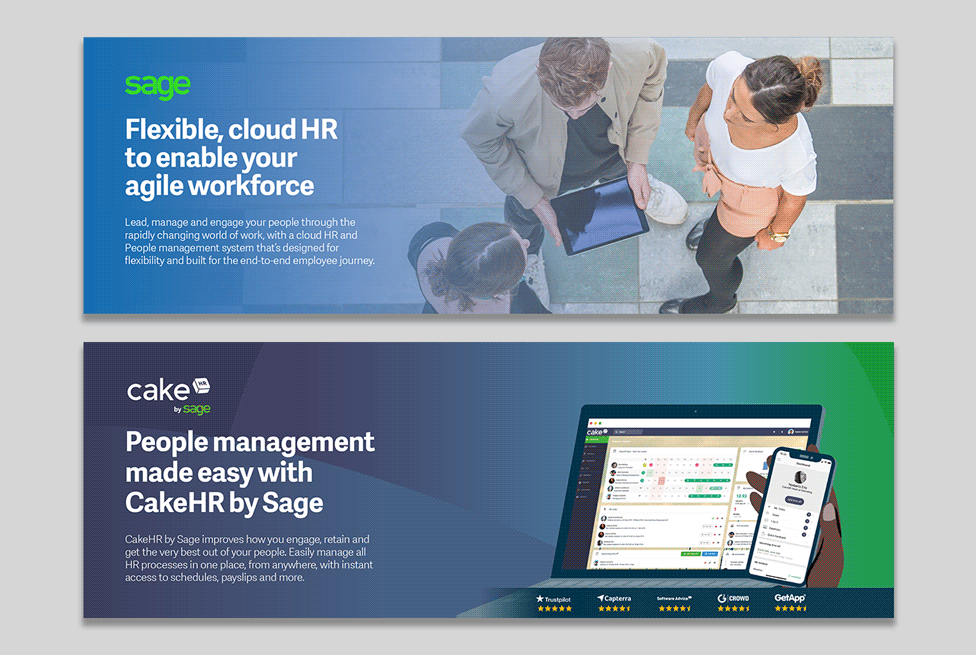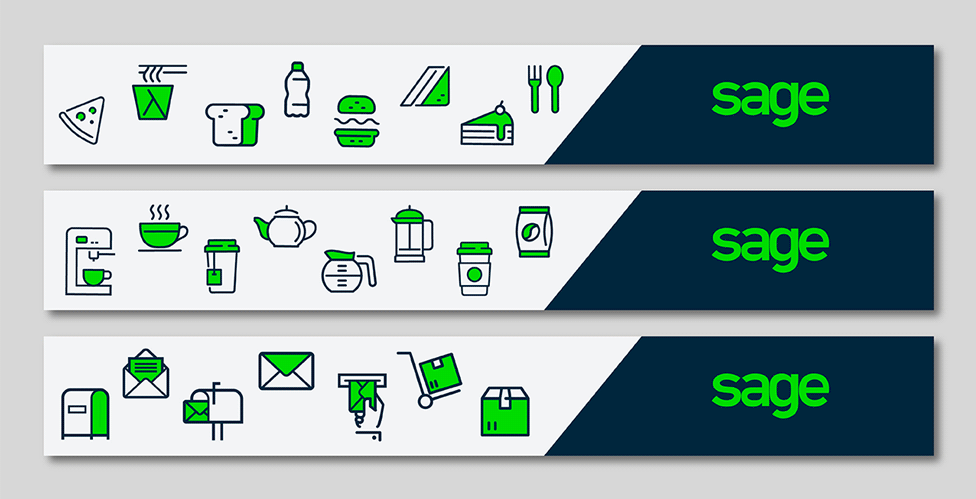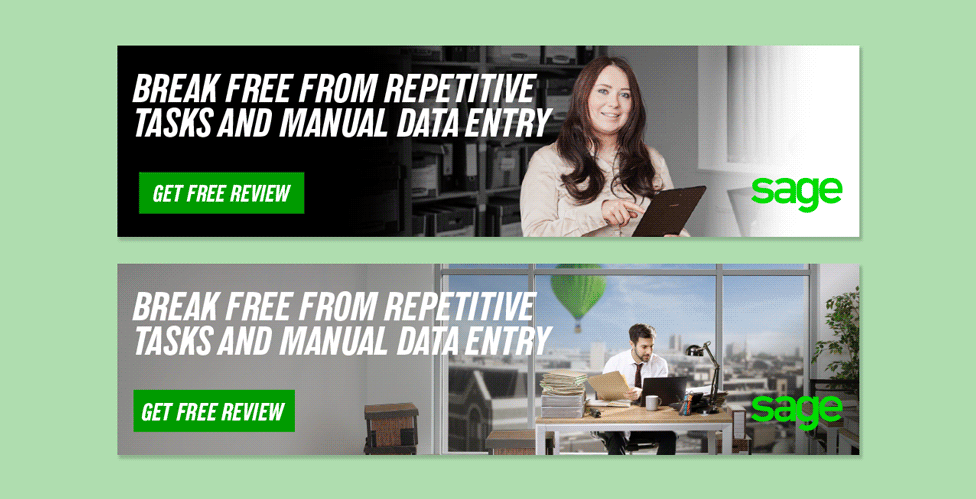 We created the digital banners in a wide range of sizes (skyscraper, leaderboard, billboard, portrait, square, half page, mobile, etc.), and ensured that there was no loss of impact – design or message-wise – regardless of limits imposed on file sizes. HTML5 banners were also provided as GIFs, in the event that the device the banner would be displayed on didn't support the HTML format.
Irrespective of banner dimensions and number of rotations, each frame acts as a powerful tool that encourages audiences to click through to find out more.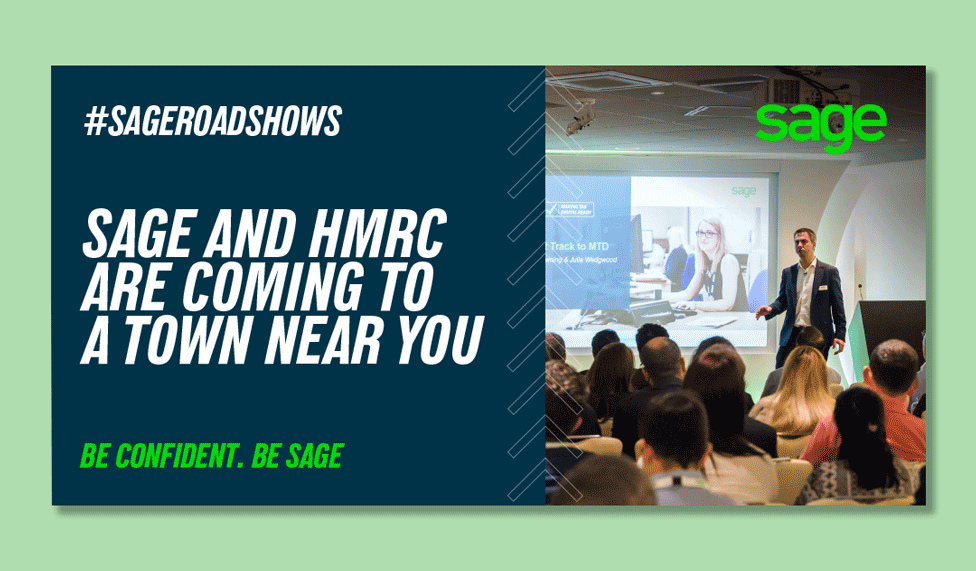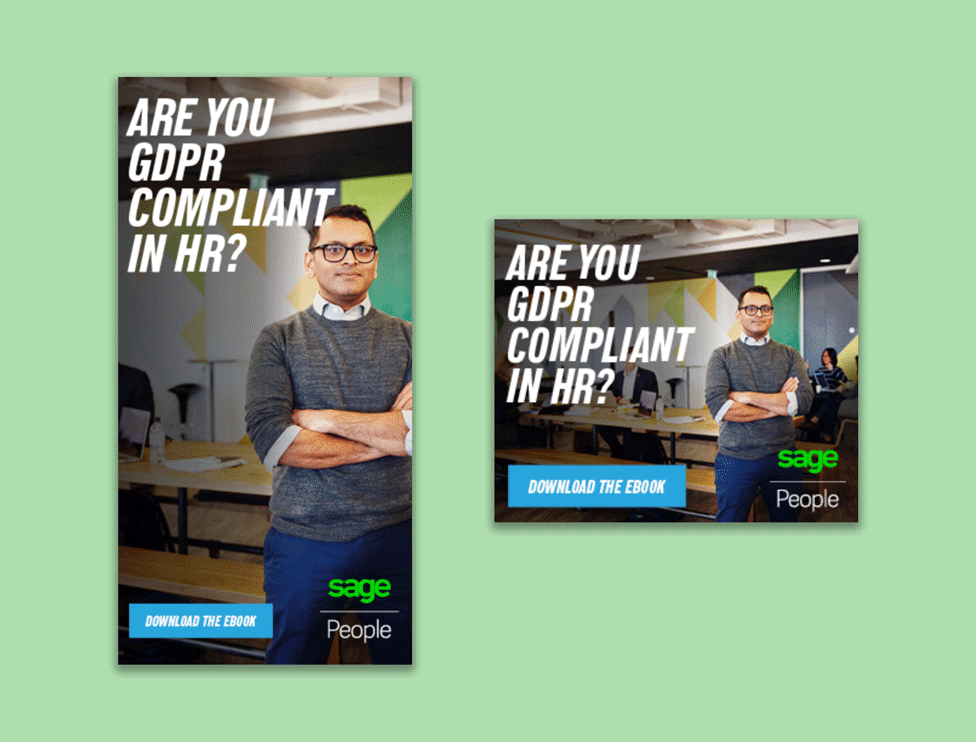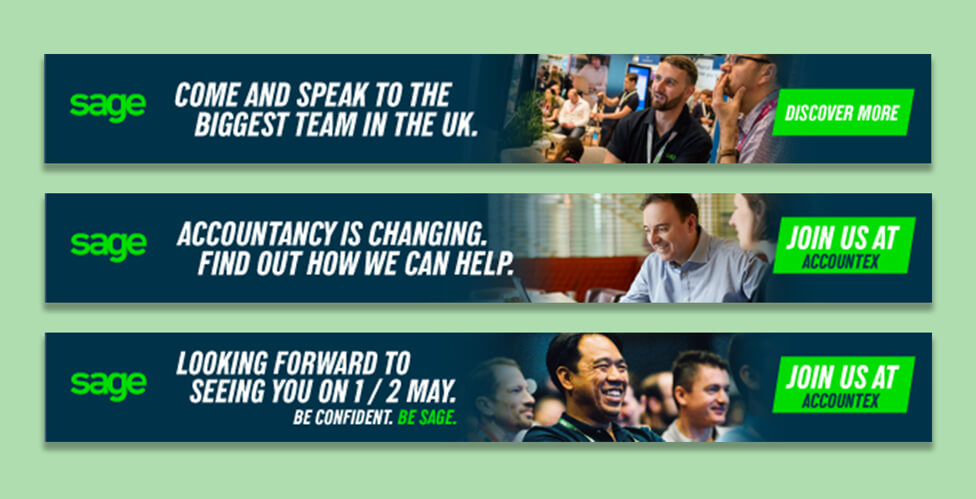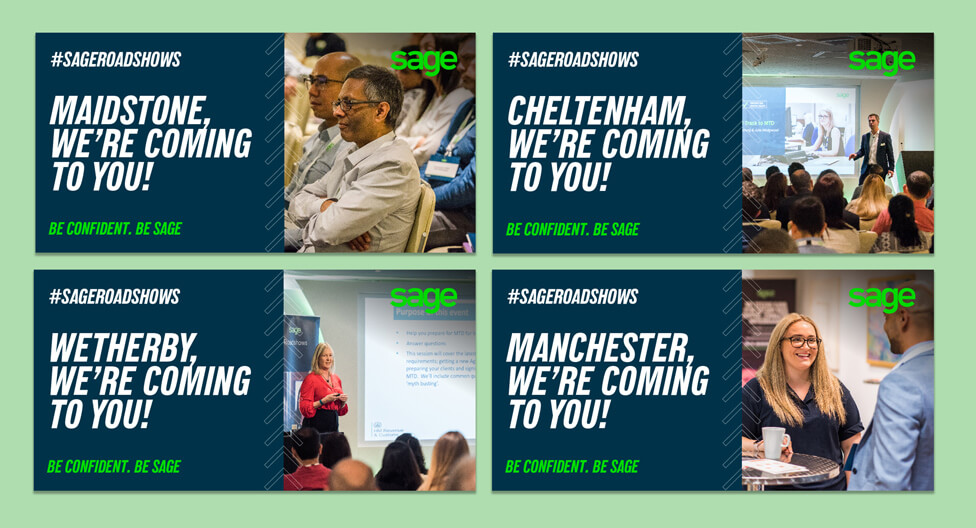 The digital banner design project also included the creation of web banners and social media assets to support a series of roadshow campaigns.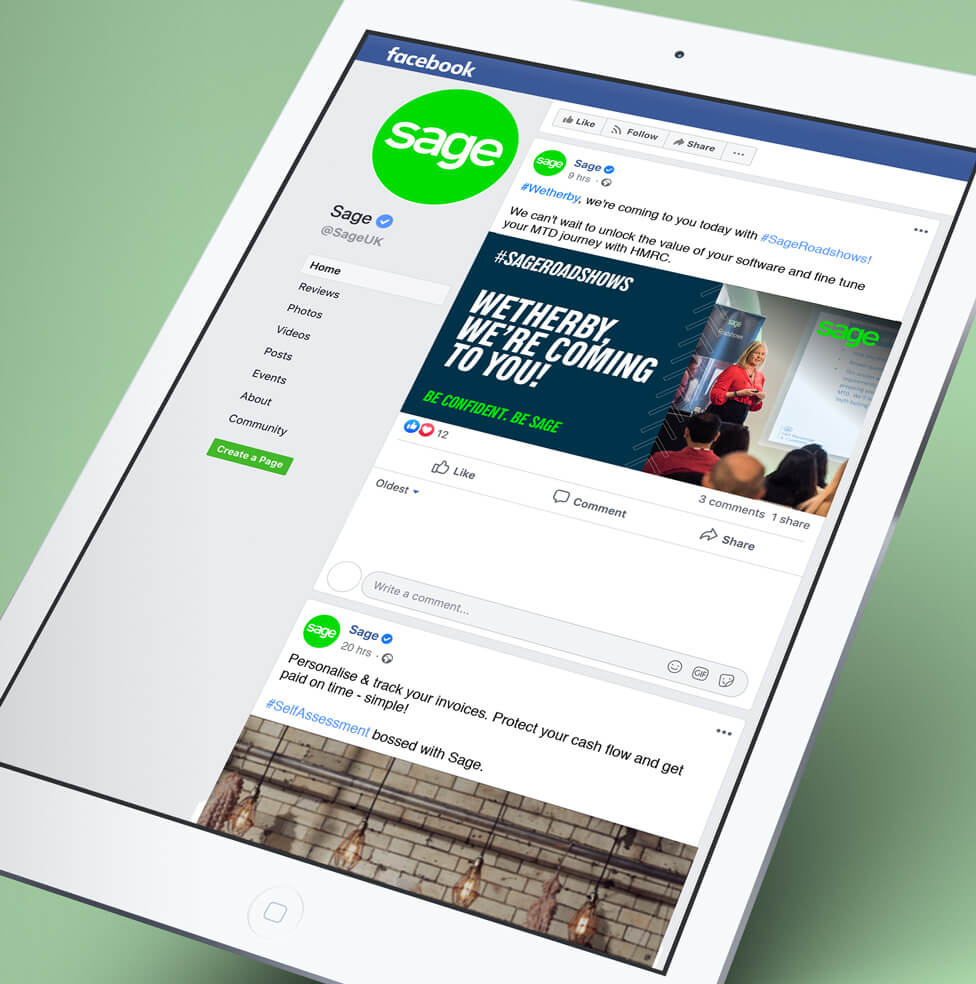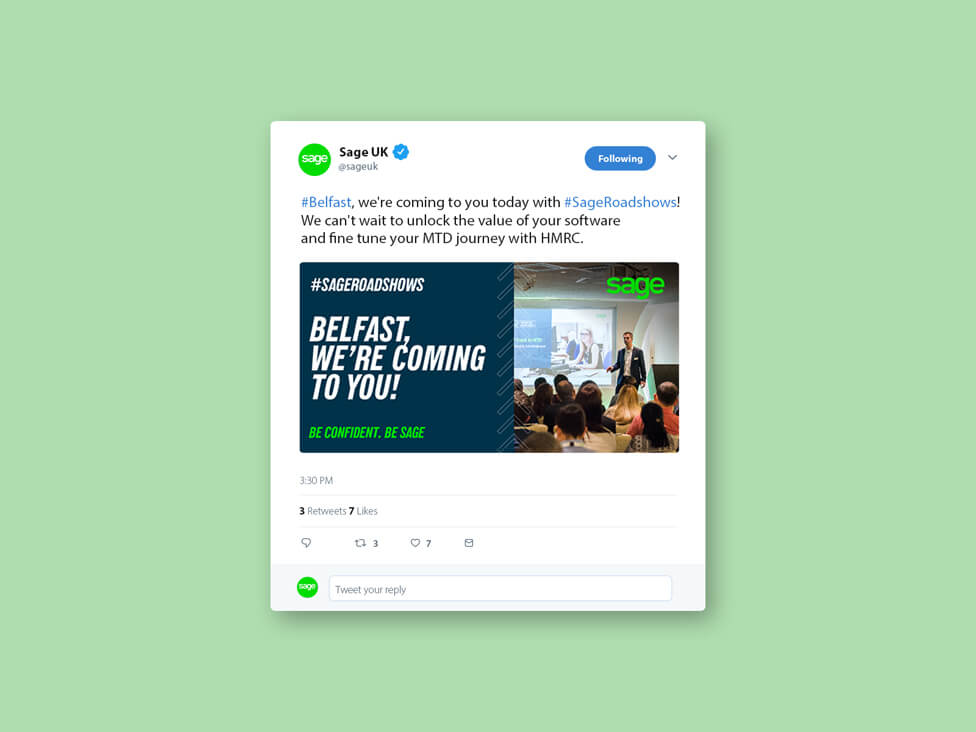 We also produced digital banners to be used on email campaigns, with simplicity at the heart of our design.