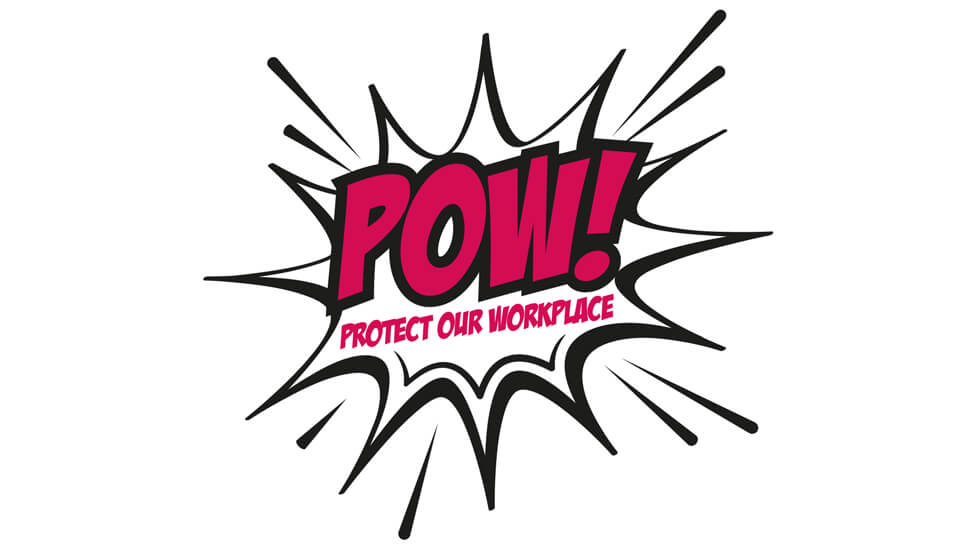 An employee engagement logo design that is distinctive, original, fun, and impactful. The perfect combination to help Four Seasons Health Care communicate to staff nationwide the importance of complying with GDPR.
Background
To communicate the potential impact of not complying with the GDPR directive, Four Seasons needed our help devising a powerful campaign. We started with an employee engagement logo design that inspires at the first touch point.
Challenge
Our client's main aim was to avoid dwelling on the negative implications – potentially hefty fines – of non compliance. No scare tactics, no concepts that would hint at repercussions, or a counter-productive culture of blame.
Instead, the logo had to help spearhead a campaign rooted in collaboration, understanding and true teamwork. The initiative would target all 16,000 staff throughout the Four Seasons network of over 250 care homes.
Solution
An employee engagement logo that transmits impact through its playful yet assertive simplicity.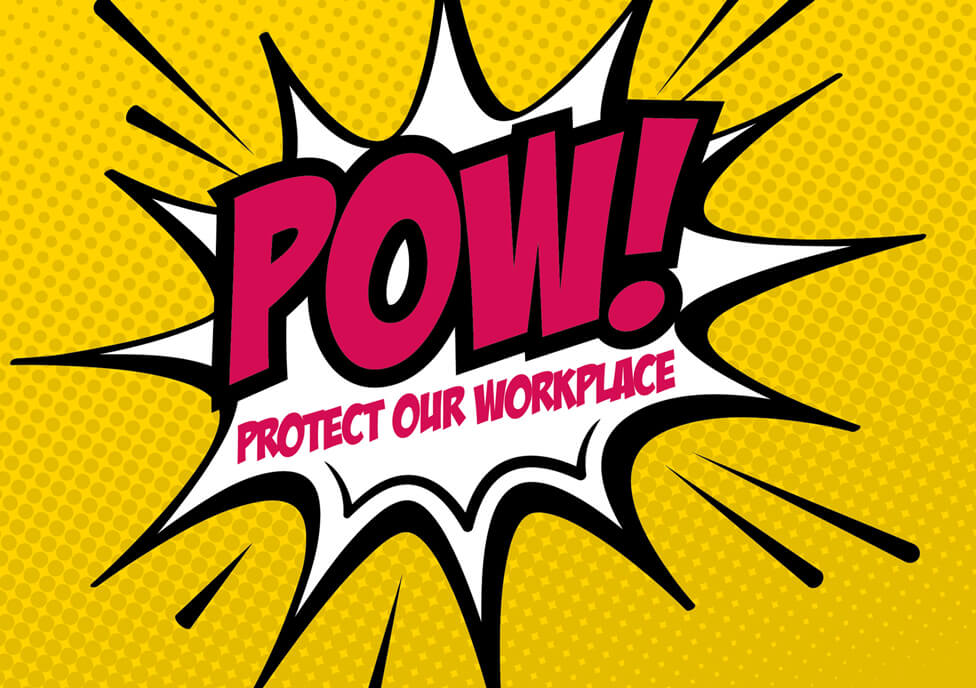 The call to arms – Protect Our Workplace – exudes energy and positivity, and encourages ownership and confidence. It rallies every employee around the idea of working with each other towards a common objective. And it lends itself perfectly to the Pop Art-inspired comic look and feel.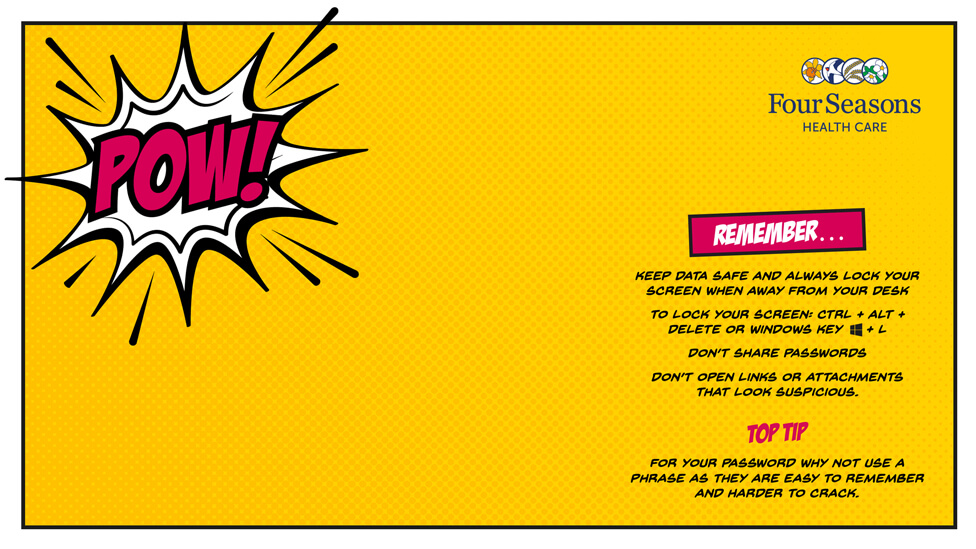 The strong marker pen strokes and our client's vivid brand colours communicate impact, energy and power. At the same time, the informal visual style opens the way to a relaxed and friendly tone of voice that encourages conversation amongst employees.
This logo design serves as the perfect introduction to the wide range of GDPR campaign materials we worked on, including a comic booklet, and a set of posters.
The hero of the campaign was an animation we also created to support Four Seasons Health Care in the lead up to GDPR.