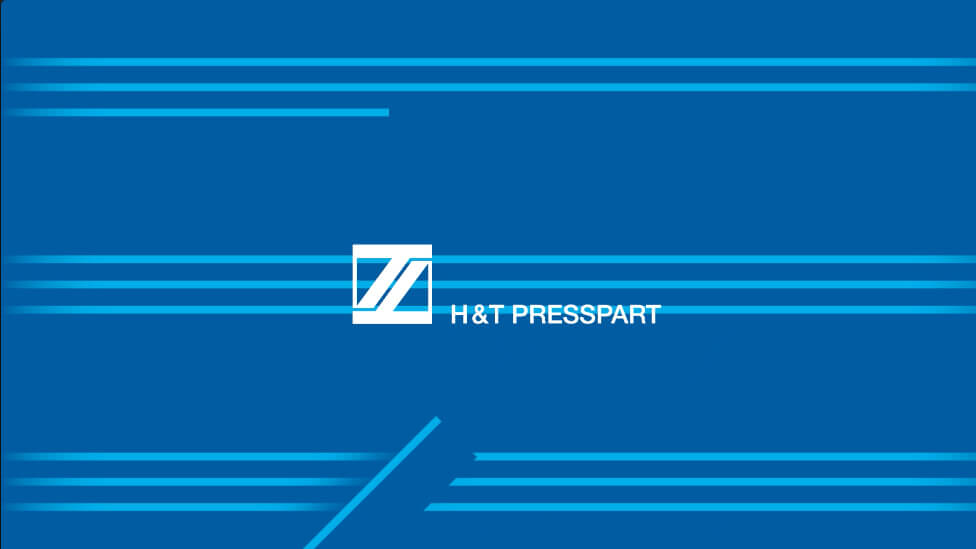 The employee engagement video we produced is an engaging "Day in the Life" piece of internal communications that grabs the audience's attention from the start.
Background
Our client is known for the supply of respiratory drug delivery components, including metered-dose inhaler canisters, MDI actuators, and dose counting solutions to the pharmaceutical industry. With people's quality of life depending on the smallest details in their drug delivery device, H&T Presspart employees understand the critical role that precision, reliability and working as a close-knit team play in their work.
Challenge
To produce an employee engagement video that would bring together H&T Presspart teams from the different global locations the company operates from. The main purpose of the video was to help employees introduce themselves and communicate to colleagues in other countries how their roles play a part in the success of H&T Presspart, thanks to the principles that drive the company's 1 Team philosophy and approach to work.
Solution
Leading with the branding we had created to carry the 1 Team ethos, already launched in all locations, and after an introduction by two members of the senior management team, the employee engagement video we produced is a "Day in the Life" piece of communications that engages from the start.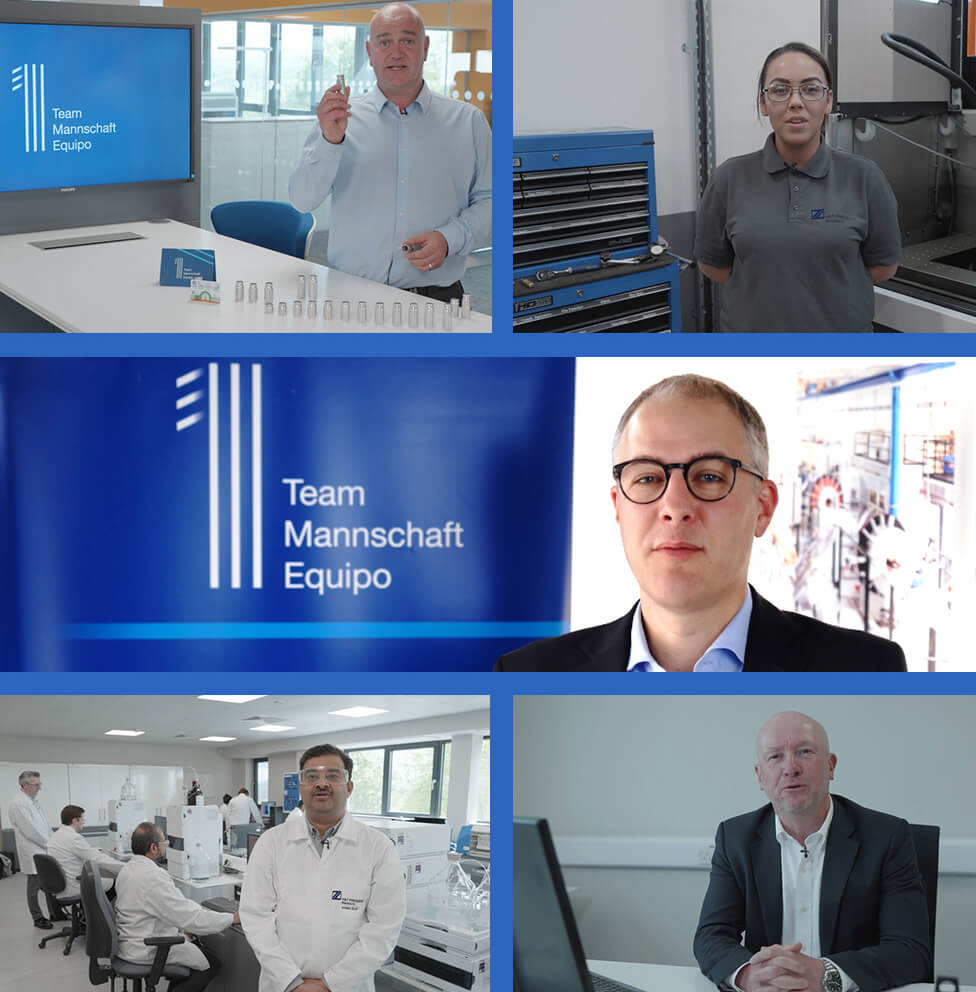 Filmed in just one day on site, the 15-minute video* strikes the perfect balance between the science, the production process and the people behind it. With as many as 12 team members with pieces to camera covering a wide range of departments and roles, the video feels like a dynamic relay that transmits confident know-how, energy and enthusiasm.
Not formally scripted, the video feels very personable, with everyone sharing a bit of their history at H&T Presspart in a relaxed, natural and conversational tone that makes viewers feel it's a casual face to face chat.
A tour of the premises, including the factory areas and detail of the manufacturing process, drone footage and an energising music track, complete the video, making it a varied and highly effective internal communications tool.
(*) – Not shown here due to confidentiality.