Going beyond just communicating a new initiative, we developed an explainer animation that acts as a highly engaging employee engagement tool.
Challenge
Following some structure changes at one of AstraZeneca's sites, our brief was to create a vehicle that would communicate our client's new Optimal Ways of Working guidelines for their Cambridge campus. The ultimate aim was to go beyond making employees aware of their new working environment, and we also needed to create a strong employee engagement tool to encourage staff to fully embrace the initiative, and welcome the new principles.
Solution
With the wide range of benefits available under the Optimal Ways of Working guidelines (such as travel incentives, hot desking, car pooling, park & ride, cycle to work schemes), we chose a dynamic and highly engaging explainer animation to maximise understanding and take-up of the initiative.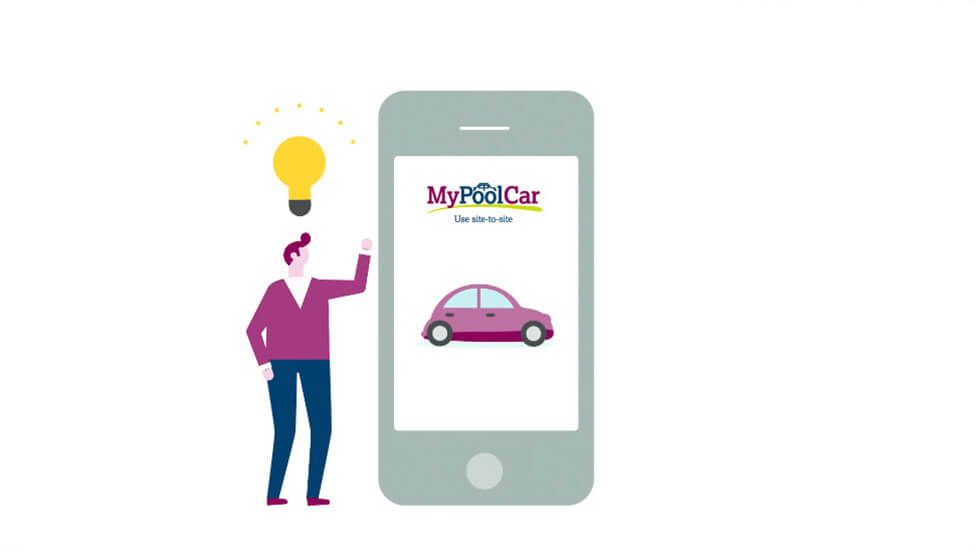 The explainer animation is full of realistic scenarios and makes employees the focus of the story. A relaxed illustration style and the fluid character animation takes viewers through different scenarios during a working day at the Cambridge campus, helping audiences identify and immersing themselves in the story. The animation presents employees leaving home, arriving at the work's car park, picking up a bike, going into a quiet room, etc., making the most of all the benefits available under the Optimal Ways of Working scheme. The animation successfully transmits the concepts of community and a sense of place, maximising engagement levels.
The highly visual approach relies on a narrative thread that keeps viewers engaged throughout. We chose not to include a voiceover in the explainer animation, opting instead for including written instructional snippets to keep the viewer focused on the message, embedding it into the minds of audiences.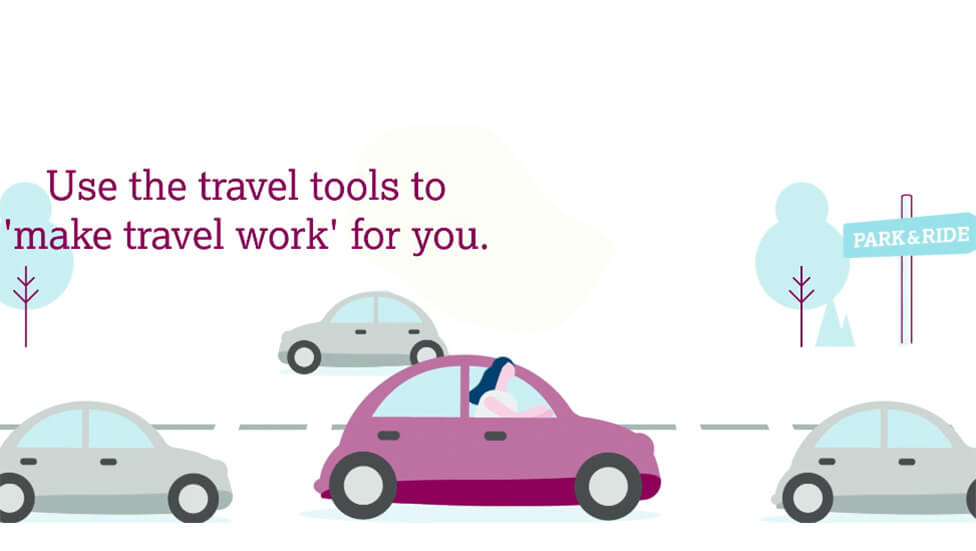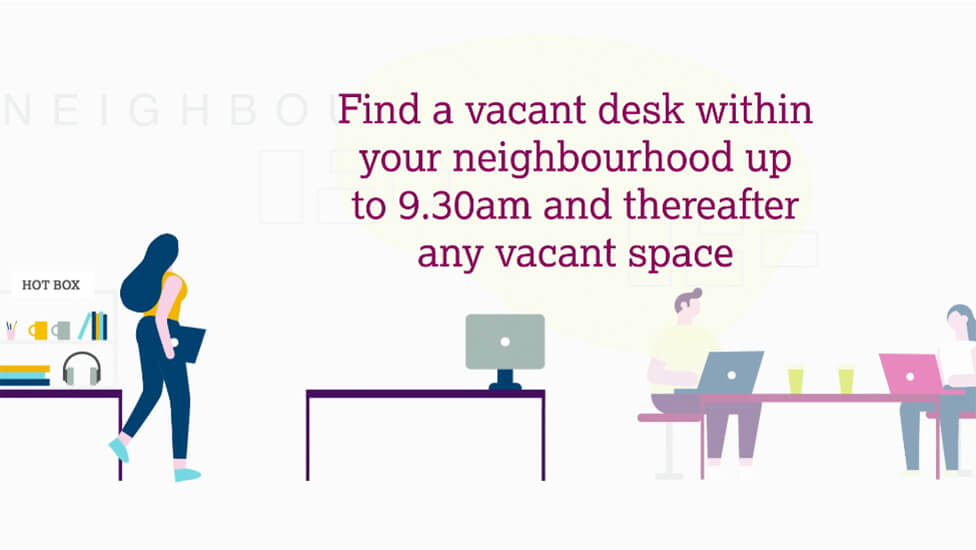 Parallax motion adds depth, the style is clear, varied and always meaningful, while sound effects dotted throughout add to the energising nature of the explainer animation. The music track we chose keeps up with the pace of the animation style and contributes to an overall message of positivity and freshness.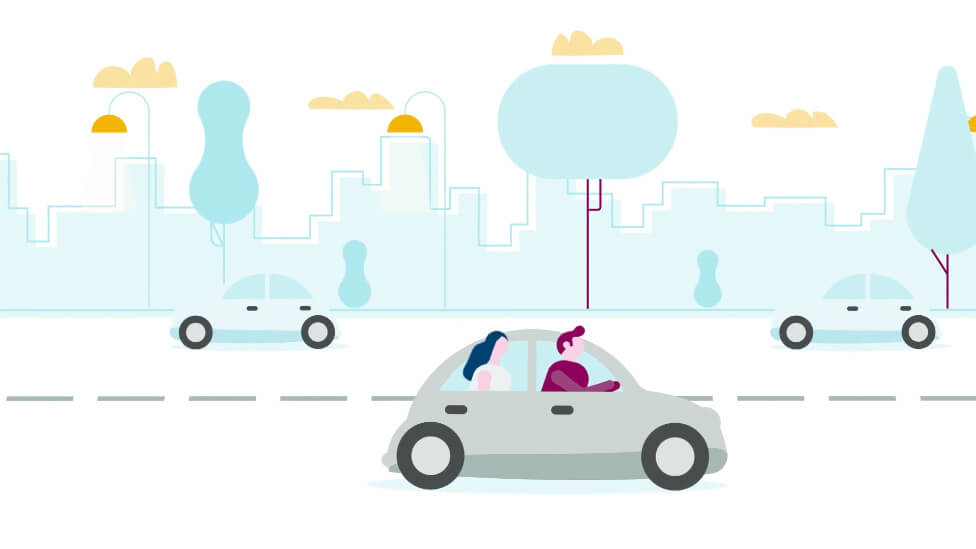 Applying the AstraZeneca brand colours to some elements within the animation adds a subtle corporate presence to the animation.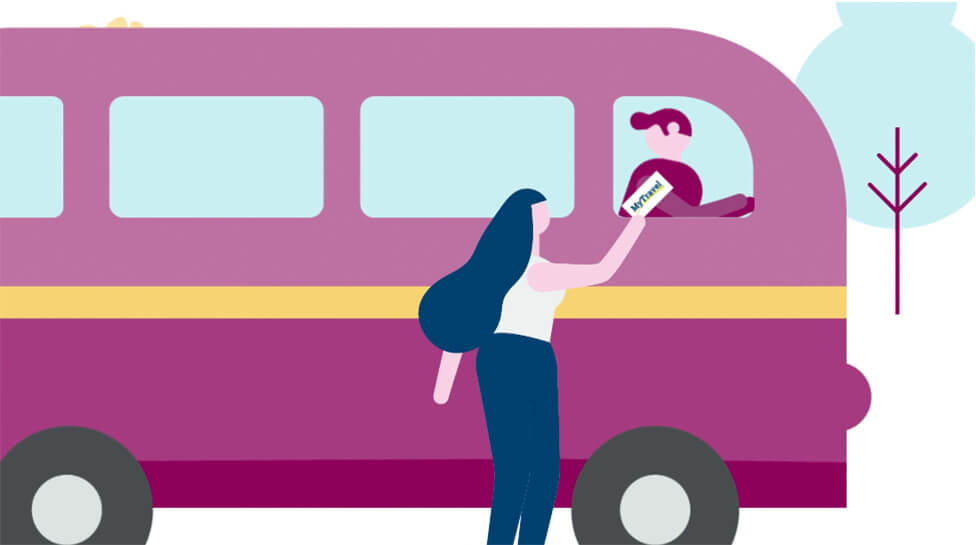 Our client sent through this testimonial:
"Just wanted to say thanks again for all your help with this. The animation looks great – we've been using it at our events this week and have just posted it on our social network and received some great feedback so far!"