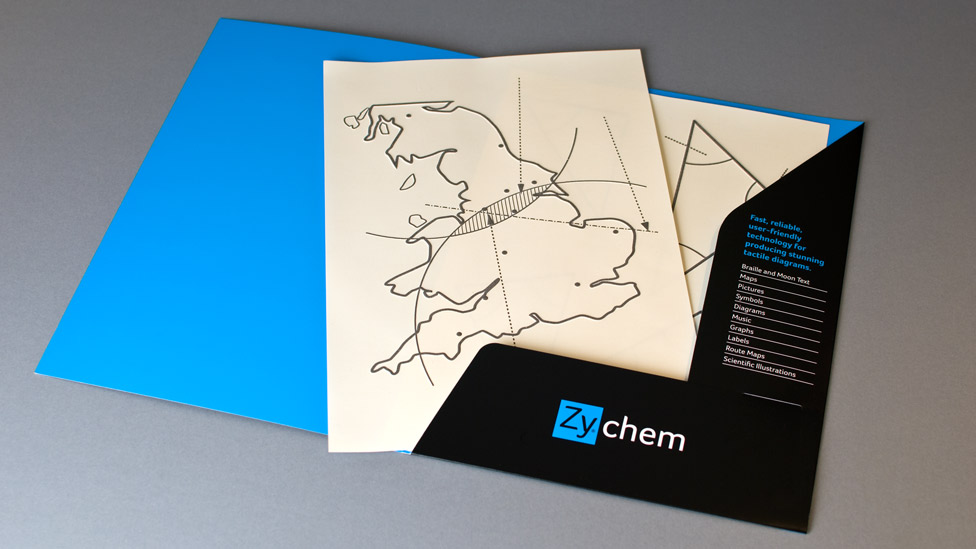 We created a striking folder design that helped position our client as a company at the helm.
Challenge
Innovative product developers Zychem Ltd had already asked us to develop a logo and brand design to reflect their origins as well as provide a timeless style to maximise their initial investment. It was now time to move on to the design of their sales collateral, starting with a folder.
Solution
To complete the new brand design and suite of sales literature, we produced an A4 folder design for use as either a corporate information or product folder.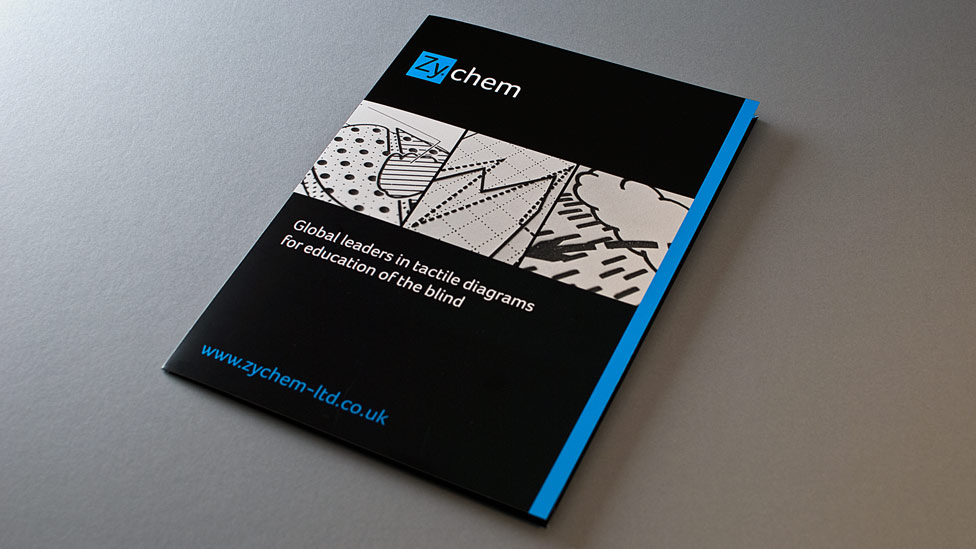 The printed folders feature a matt-laminated finish on the outside, giving them a contemporary and professional feel, and the inner is printed full-bleed with the distinct corporate blue.
As well as creating the design, we also printed and delivered the folders made up to the client, ready for the sales team to use as part of their marketing.
"I would like to thank Parker Design for their excellent work in creating our new brand.

After 21 years supplying the same products we approached Parker with a brief outline of what we wanted to change, including a new logo, product images, exhibition banners, packaging etc…

The new company image and materials have just been introduced to our customers, and the feedback's been overwhelming: "Wow, classy!", "Very 21st century"."