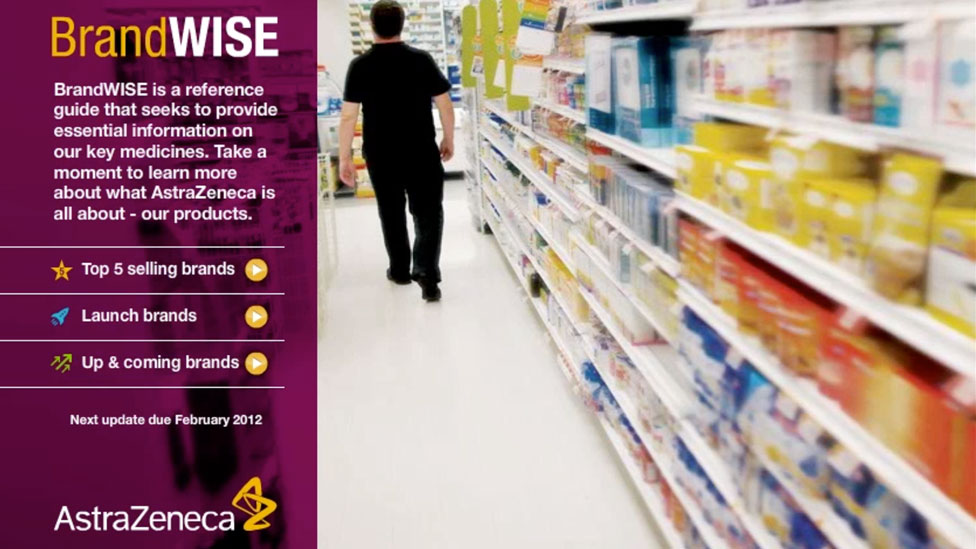 We developed an interactive PDF that not only allowed our client to share essential information on their key medicines, but it also provided a highly engaging and user-friendly experience.
Challenge
Our brief was to produce an interactive PDF to allow our client to share information on its top selling brands, newly launched brands and up and coming brands, and which could easily be updated internally by the AstraZeneca team every quarter. As well as what disease the different medicines treat, our client also wanted the pdf to display information on the manufacturing process as well as availability information on a map.
Solution
Rather than simply creating a multi-page PDF, we decided to build an interactive version to display the information and embed it into a single page PDF. This method allowed us to pass the information to the user in an easy-to-digest way and create something much slicker, with animation and pop-ups that make for an engaging user experience, both for the target audience and the editors.
As the interactive PDF would be updated quarterly and the availability information for each medicine relates to as many as 196 countries, we built in the functionality in Actionscript 3, adding a section to list included brands which auto-generates the animated navigation, and a section to activate the relevant countries for the map displaying availability. This meant we only needed to build a single graphical map, and the code would activate or de-activate a number of countries depending on which brand's information was being displayed.
Our client was delighted when they saw the visually appealing, slick interactive PDF, which we also provided as a version to be hosted on the company's intranet.