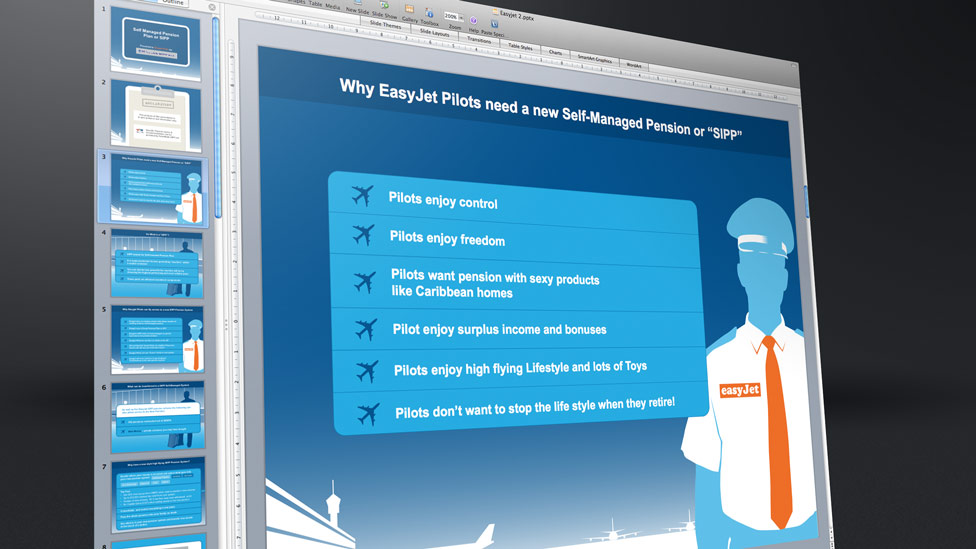 Maclee Sipps required a new PowerPoint design to promote their self-investment pension plans. The PowerPoint was to be presented to airline pilots detailing the benefits of having their own high performing self-managed pension scheme.
Challenge
Our client required our guidance on structuring the PowerPoint design and due to the technical nature of the content wanted the supporting graphics and animation to be dynamic and impactful.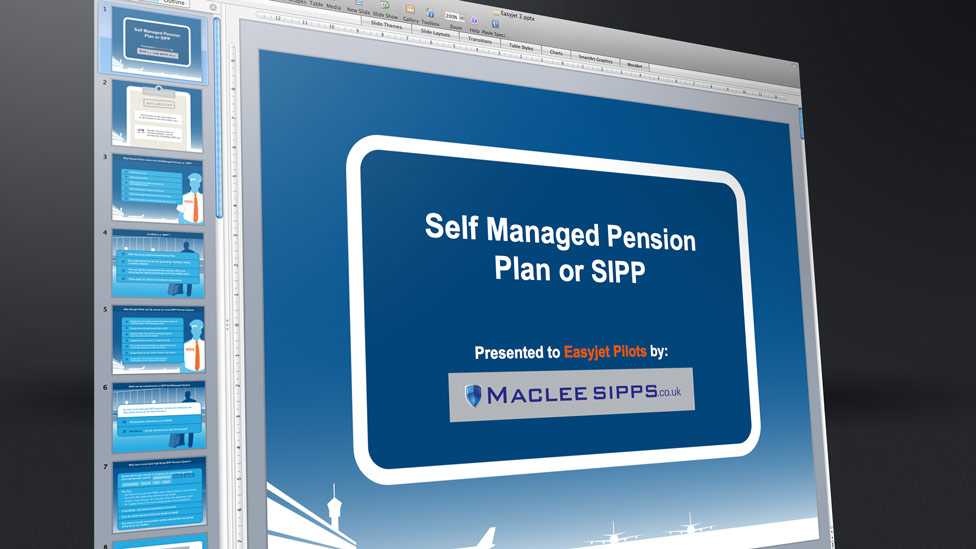 We created a set of illustrations themed around airline pilots and airport environments and branded these using the Maclee Sipps colour palette.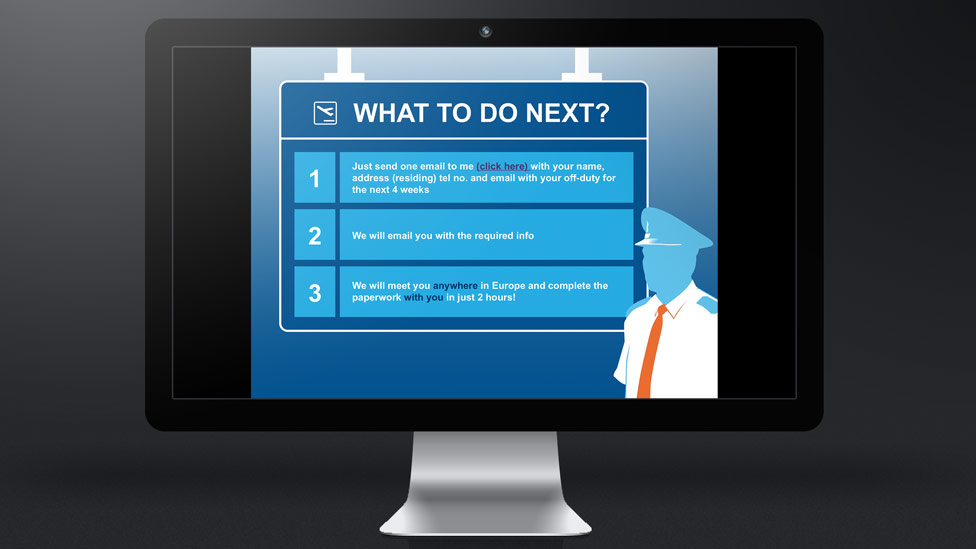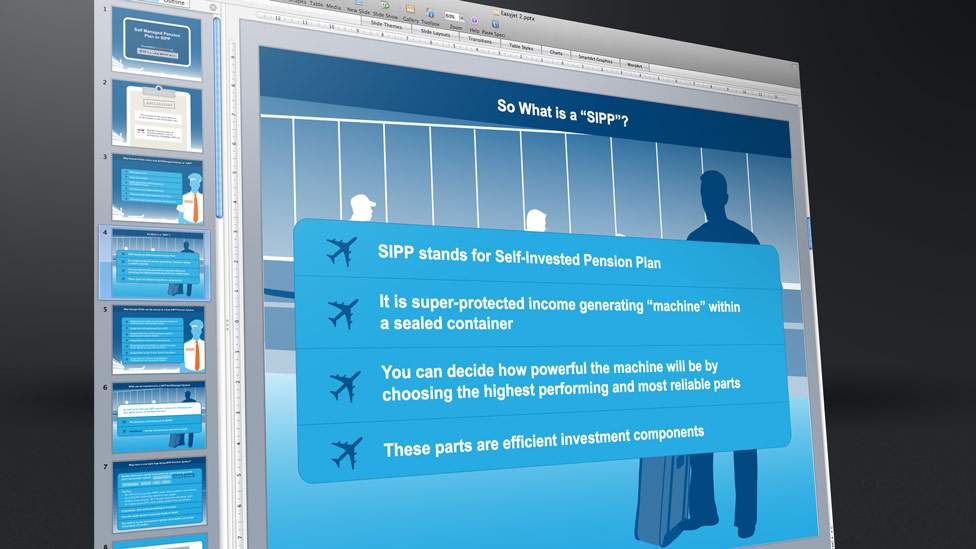 The client returned from the presentation delighted with the reaction from the audience.
Have a look at other examples of effective presentation design.