We helped TruTravels speak directly to their backpacking audience with a travel brochure design that transmits the beauty and energy of life-changing adventures in South East Asia.
Background
TruTravels offer so much more than Backpacking Adventures in South East Asia. The company's founders, Joe and Mark, want to give people the best time of their lives. And being expert travellers themselves, they know exactly what backpackers will enjoy and how to make it a reality.
Challenge
Following expansion and growth of the relatively young company, TruTravels needed a travel brochure design that would communicate the true feel of adventure, fun and emotions inspired by their experiences. TruTravels doesn't organise holidays; they create life-changing milestones. Our design had to inspire an emotional response whilst getting across the on-the-ground expertise accumulated over the years by Joe and Mark.
Solution
Inspired by TruTravels' #justgo ethos, we designed a brochure that speaks to the audience in their same language. Backpackers are eager for adventure, new experiences and sensations, and meeting and sharing those experiences with new people who become their friends for life.
A TruTravels experience delivers that, and more, and the brochure design mirrors that perfectly. Weeks and days packed full of activities are communicated to the audience through vibrant and energetic design that speaks directly to backpackers, page after page.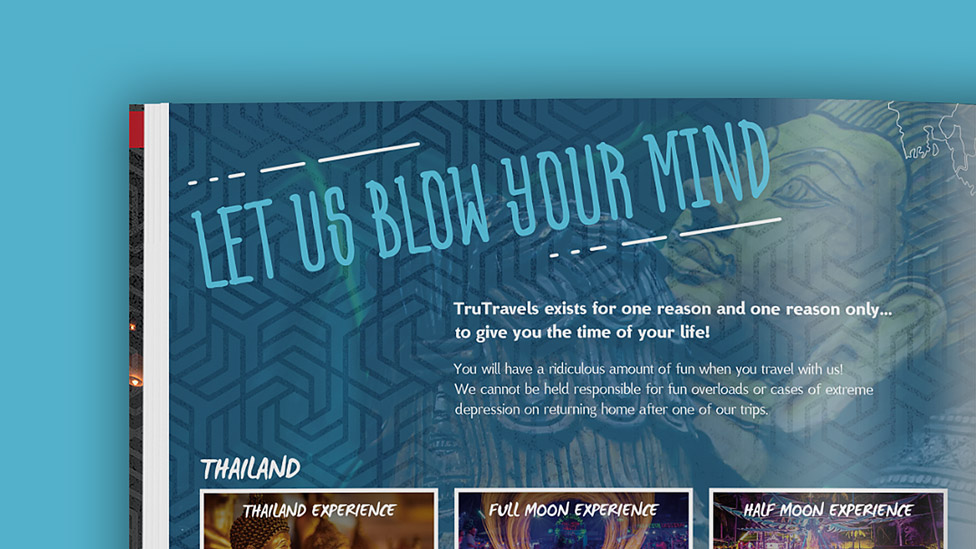 Each page entices the audience with beautiful and evocative photography, a simple and direct headline, and real photographs of the TruTravels family having the time of their lives.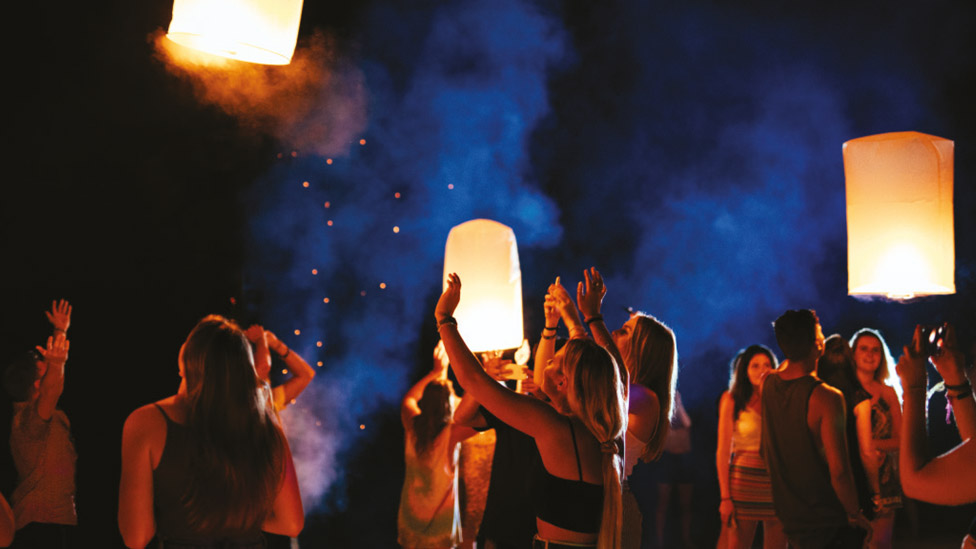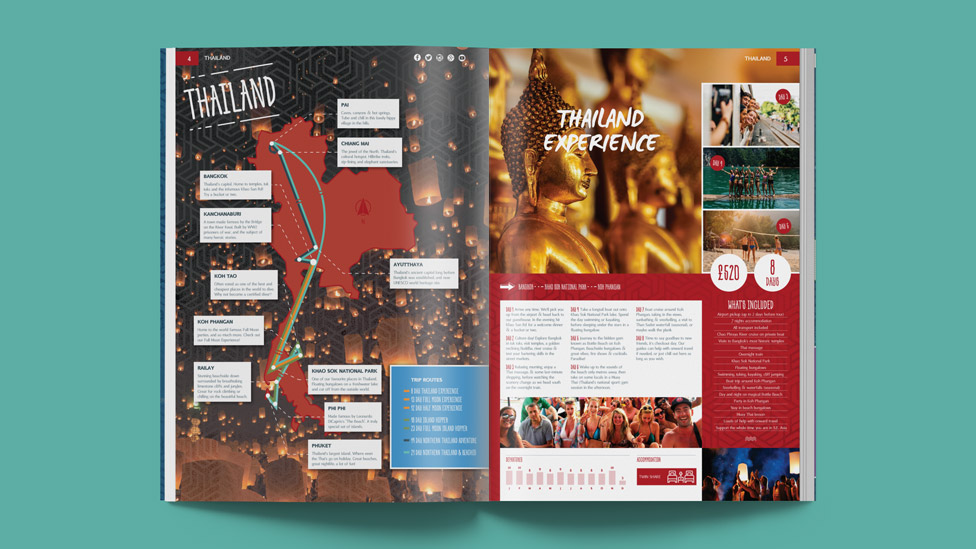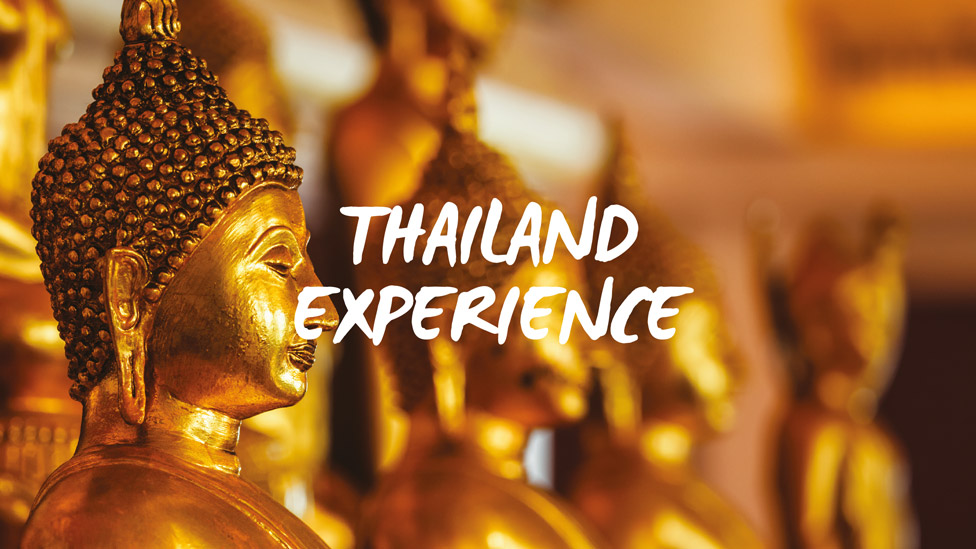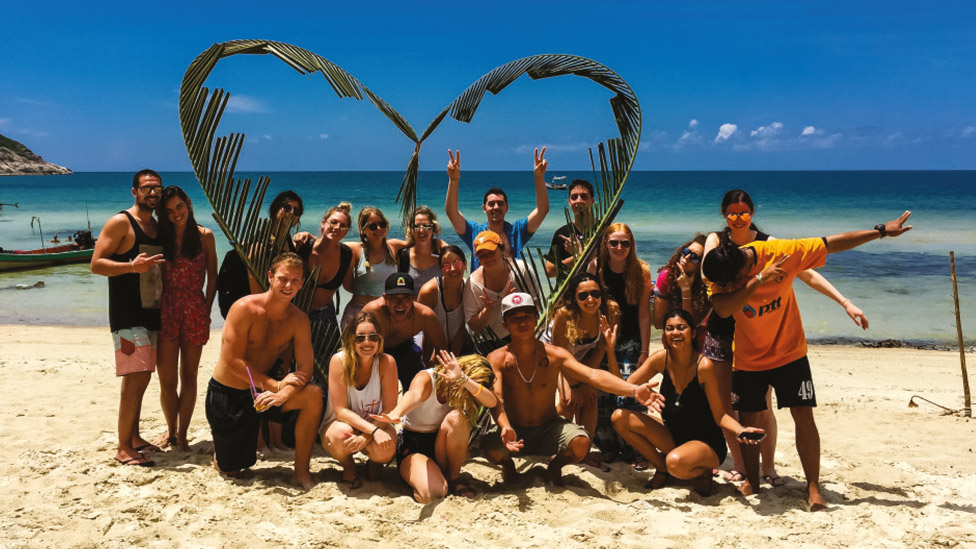 The travel brochure design is brimming with content and immediately captures the imagination of the audience who, craving new adventures and the experience of a lifetime, find exactly what they're looking for in just a few pages.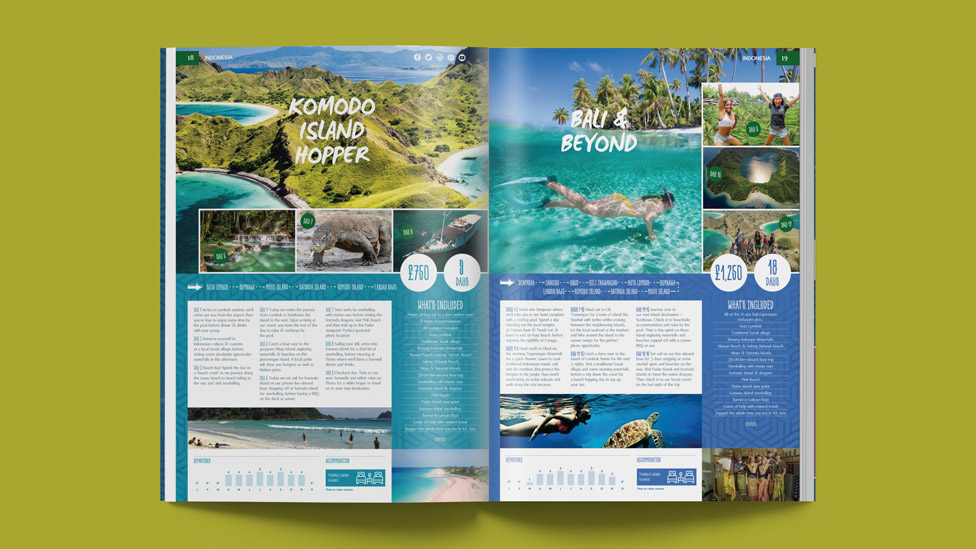 Emerald greens, deep reds, smooth purples, and warm ochres and golds help transmit the beauty and personality of each country experience.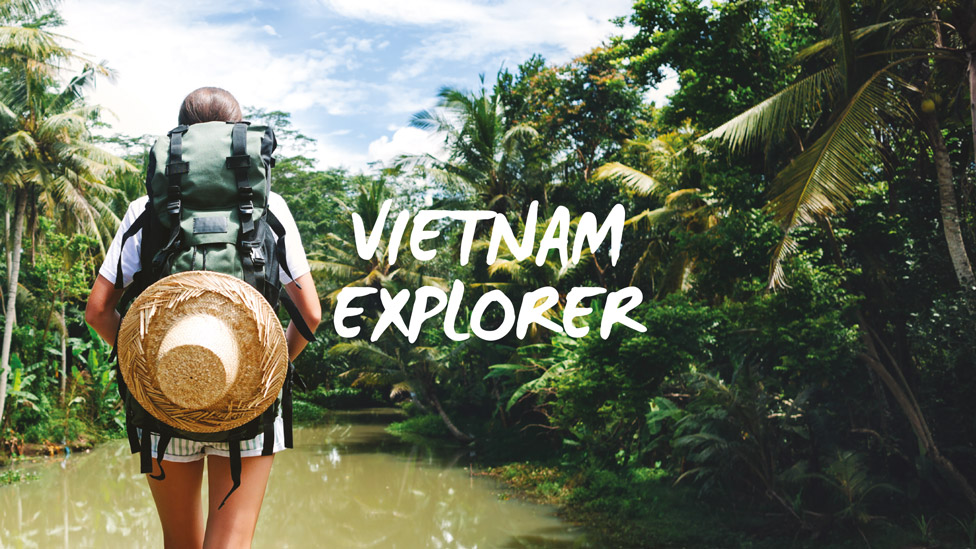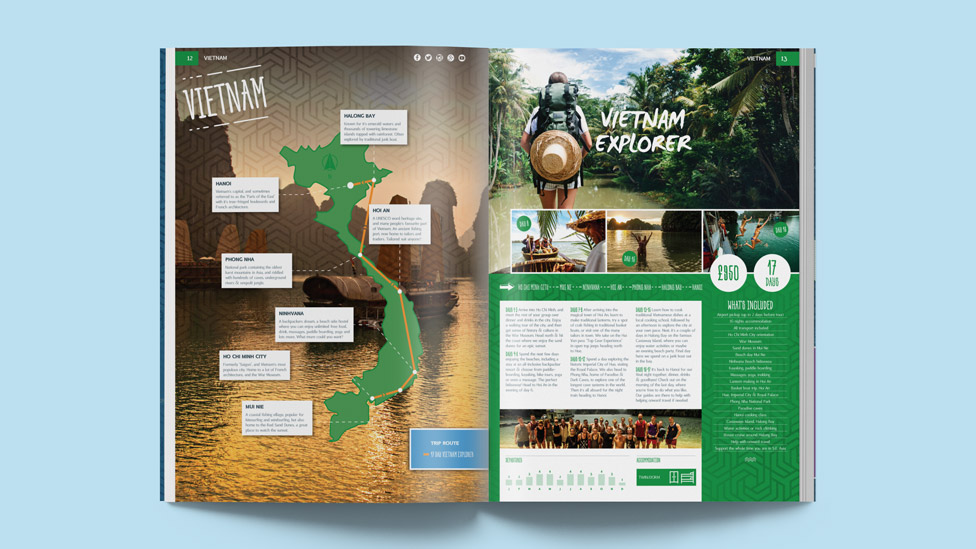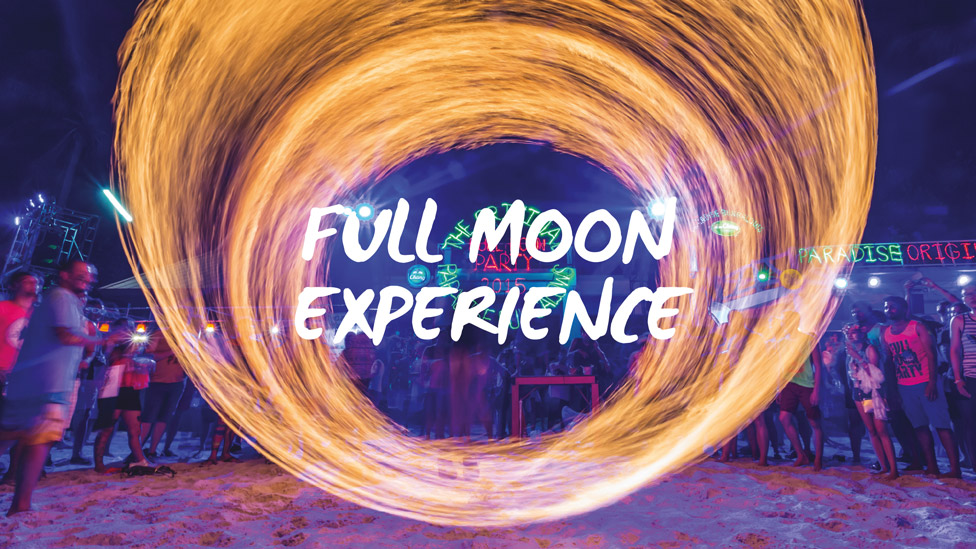 A mixture of stylised maps, handy travel tips and clearly laid out itineraries show just the right amount of detail to help backpackers make their life-changing decision.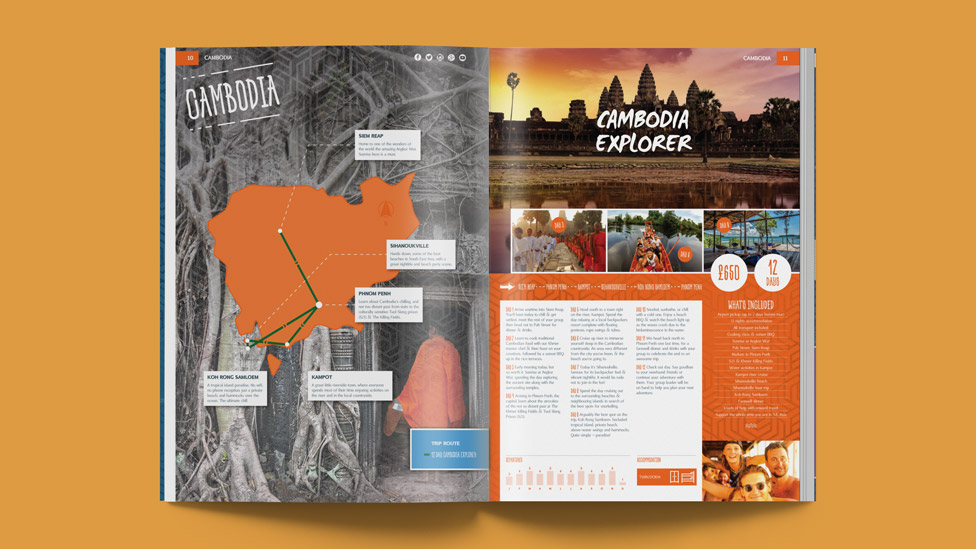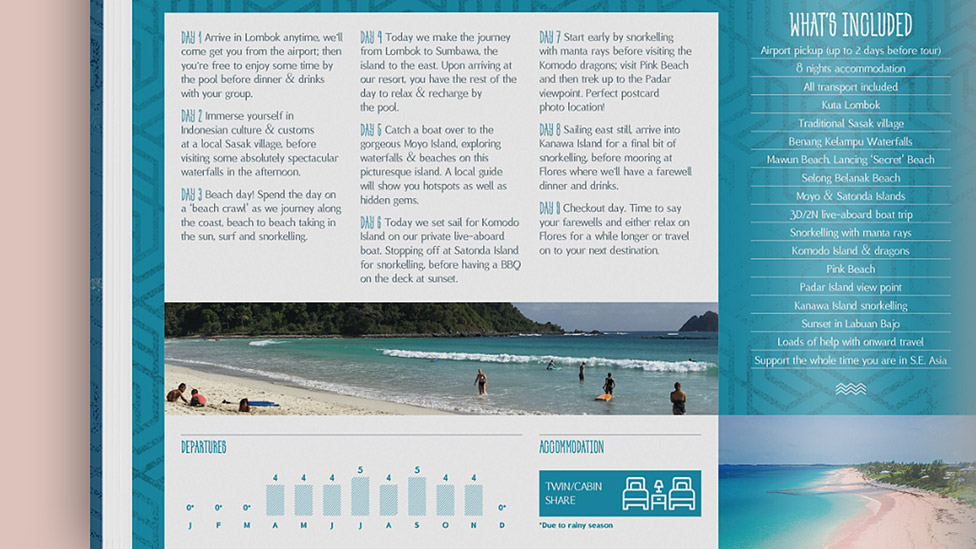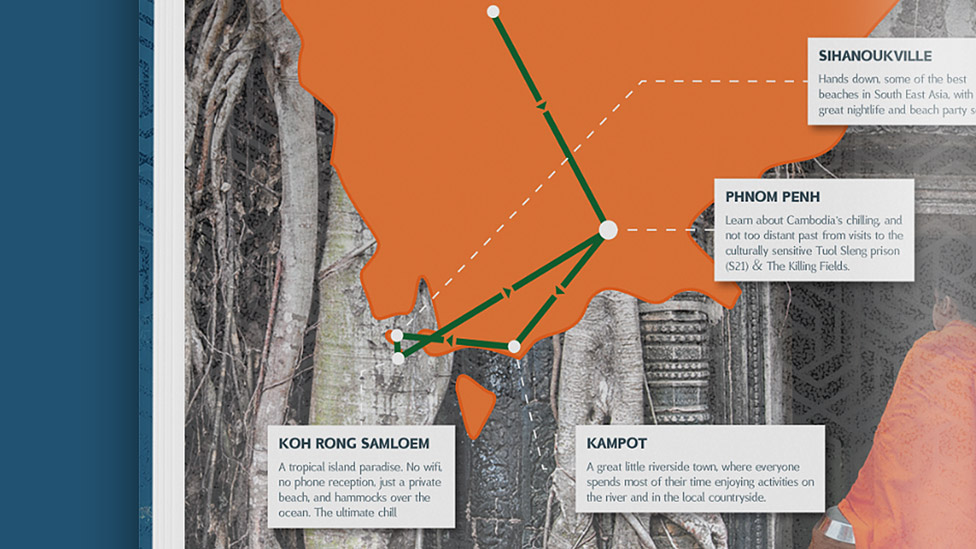 Price information and tour length next to engaging photography of real travellers maximise the use of the brochure as a sales tool.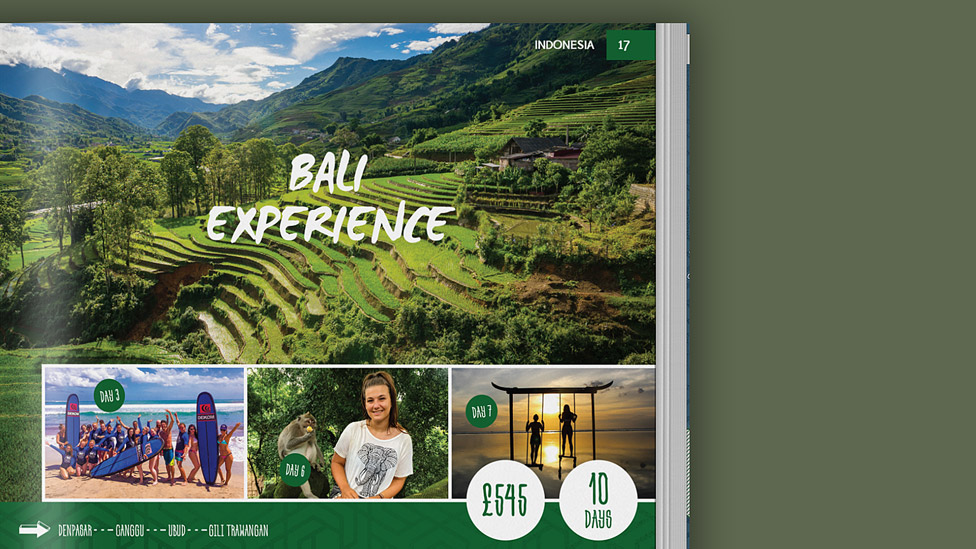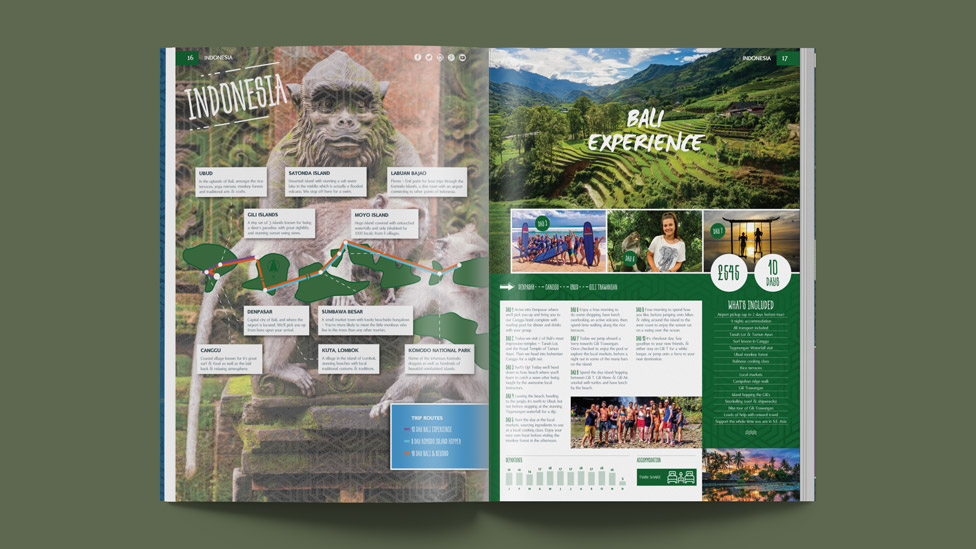 To help our client maximise their budget, and as an environmentally-conscious solution, we created a design template that TruTravels themselves can easily and quickly update with the latest itinerary and pricing information, including localising it for the Australian market with prices in AUD.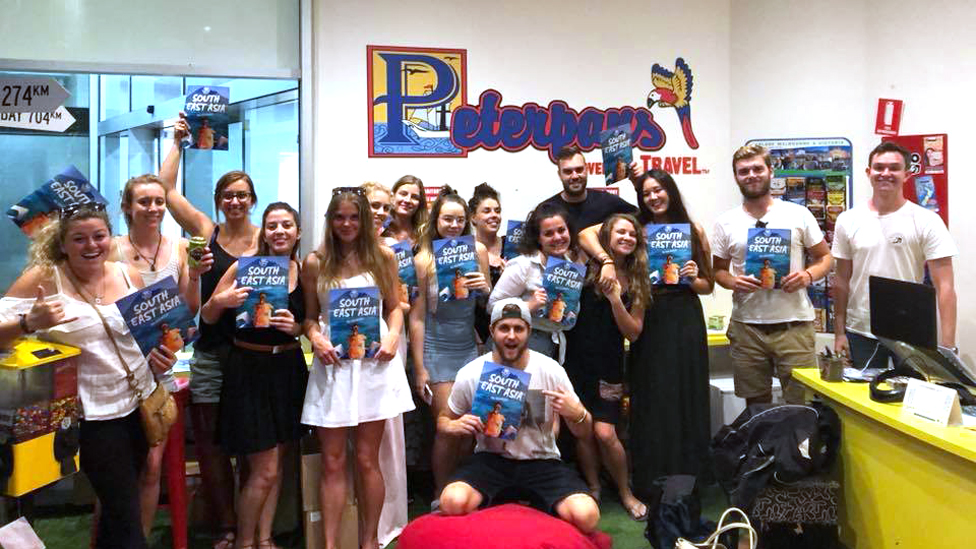 The brochure has mainly been distributed to travel agencies and Universities and has seen a real positive response from all of them.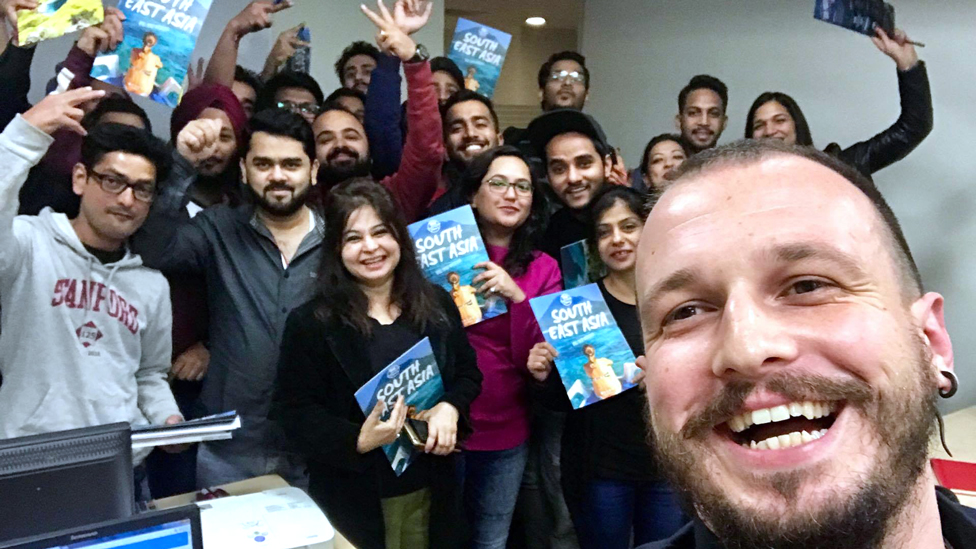 It is mainly displayed in shop fronts in Australia – Happy Travels, Peterpans Adventure Travel, Backpackers World Travel and Student Flights.
"We're growing rapidly month on month, and the new brochure has been a big part of this. We really enjoyed working with Parker Design on it.

Lisa and Tom were brilliant and understood how we would like to portray our brand from the first face to face meeting. They helped us take our latest brochure to a new level.

Correspondence from Lisa was excellent throughout the whole process and all our requests were dealt with promptly.

We would highly recommend Parker Design and we're extremely proud of the final product, which is now on display on all sides of the globe."

General Manager of Good Vibes, TruTravels