Parker Design recently ran an educational workshop at Mid Cheshire College in Hartford, Cheshire to advertising, photography and graphic design students.
Entitled 'The Design Business', the session was a 3-hour introduction to the business of commercial design. Introducing the idea and theory of managing, estimation and making a return within the design business was discussed in an interactive session.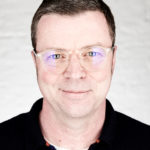 Parker Design's Creative Director Mark Bowers ran through the process of maintaining a high level of creative quality reconciled with the need for commercial consideration, timing and budgeting: "All too often, the commercial aspects of our business are overlooked in Higher Education in favour of the pursuit of creative solutions.
It's vital for students to understand both go hand in hand for successful design and marketing agencies."
---
Matty Davis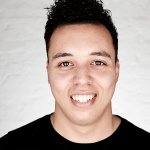 , a recent college graduate also gave an insight on his journey at Parker Design: "I've learnt so much in the last few months.
Since our Digital Director came to 95 Degrees – the University of Chester's Graduate exhibition – and gave me his business card I haven't stopped. After the initial 2 weeks in the summer they asked me to stay.
Since then, I've been really lucky to work on some exciting design projects surrounded by a great bunch of very supportive and creative people. Everyone's always available to answer any queries, and that, together with more formal mentoring from Art Directors Peter McMonagle and Tom Gaskell, has given me a great introduction to the industry.
From the start I got involved in a huge variety of design projects: brochures, employee communications, website design, e-shots, logo design, etc., for clients such as AstraZeneca, Ale on a Bale or King's School Liverpool. I can't wait to see what the next few months bring."
The session finished off with a half hour brief, where students were paired up and each team given an existing ad to recreate. In that time, Mark and Matty sat with each team to discuss and give guidance on thoughts and ideas. The teams then presented the ideas to the whole group. This was an excellent exercise on time management versus the creative thought process. Many great ideas were generated, and the session finished off with what we all love doing: great creative work.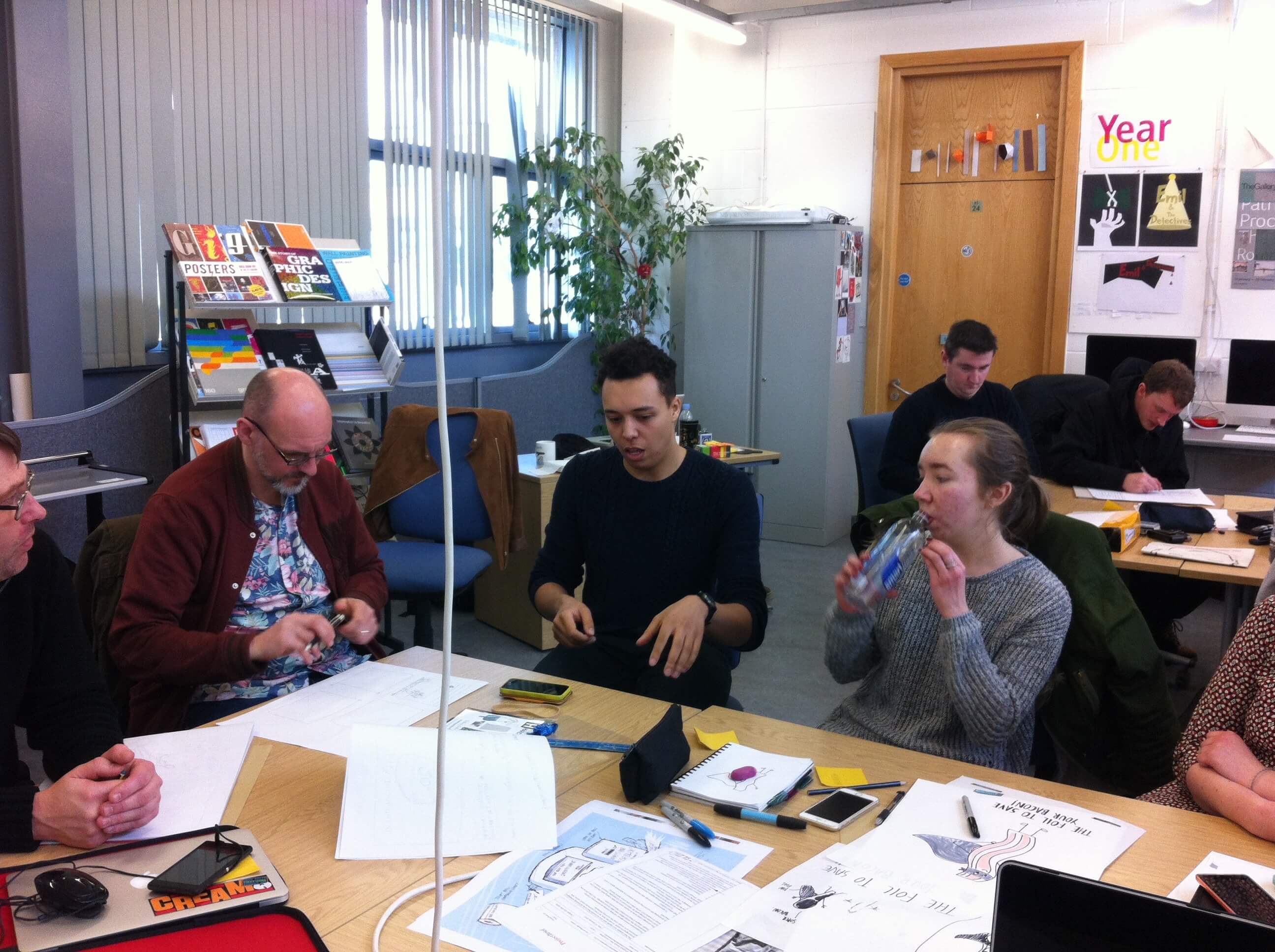 Vince Patterson, Graphic Design lecturer at the college, said: "It's always great to have industry links for our Higher Education students, especially when it's a company as established as Parker Design.
Mark and Matty provided both inspiration and information for the students in an engaging and friendly session. Mark shared a wealth of experience and insight, showcasing how the industry works, discussing his creative process and revealing some of the methods used in dealing with clients. Matty complemented this by telling his own progression story; demonstrating a very real example of where the right attitude and portfolio can get you – it's always great to see one of our own succeeding.
Also, with Parker Design being a local company it was reassuring to the students that there is an established design business on their doorstep and one which continues to grow. All in all a really positive experience for the students, and one we hope to repeat in the future. Thanks again to the guys for spending time with us."
The students took to social media to share their enthusiasm about the day:
Workshop and talk by @parkerdesign with a spot of teamwork and advertising. What a nice way to spend the morning 🙂 pic.twitter.com/gYBg2lKhr2

— Kirsty Buckley (@KirstyBuckley1) March 2, 2016
It was great to meet, talk and, most importantly, listen to Matt and Mark from @parkerdesign this morning. Cheers fellas @FD_GRAPHICS_MCC

— Graham P. Ryan (@BigG_creative) March 2, 2016
@parkerdesign Big thank you for this mornings talk on design and creativity.

— richard lane (@richardlane71) March 2, 2016
Great workshop with Mark and Matty from @parkerdesign yesterday, thanks very much.#inspiration & #insight provided! pic.twitter.com/TvHMD68z8i

— FD GRAPHICS MCC (@FD_GRAPHICS_MCC) March 3, 2016