Winning combination of striking travel magazine design and effective content marketing ideas shortlisted at the Travel Marketing Awards.
The Exodus Travels and Parker Design teams are celebrating. The striking travel magazine designs we created for our long-standing client have been nominated in two categories: Best Brochure and Best Use of Content Marketing.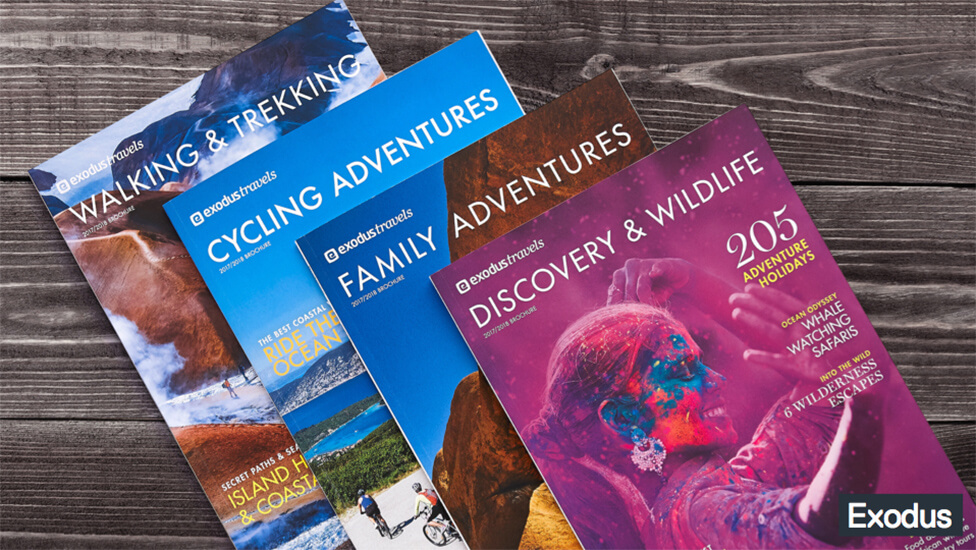 The Travel Marketing Awards – now in their 10th year – were created to promote best practice in the travel marketing sector.
In the last few years, the scheme has grown to become the largest and most prestigious event in the industry's calendar. The awards, which are open to agencies, travel and hospitality companies, and tourism organisations, recognise the most creative, innovative and best-performing campaigns in PR, Digital, Advertising and Marketing.
The nominations are further confirmation of the success and effectiveness of the travel magazines created by the Parker Design team.
The beautiful design and highly effective content marketing ideas generated extremely positive results only in the first few weeks since launch: average 22% uplift in web traffic YOY, average 62% uplift in sales, 136% uplift in family holidays, as well as great feedback from Exodus customers.
@ExodusTravels wow you sure know how to tempt a girl! Love the new brochure & stunning cover:) Now where to choose?! pic.twitter.com/YVoQJKvMiq

— Rosy Parker-Blair (@RosyParkerBlair) October 1, 2016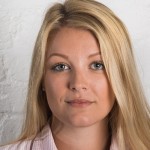 Lauren Parker, Senior Account Manager in charge of the project, said:
"I'm extremely proud to see our efforts celebrated by the Travel Marketing Awards. Some really encouraging results early on proved the effectiveness of the magazines, and to now get recognised by leaders in the industry is further proof of the passion and expertise of our designers and content marketing experts."
The Exodus and Parker Design teams are looking forward to the awards ceremony, which will take place at the London Hilton on Park Lane on Monday 12 March 2018.
And guess what…