It's time to celebrate again after making it into The Drum's Independent Agency Census 2017.
The Census brings to the surface the success of independent agencies, in an industry dominated by large networks.
Independent agencies are ranked on three measures of success – financials, client satisfaction scores via RAR, the Recommended Agency Register, and recognition through awards.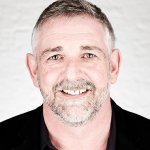 Andi Parker, our Managing Director, is delighted with the results:
"I'm really happy and grateful to the whole team for helping us achieve such a great result. With our office in Cheshire busier than ever, and our London team well and truly established, the future really is looking very positive. It can only get bigger and better, really looking forward to it."
Here's a very quick snapshot of some of the work that contributed to our rankings. Plenty more examples of beautiful and effective design on our Portfolio page.
Turning Healthcare into an art – Website design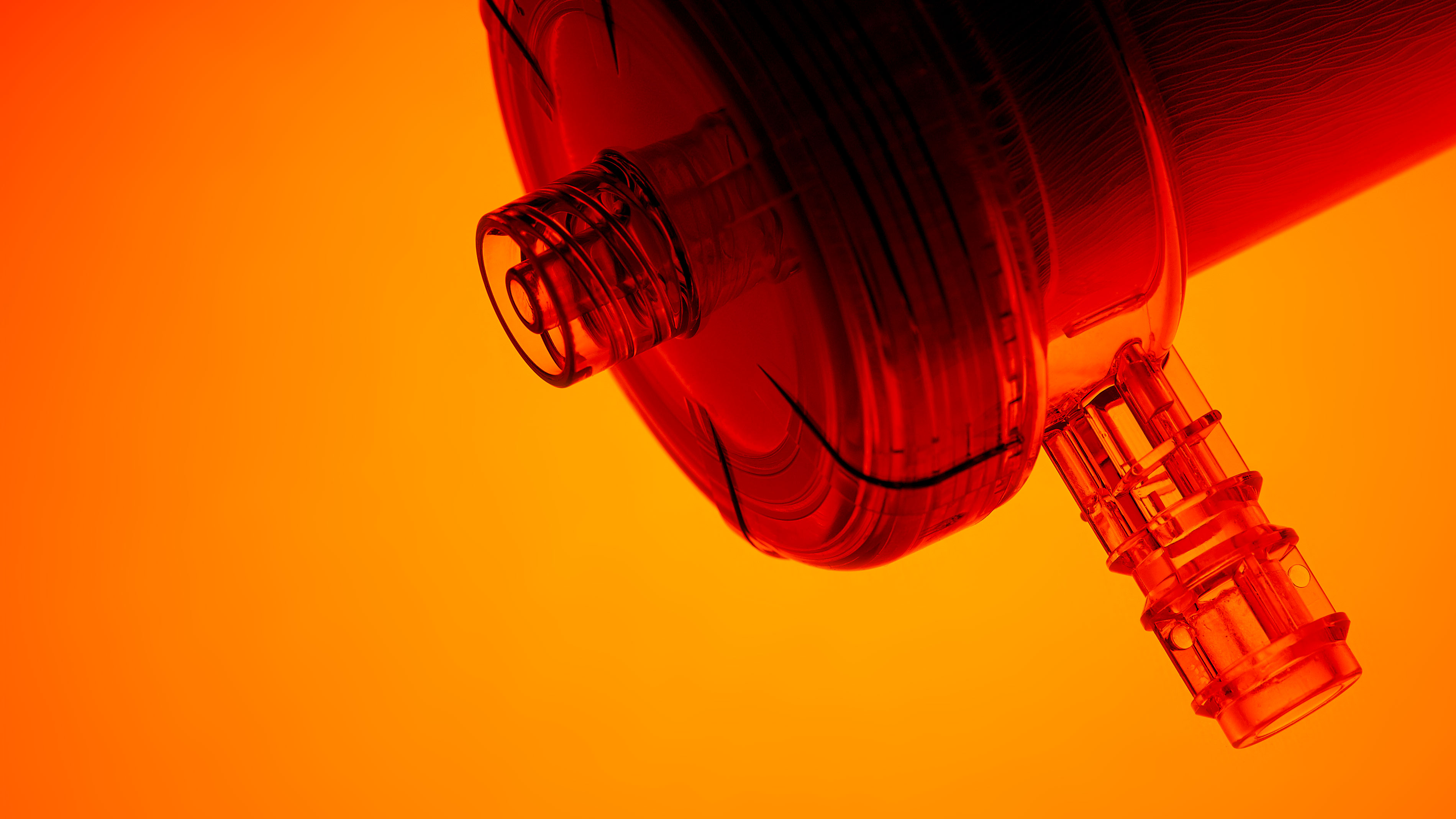 Helping BrightHR reinvent themselves – Brand development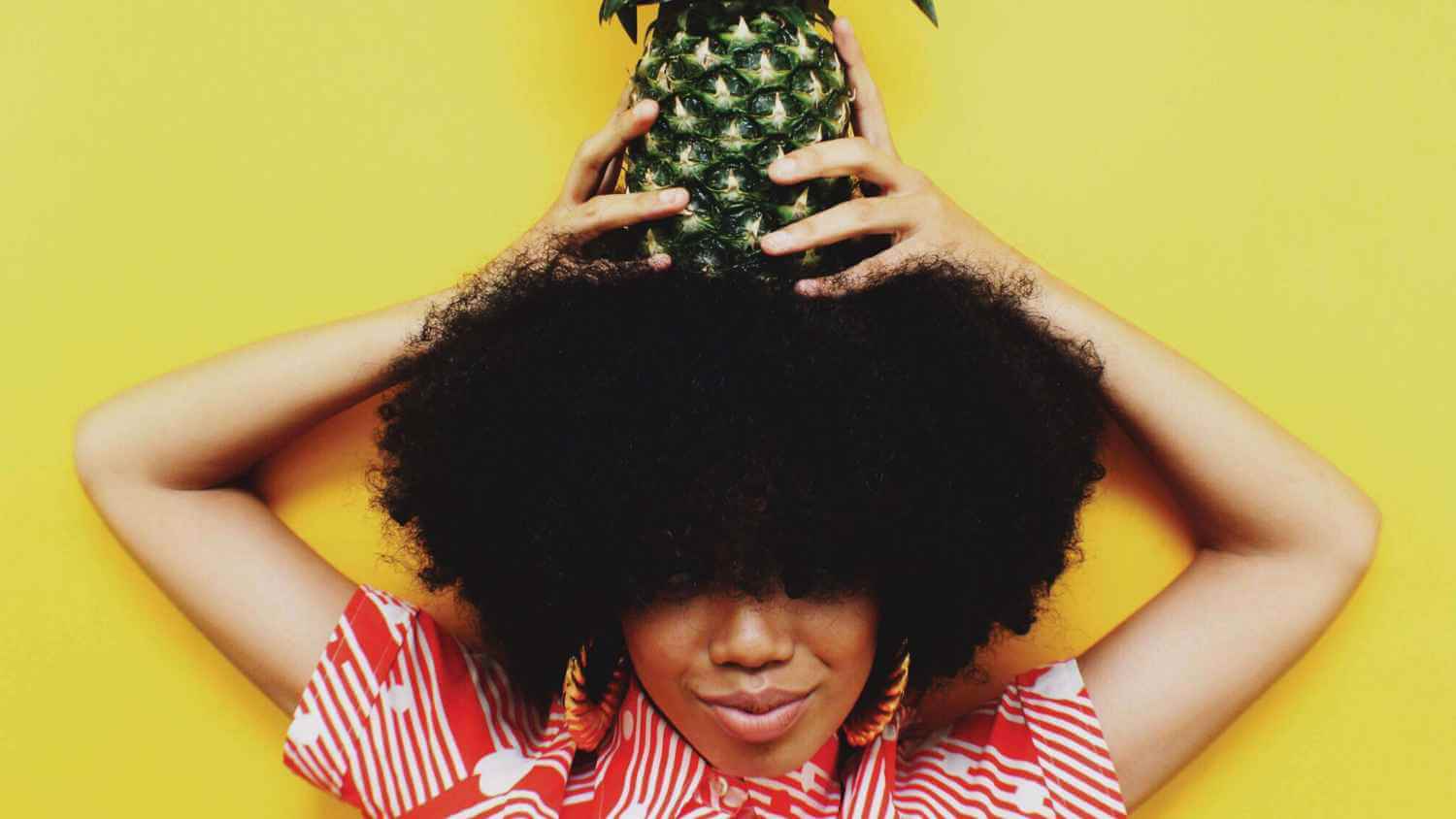 Helping inspire workplace change – Brochure design
Stealing the show for Sage – Exhibition design