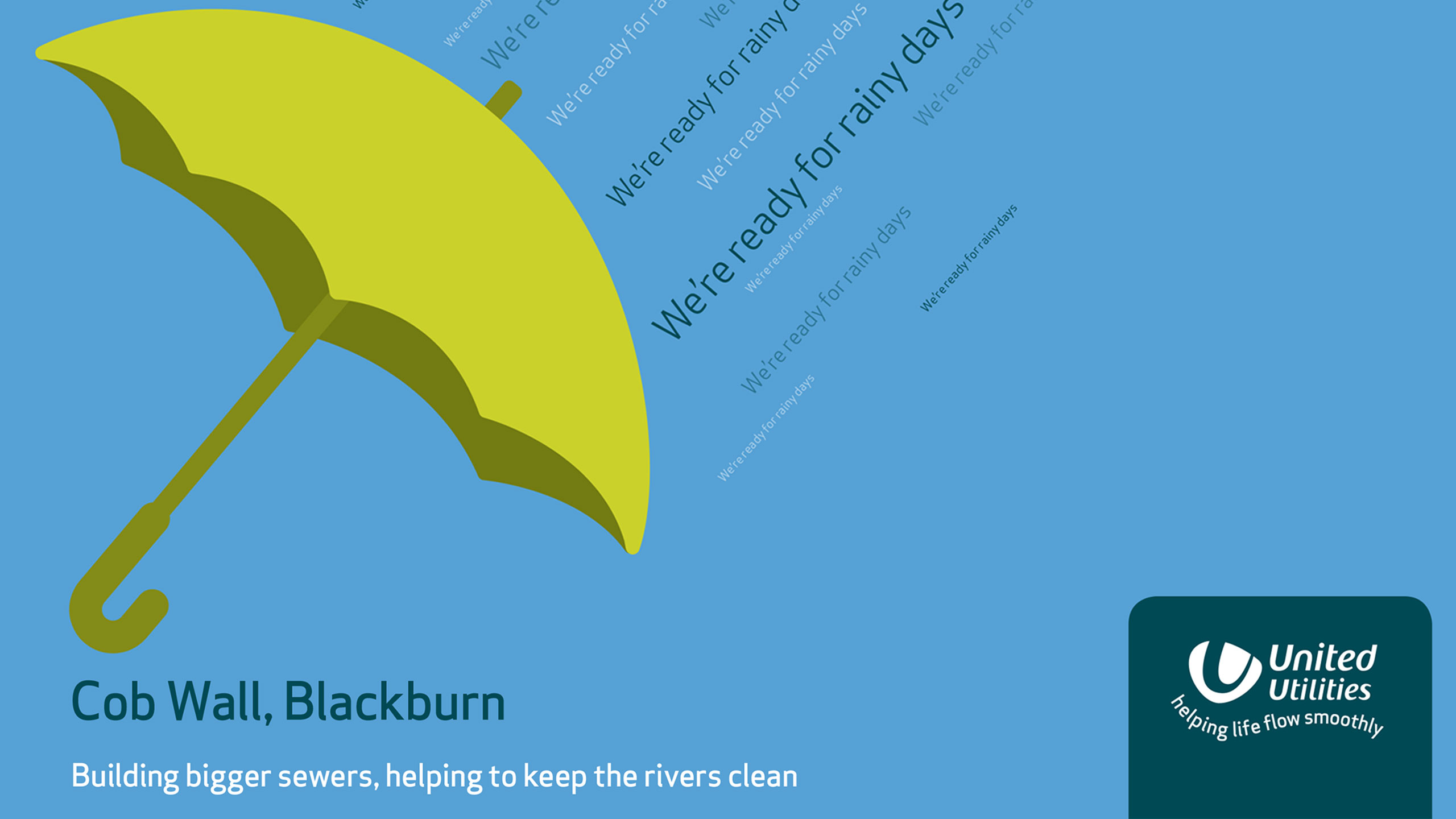 As the North West's largest utilities company, United Utilities are extremely passionate about communicating with the general public and businesses which may be affected by the infrastructure work and repairs they are contracted to undertake.
As part of their extensive communications campaigns, the company have commissioned a new booklet design for each site, containing detailed information about exactly what they're doing and why they're doing it. The booklet designs also include specifics relating to changes in road layouts and potential alterations to local amenities and services, such as refuse removal.
Our graphic design team create engaging and informative layouts bespoke to each booklet design, including detailed illustrated maps and diagrams, and commissioned local photography to give them a personal touch.
Having recently undertaken a brand refresh, United Utilities' new identity is welcoming and approachable, which is exactly how the company want to be perceived. And if local residents are having problems with pedestrian access and services, such as refuse collection or bringing shopping home, because of the work being undertaken, they are able to approach a member of the construction team to help them with their task.
The booklet designs have proved extremely effective in communicating key information with residents, and we have carried out a large number of similar projects.