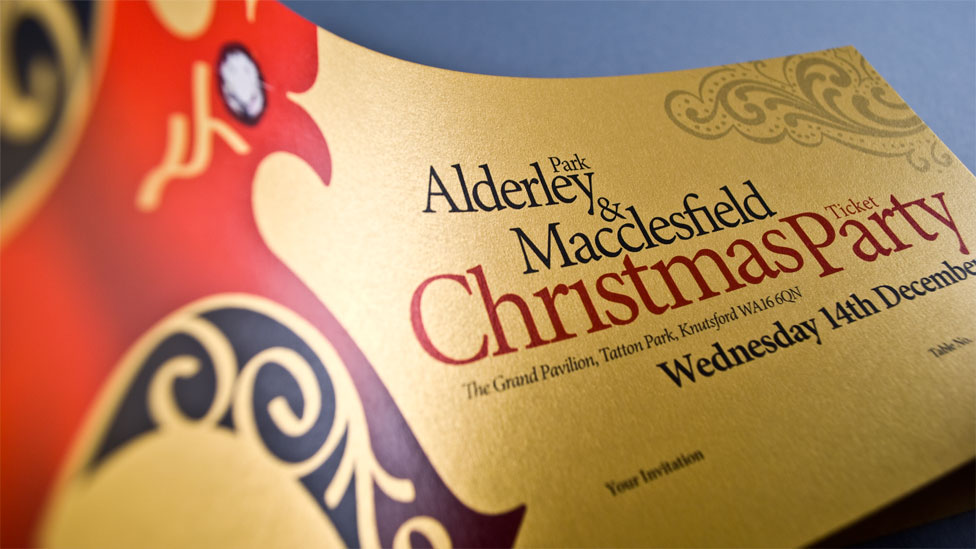 Combining unusual paper stock with unique printing techniques, we designed a set of striking party invites.
Using unusual stock and unique printing techniques is a great way to make an impact with designed and printed materials, and that's just what we did with the AstraZeneca Christmas party invitations.
Working closely with our trusted print suppliers, we sourced a specialty textured gold paper stock, which could be digitally printed to create impressive party invites, suitably reflecting the grandeur of the venue and occasion.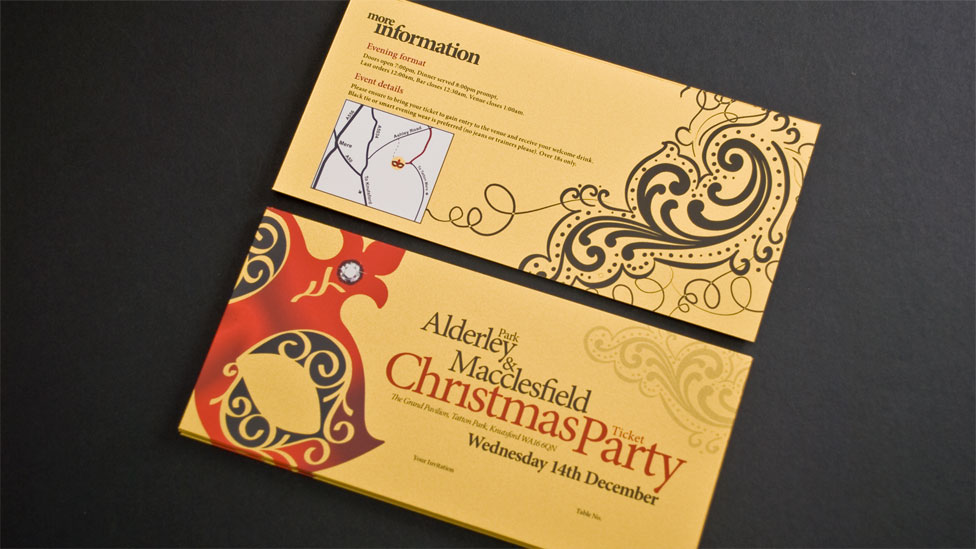 The Christmas party invitations were personalised with the recipient's name, allocated table number and date of event.
The feedback from staff members who received them was extremely positive, and the client commented that the impact across the business was great.
Over the years, we have devised all kinds of effective ideas for AstraZeneca, have a look here.