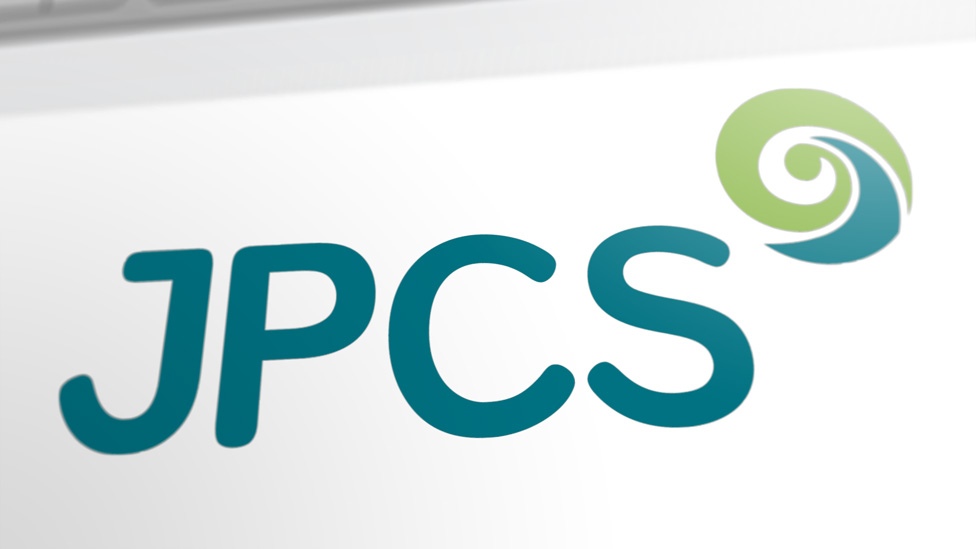 To help JPCS communicate an organisational restructure and shift in focus, we developed a distinctive and effective company rebranding.
Rebranding is an essential part of a company's evolution – adding value to a business and appealing to a new or wider audience.
In order to bring the new brand design in line with the work we were carrying out on their website, we took the original elements of the logo and gave them a contemporary make-over. It was important that the company rebranding was reminiscent of the previous logo – clients and the industry were familiar with the colour scheme and shape, so we echoed this within our redesign.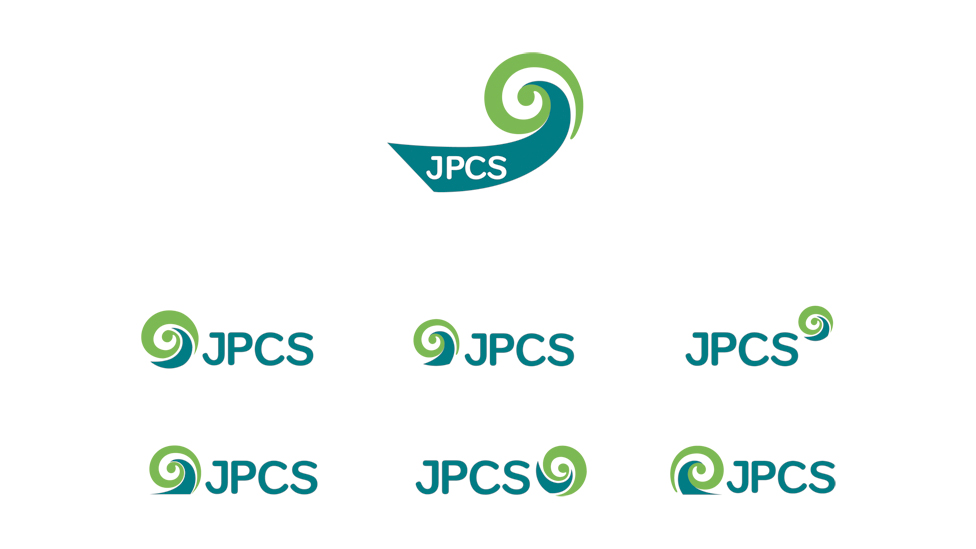 We developed a range of modernised logos for JPCS, and we worked closely with the Business Development and Marketing team to create a logo which clearly referenced the original brand but which would provide them with a much more contemporary look. The company rebranding process will also give the corporate identity more longevity for the future, and will help to advance the business in line with the team's development plans.
"We've been working with Parker Design on the development of our new brand and website, some aspects of which required complex functionality.

From initial concepts through to launch, their approach was flexible and innovative – precisely what we needed to help replace the old site with something fresh and engaging.

Parker Design did an exceptional job – the feedback and our already rising search engine rankings are real evidence of successful partnership working."